Is The TBS Bus Terminal The Most Ultra-Modern Bus Terminal In Nigeria?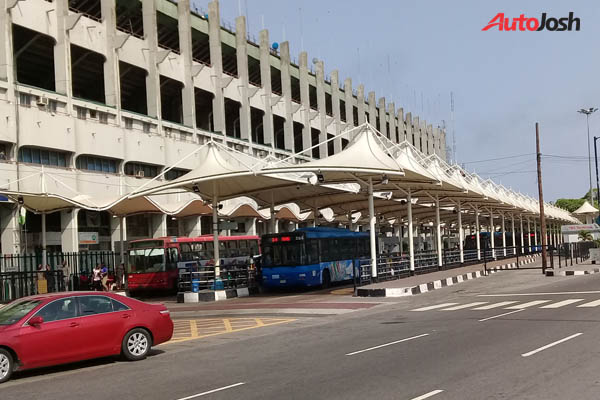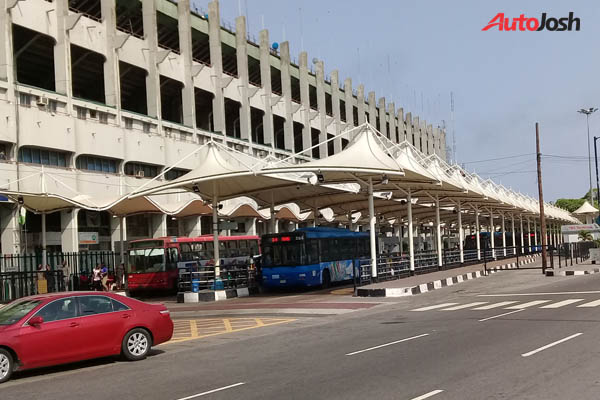 Evidently, the Ambode administration is not sparing any effort to ease public transport in Lagos.
Since the inception of the current administration, not a few infrastructure in the transport sector have been built. Some of them were built from scratch, while others were reconstructed.
One of the infrastructure that was reconstructed is the new imposing Tafewa Balewa Square bus terminal at Onikan, Lagos Island.
The TBS bus terminal is a clear mix of elegance and functionality.
The Bus terminal features a very sophisticated sitting arena, dedicated driveways, ticketing booths for various destinations, CCTV coverage, Taxi Park, large screen display, covered stands, terminal offices, etc
Perhaps, until the Ikeja Bus terminal is commissioned, I dare say, this has got to be the most ultra-modern bus terminal in Nigeria
Or what do you think?
#AmbodeIsNotJoking