Lamborghini Motorsports Division Unveils A One-off 759hp SC18 Alston Hypercar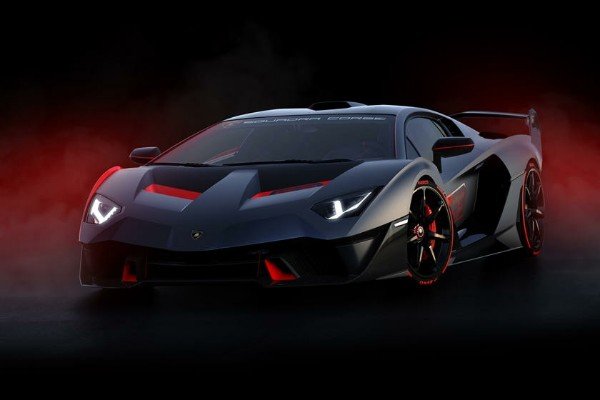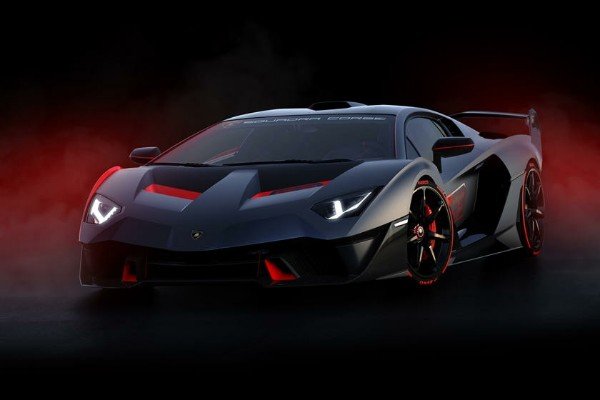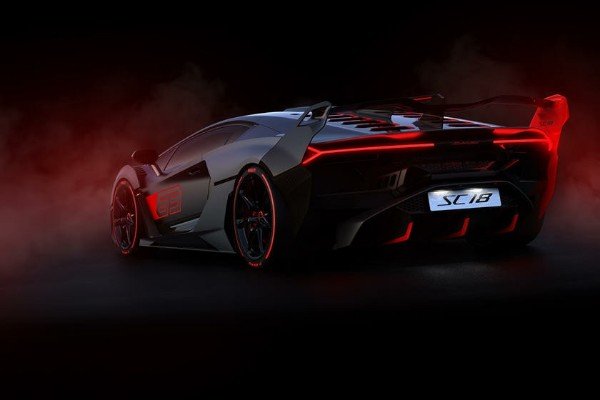 This is the one-off SC18 Alston Hypercar from Lamborghini's racing division, Lamborghini Squadra Corse,for a special customer.
The carbon-fibre body car is based on the new ₦187m Lamborghini Aventador SVJ hypercar. The front air-intake is styled like that of Huracan GT3 EVO while the sides and rear fenders are inspired by those on the Huracán Super Trofeo EVO.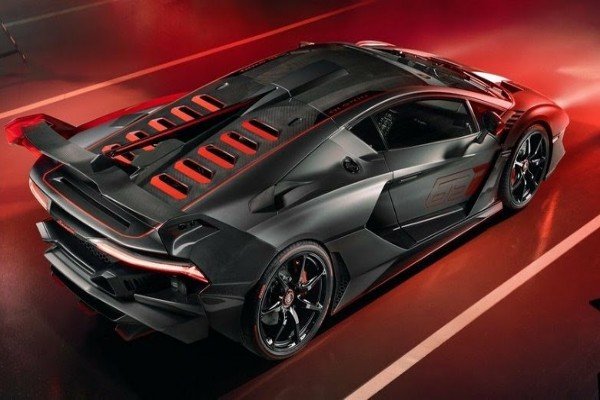 The Hypercar is road-legal .It is powered by the same 6.5-liter V12 engine used in the tracks-only Aventador SVJ. The massive 12 vents (one for each cylinder) on the rear engine cover is designed to cool it .
Lamborghini didn't say anything about the price but it's obvious that amazing beast like this won't come cheap.
What do you think?