Land Rover Reveals Its Latest Version Of The Armoured Range Rover Sentinel SUV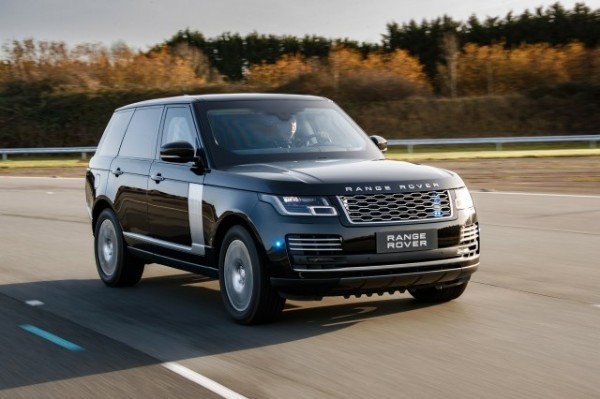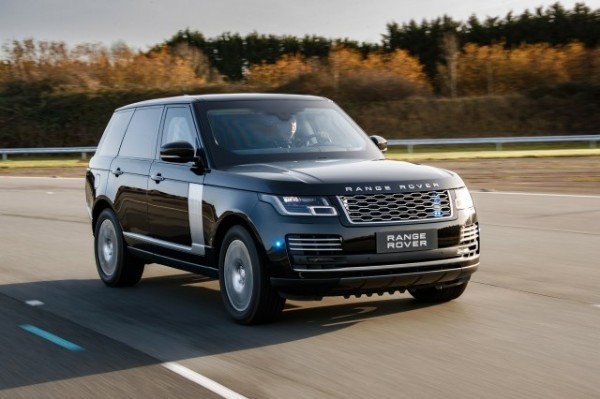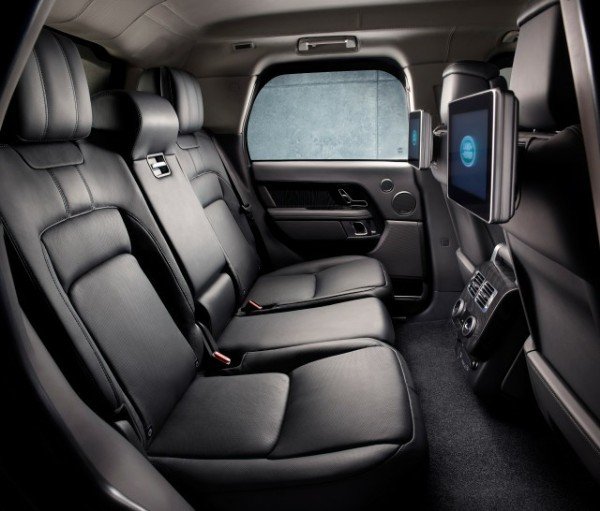 Land Rover Special Vehicle Operations has revealed the all-new new version of its bulletproof and explosion-proof road tank called the Range Rover Sentinel.
From all appearances, the Range Rover Sentinel SUV, a favourite of Gov. Ambode of Lagos and Gov. Wike of Rivers , looks like your everyday six-figure luxury SUV.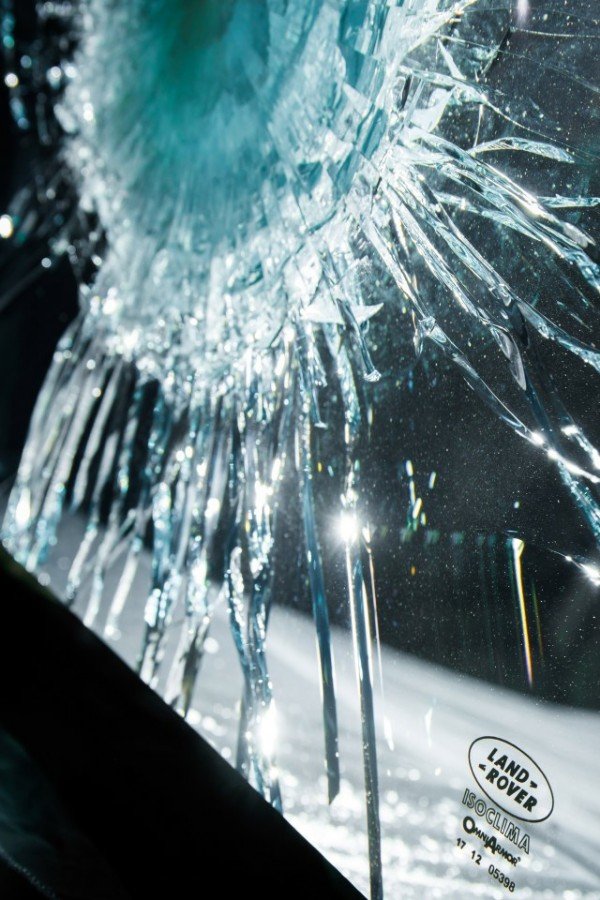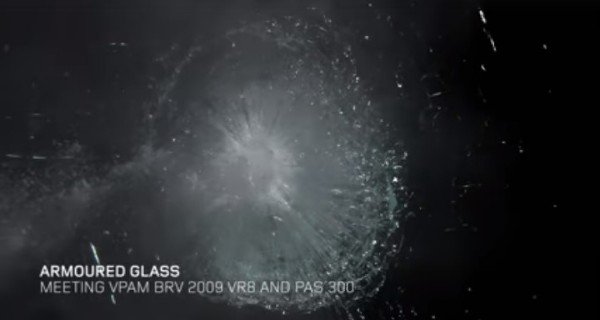 It is fitted with more than a tonne of armour plating and bulletproof glass, it's able to withstand attacks from powerful weaponry including improved explosive devices (IEDs).
Even the roof and floor of the vehicle are blast-protected, making the Range Rover safer from attacks from all directions.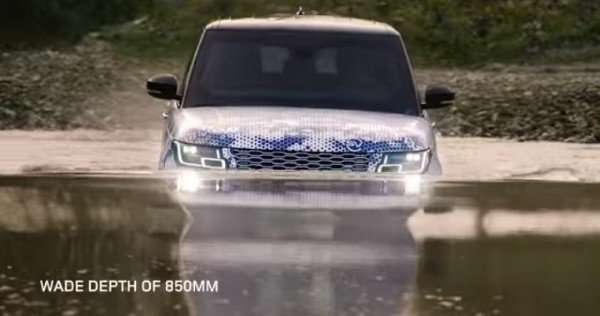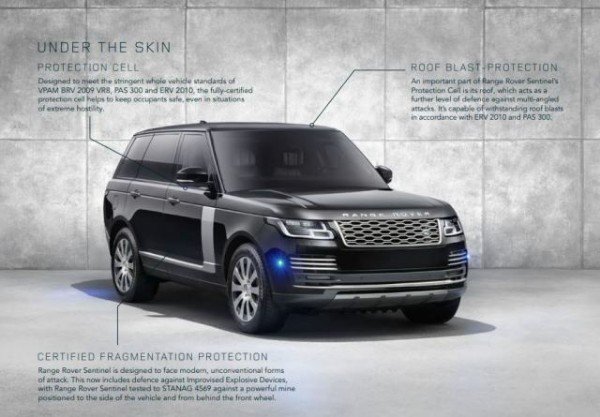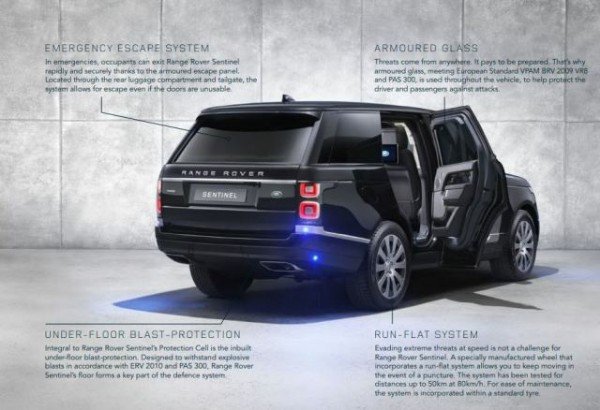 It comes with a unique emergency escape system, which allows the occupants to exit through the rear luggage compartment even if the doors can't be opened.
Equipped with a 5.0-litre supercharged V8 engine, the hefty SUV has a limited top speed of 120mph and a zero to 60mph in 9.8 seconds.
Land Rover are yet to reveal how much the mobile bunker will cost, but chances are it will fetch close to half a million pounds – since the first Sentinel, introduced in 2015, came with a whopping £400,000 (₦187million) price tag.