603-HP Mark Zero Is An All-Electric Grand Tourer From Ferdinand Porsche's Great-grandson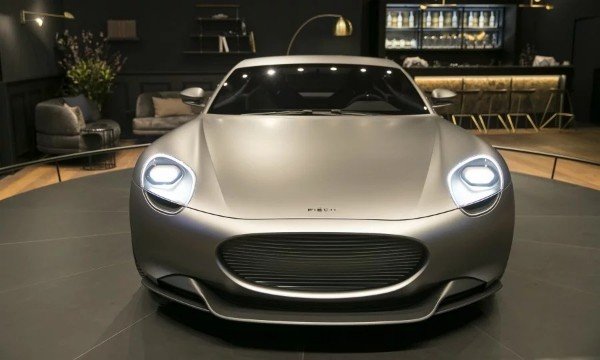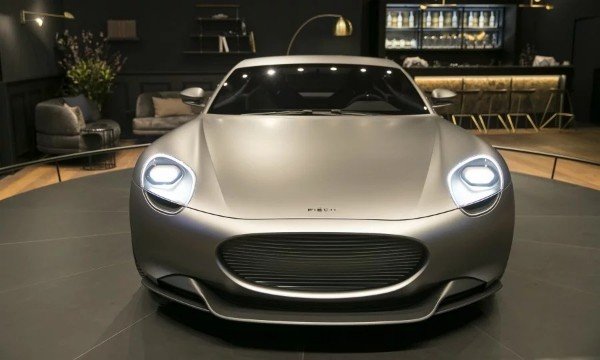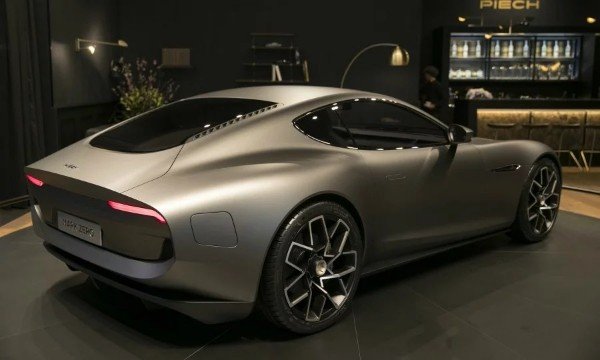 Swiss-based Piëch Automotive has unveiled an all-electric Mark Zero concept car at this year's Geneva show.
Piëch Automotive founder is 40 year old Anton Piëch ,one of Ferdinand Porsche's Great-grandson , and one of 10 children of Dr. Ferdinand Piech – remember the genius engineer behind the Porsche 917,  Audi Quattro, the Mercedes  five-cylinder inline diesel engine, and the Bugatti Veyron – I mean the man who presided over Volkswagen between 1993 and 2015 – and the secret owner of the World's most expensive new car.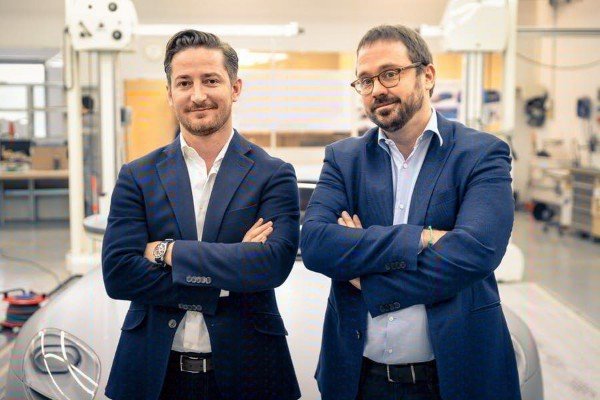 The all-electric, all-wheel-drive grand tourer has three 201-hp motors—one on the front axle, two on the rear, to give a total 603 hp
Piech Automotive is targeting a 0-100km/h time of 3.2 seconds, and a top speed of 250km/h.The Mark Zero is expected to a have of around 500 kilometres on a single charge.
It has a fast-charging system that charges the battery in less than five minutes – thanks to an energy recovery system and an air-cooled battery pack developed with Desten Group of Hong Kong.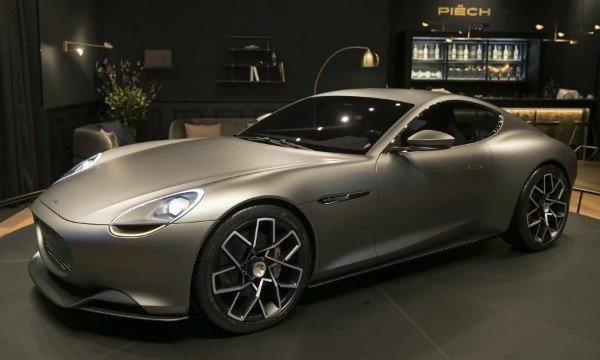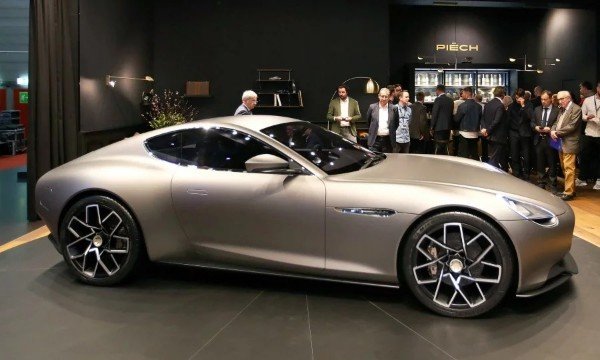 The all-electric luxury Mark Zero concept is planned as the first of a model family that will launch over the next three years that will include a two-seater, four seater and SUV.
Wolfgang Porsche, the head of the Porsche family, said in Geneva that the Porsche-Piech family is not involved in Piech Automotive. The Porsche-Piech family is the majority shareholder in Volkswagen Group, which owns the Porsche car brand.
No word on price but cars should be in customers hands by 2022.