Le Mans Winner And F1 Champion, Fernando Alonso,Launches The New 2020 Toyota GR Supra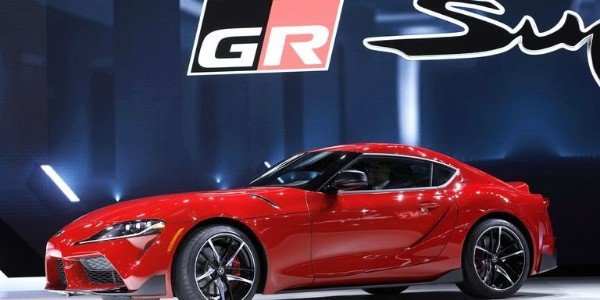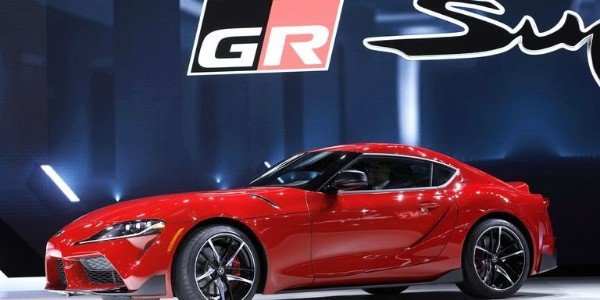 37 year old former Formula One racing driver and current Toyota Gazoo Racing driver ,Fernando Alonso ,has revealed the all-new 2020 Toyota GR Supra at the North American International Auto Show in Detroit.
The new fifth-generation Porsche 718 and Mercedes-Benz SLC rival is developed in partnership with Germany's BMW and Toyota's Gazoo Racing Division, an arm similar to Mercedes' AMG.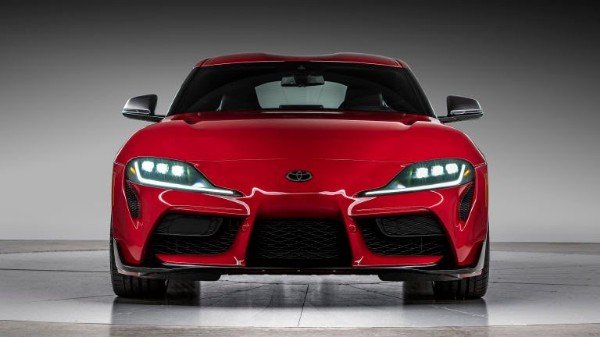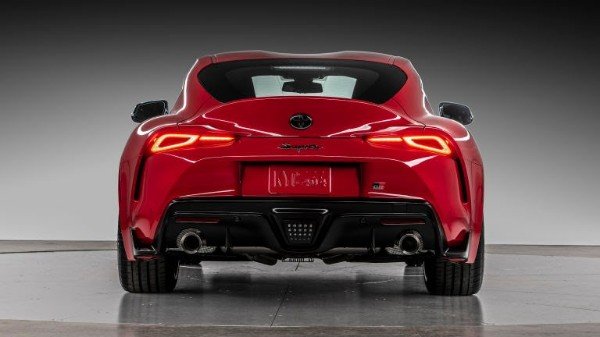 The Gazoo racing(GR)-badge Supra was test driven by car race-loving Toyota CEO Akio Toyoda on various racetracks around the wold, including Germany's challenging Nürburgring.He also has an official one-of-a-kind Century GRMN sedan.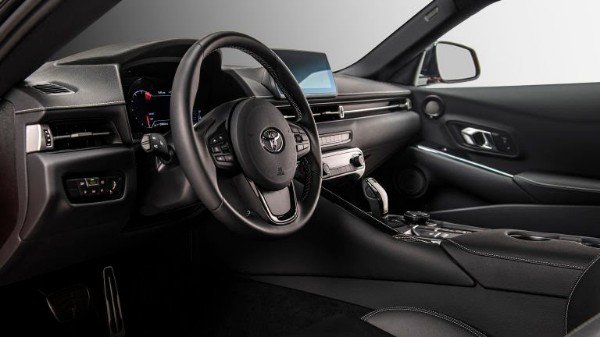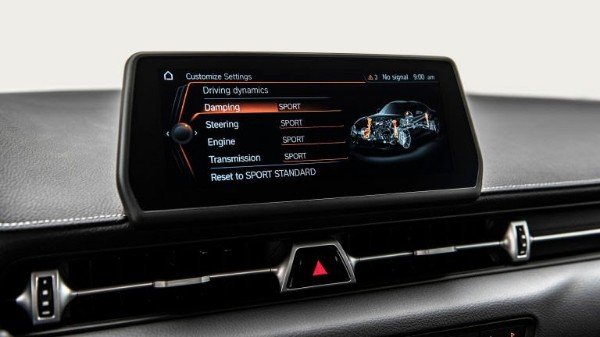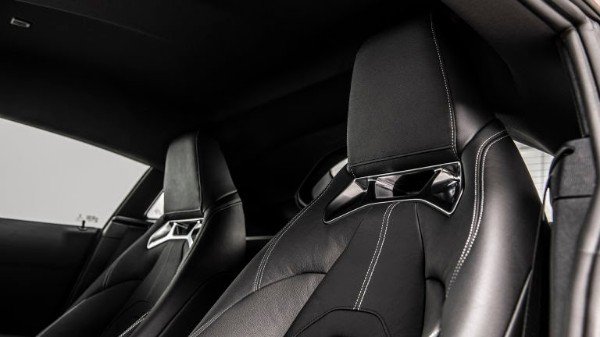 Inside the new Supra, it has a standard 6.5-inch display operated by a rotary controller on the center console while the premium version gets an 8.8-inch touchscreen display with navigation.
It also features Keyless Smart Entry, dual automatic climate control, auto-dimming rearview mirrors, rear camera, rain sensor windshield wipers, garage door opener, power folding mirrors, and a leather-wrapped steering wheel.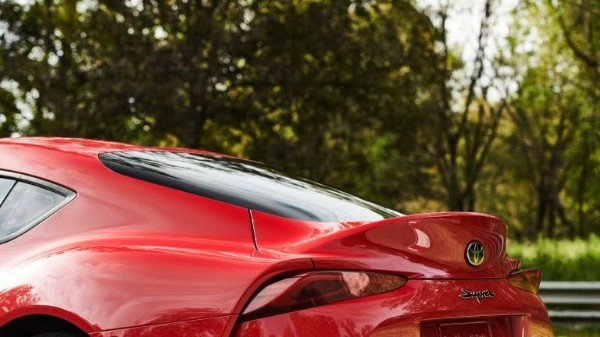 It shares most of its engineering with the upcoming 2019 BMW Z4. Power comes from the BMW developed turbocharged six-cylinder engine that enables the 335-horsepower Supra to sprint from 0-60 mph in just 4.1 seconds and reach an electronically limited top speed of 155 mph.
The 2020 Toyota Supra is expected to reach Nigerian dealership by late 2019 with a starting price of N18m.
What Do You Think About The New 2020 Toyota GR Supra Roadster?