Valeo Unveils Amazing Camera Tech That Allows Drivers To See The Back Of Their Trailers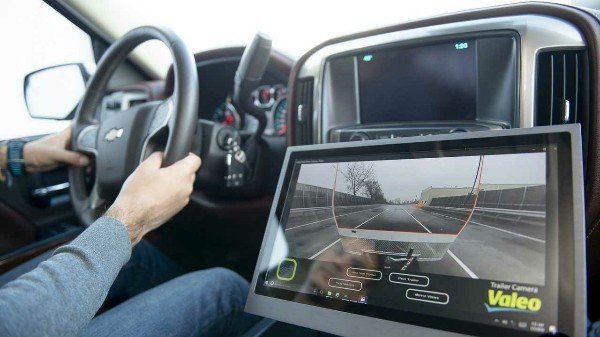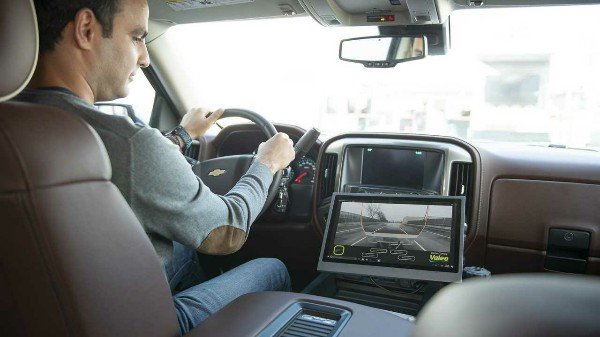 Valeo has revealed its XtraVue "Invisible" Trailer tech system that allows truck drivers to see what is happening on the road behind their Trailer ,Tankers or Containers .
Unveiled at CES 2019 in Las Vegas,the amazing driving assistance system works by combining images from video cameras at the rear bumpers of both the towing vehicle and the trailer or Containers ,which is then fed to a display screen in front of the driver.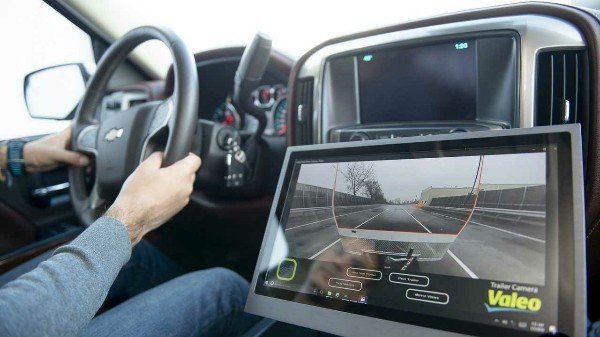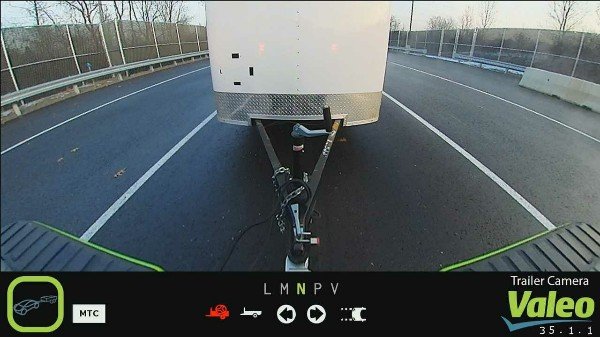 Pics above: Without the XtraVue "Invisible" Trailer tech system
What the driver sees is a clear view of what is going on behind the trailer, as if the truck is not towing or hauling anything. This makes the vehicles easier to maneuver and safer to drive .
A must have for Nigerian Truck Drivers when it finally hits production. What Do You Think?