Man Under The Influence Of Drugs Lets Jesus Take The Wheel,Flips Truck Five Times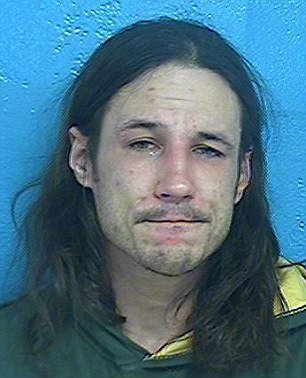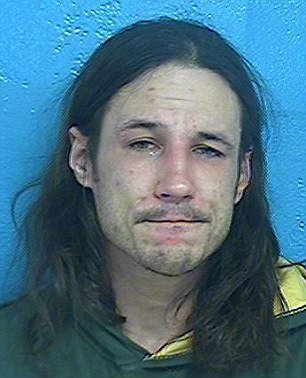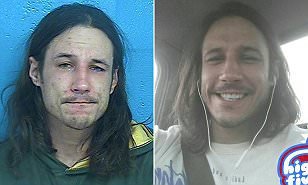 33 year old Chad O. England from Maryville ,Tennessee allegedly flipped his truck five times because Jesus was calling him and advised him to let go of the wheel.
I suppose the miracle here is that he was able to get out of the vehicle on his own power. He even grab a jar, presumably filled with Lord knows what, and take off running while speaking gibberish. Police on the scene apprehended the man and held him in their cruiser until state troopers could arrive.
When deputies searched the vehicle they found six grams of marijuana, 0.6 grams of cocaine, a pipe, rolling papers, a 3/4 empty bottle of Crown Royal, a small empty bottle of Crown Royal and several cans used for 'huffing.
He faces multiple offences including drug and traffic charges. He was charged with driving under the influence, felony possession of Schedule II drugs for resale/manufacture/deliver, possession of Schedule VI drugs and possession of drug paraphernalia.
Police reported England said that he did not take off running, but he was 'being called and was traveling to bow before someone.' He also stated he was not driving, but he was behind the wheel.
He is currently being held at the Sullivan County jail.