Meet The New Chairwoman Of Tesla, Australian Robyn Denholm Replaces Elon Musk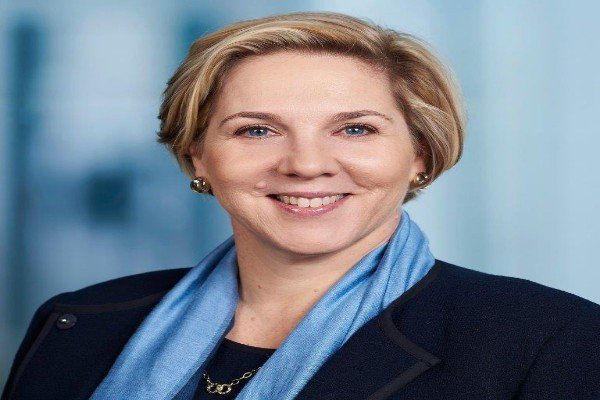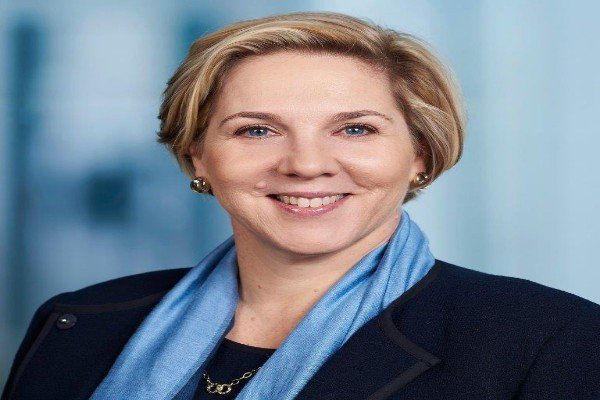 Tesla, Inc. has appointed Australian Robyn Denholm as the new chair of Tesla's board of directors.
The former Chairman Elon Musk was forced to step down from the position after being sued by SEC for misleading investors that he wants to take Tesla private .
Part of the settlement was to step-down from the Chair role in addition to both Tesla and Musk paying a fine of $20 million each.
The new Chair has been a Tesla board member since 2014 . Before her new appointment, she was the CFO and Head of Strategy at Telstra, Australia's largest telecommunications company.
She has extensive experience in both the tech and automotive industries, including Toyota,Sun Microsystems and Arthur Andersen & Co.
Tesla said:
"Tesla's Board of Directors is pleased to announce that Robyn Denholm has been appointed as Chair of the Tesla Board, effective immediately.
To ensure a smooth transition during the remainder of Robyn's time at Telstra, Elon will be a resource to Robyn and provide any support that she requests in her role as Chair.
Robyn has served on the Tesla Board as an independent director since 2014."
The new Chairwoman of Tesla Board adds:
"I believe in this company, I believe in its mission and I look forward to helping Elon and the Tesla team achieve sustainable profitability and drive long-term shareholder value"
Elon Musk said:
"Robyn has extensive experience in both the tech and auto industries, and she has made significant contributions as a Tesla board member over the past four years in helping us become a profitable company"