Mercedes-Benz Unleashes Most Powerful AMG Vehicle In The GT63s E Performance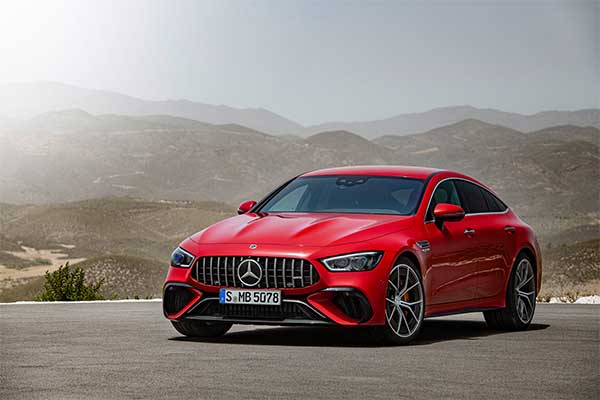 Mercedes-Benz's new E Performance tree has born its first significant fruit: the 2023 Mercedes-AMG GT 63 S E Performance. As AMG's first production hybrid, it is ready to slay all competitors from Audi, BMW, and Porsche.
Found at the heart of the super sedan is a 4.0-litre twin-turbocharged V8 engine that works alongside an electric motor positioned at the rear axle. This motor is integrated with an electrically shifted two-speed transmission and an electronically controlled limited-slip rear differential. All up, the GT 63 E Performance pumps out 831 hp and more than 1,023 lb-ft (1,400 Nm) of torque. The car also features a belt-driven starter-generator with 14 hp.
Mercedes-AMG quotes a 0-62 mph (100 km/h) time of just 2.9 seconds and a top speed of 196 mph (316 km/h). The car also returns a frugal 27 mpg (8.6 l/100 km).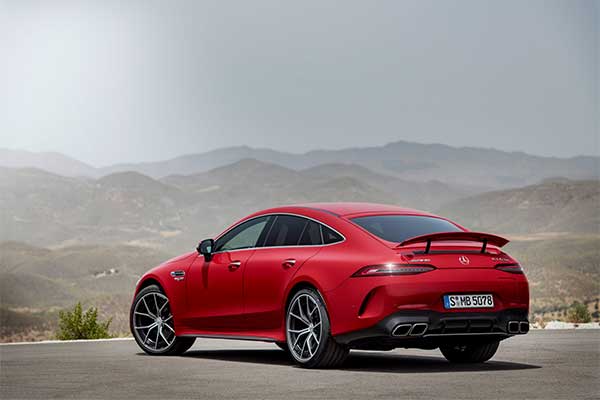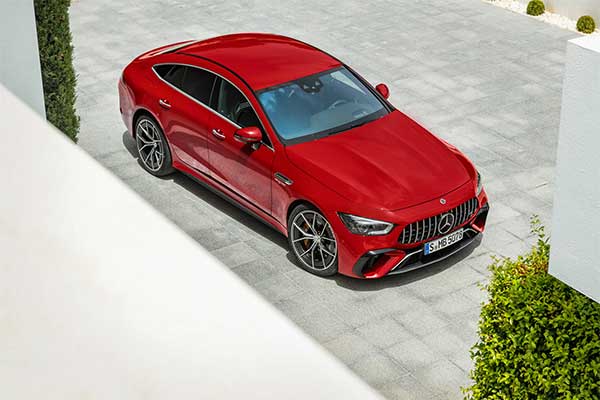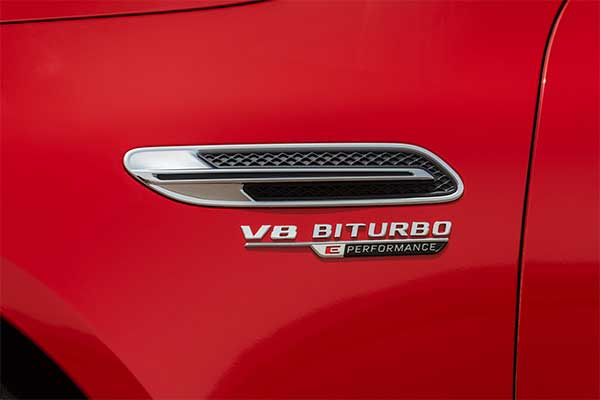 Mercedes-Benz AMG GT 63S E Performance drivers will choose from seven drive modes: Electric, Comfort, Sport, Sport+, Race, Slippery, and Individual. Electric mode drives on electricity alone at speeds up to 80 mph for up to a very modest seven miles. Comfort balances electric drive and the gas engine and adjusts throttle response, ride quality, exhaust sound, and shift points for a luxurious experience. Sport mode adjusts those parameters for agility and power and unlocks additional boost from the electric motor. Sport+ adds more boost, while Race mode uses all of the available motor boosts. Each mode also has a signature sound, and even though the car starts silently on the outside in the default Comfort mode, the speakers emit a typical AMG sound.
Visually, not many changes on this S E Performance model compared to the traditional GT 63, but there are a few updated visuals to note. The front bumper now borrows cues from the GT coupe, the charging port – located on the rear bumper – blends into the sheet metal just below the taillights, and there are new 20- and 21-inch wheel options. The same similarities can be said of the cabin; the MBUX infotainment setup from all other GT models carries over, as does the new two-spoke steering wheel with haptic feedback buttons.