Meet the 1,000 HP Mercedes Hypercar.
A few months ago, Mercedes-Benz gave a hint of a 1,000 hp Mercedes Hypercar. Now, their CEO, Dieter Zetsche, has confirmed to Top Gear the 1,000 hp AMG hypercar will officially be revealed this September at the Frankfurt Auto Show.
"It will be limited production (300 units), and ideally we want it to be sold out before the first one is delivered".
This street legal road car will come with a Formula One engine.. therefore making it the ultimate sports car.
It will be powered by a high-revving 1.6-liter turbocharged V6 paired to an electric motor. Obviously, down force and aerodynamics are two key design requirements.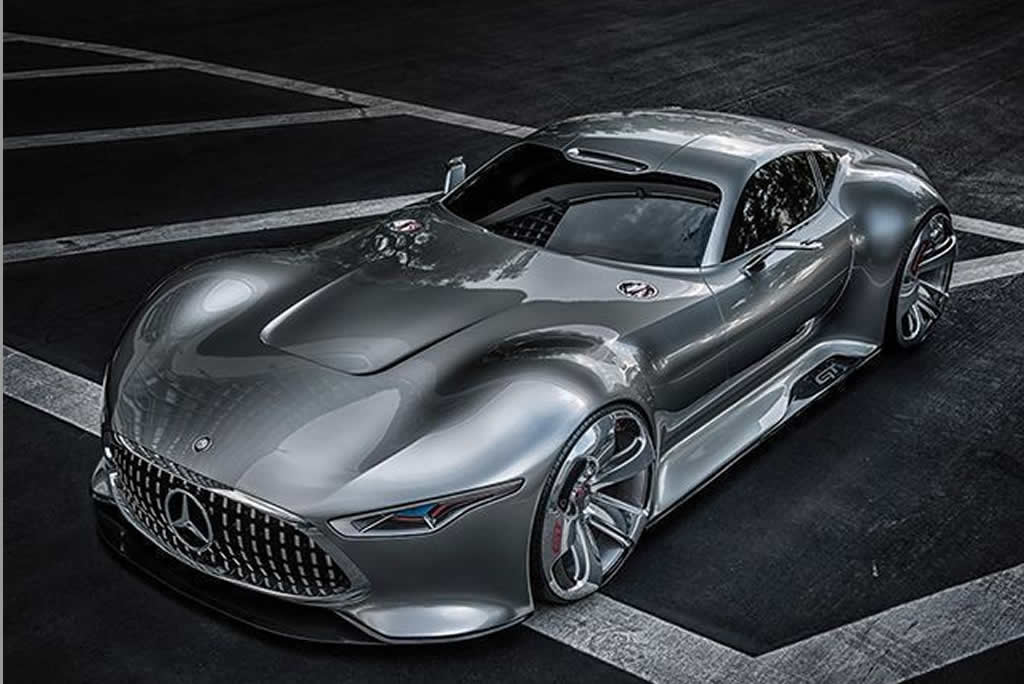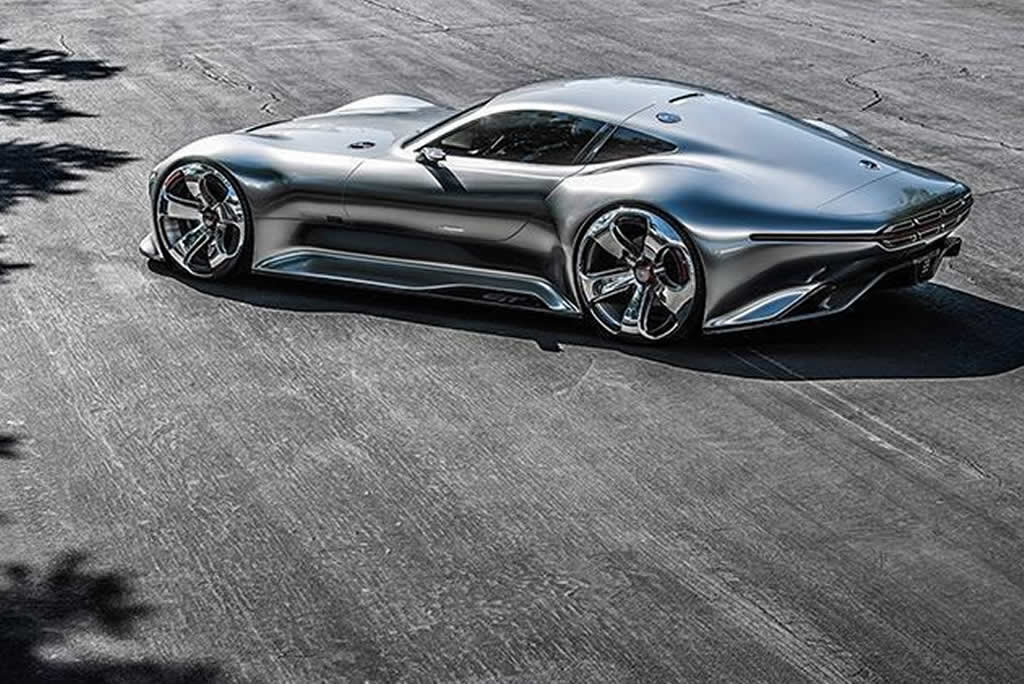 Pix: Carbuzz