Mitsubishi Enters The EV Market Again With Airtrek Crossover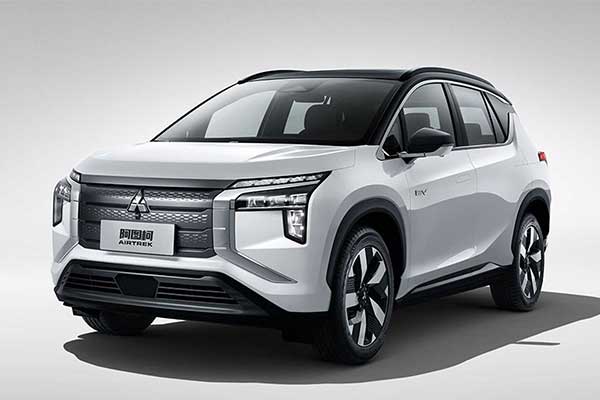 Mitsubishi has introduced its second modern electric car, the Mitsubishi Airtrek, after many years. It is a crossover on the edge of the lower middle and middle class, which will start to be produced and sold on the Chinese market.
Mitsubishi launched its first modern electric car in 2009, the city model i-MiEV which was a total failure with no other fully electric model built since then. However, this is finally changing as the Airtrek model was introduced at the Canton Motor Show.
Despite their common ancestor, the new Airtrek has nothing in common with the new Outlander, other than being an SUV. The Airtrek is measuring 4,600 mm (181 inches) in length, 1,910 mm (75.2 inches) in width, and 1,690 mm (66.5 inches) in height, making it 80 mm (3.1 inches) shorter but 50 mm (2 inches) wider than the Outlander.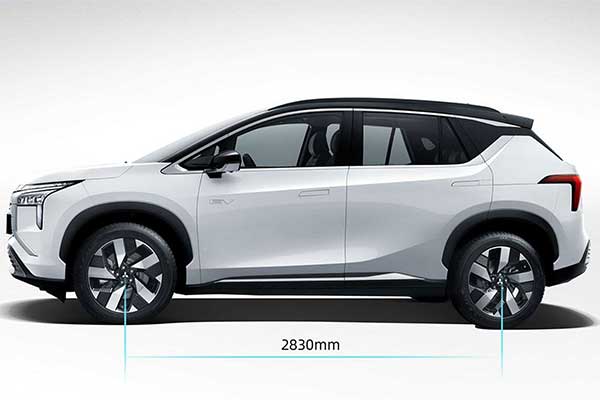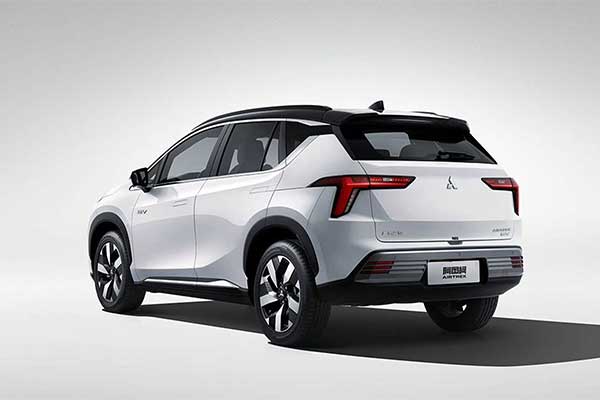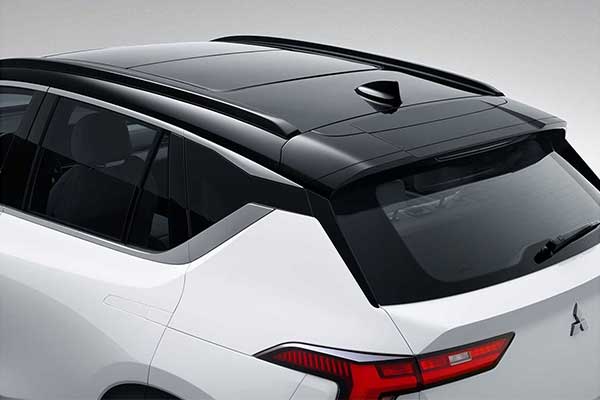 The Mitsubishi SUV sports the brand's signature Dynamic Shield face, which is joined by a dual-tier lighting setup. The daytime running lights are placed above the L-shaped main headlamps. The largely closed-off grille is typical of an EV, while the lower intake has a cutout for the car's sensors. The taillights themselves are unique to the Airtrek, with the two-piece, T-shaped clusters extending into the tailgate. Meanwhile, the rear bumper mimics what you see at the front, with horizontal slats running across the lower apron, with a break for the number plate recess.
The interior is quite simple in the sense that most controls have been swallowed by the large touchscreen. A big digital instrument cluster has also been fitted and it comes with augmented reality tech for the navigation system. For only a compact crossover, the Airtrek is impressively roomy in the back thanks to its dedicated electric platform with a completely flat floor and a long wheelbase.
The new Airtrek EV comes equipped with a large capacity 70-kilowatt drive battery that gives it a maximum range of approximately 520 kilometres. The company shared that the installation of a drive battery in the centre of the floor has skillfully distributed the front-rear weight with a low centre of gravity.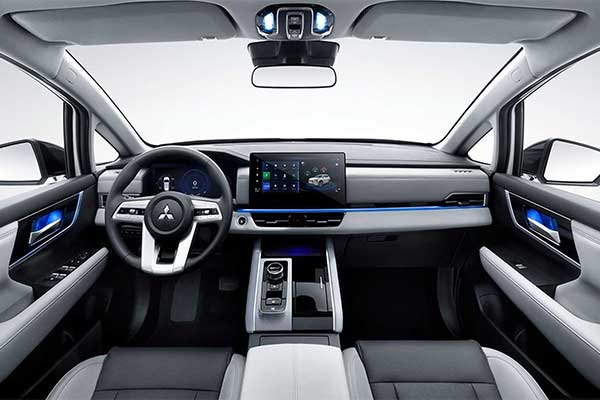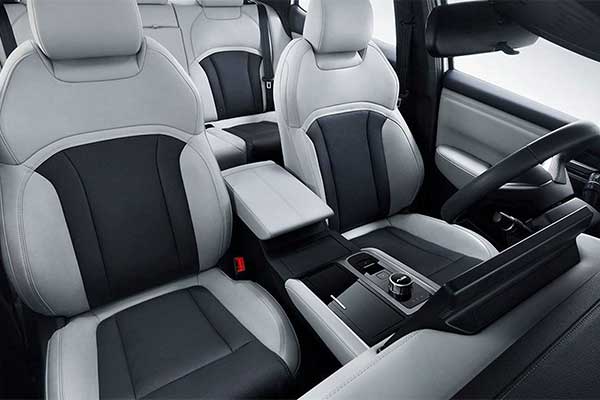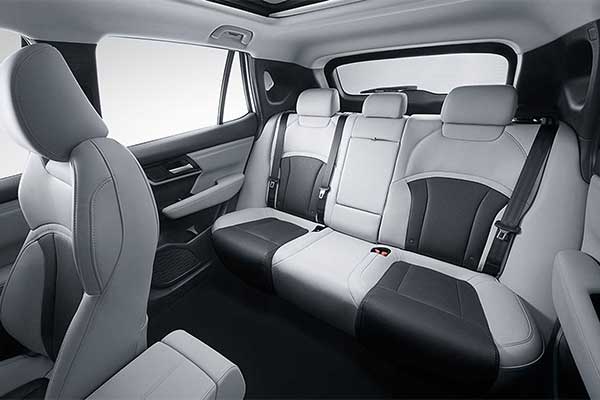 Also See: Buy and sell cars faster on Carmart NG