₦1.4b Chiron Super Sport 300+: Bugatti Launch Limited Edition Of Its Record-setting Hypercar
Last night during the gala dinner party organized to celebrate Bugatti's 110 years anniversary, the company boss, Stephan Winkelmann, revealed that the French automaker will make 30 examples of its record-setting long-tail Chiron prototype Hypercar that was displayed at the event.
Officially known as the Super Sport 300+, the Hypercar will cost each of the lucky customers a whopping $3.89 million (₦1.4 Billion) at current exchange rates, excluding the cost of shipping and clearing in Nigeria).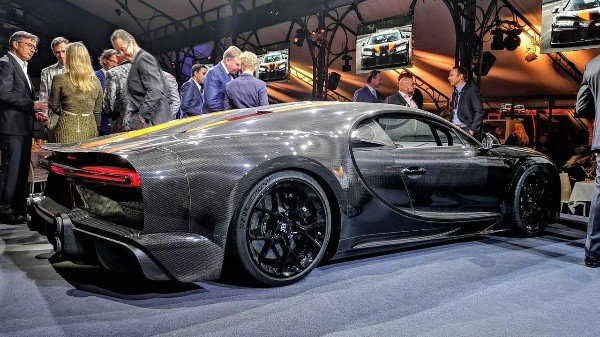 Unlike the Chiron used for the record-setting run that is fitted with a single seat and a roll cage, this road-going Super Sport 300+ Hypercar will have a passenger seat and a top speed that is electronically limited to 440 kph (273.4 mph).
It will be powered by a quad-turbo 8.0-liter W16 engine that produces 1,578 horsepower, same with the recently launched $9m (₦3.3 Billion) Centodieci Limited Edition Hypercar.
To really feal what it means to reach a speed that is above 300mph in the ₦ 1.4 billion Bugatti Chiron Super Sport 300+, Bugatti will even grant the customers access to its Ehra-Lessien test track to push the Hypercar to its limit.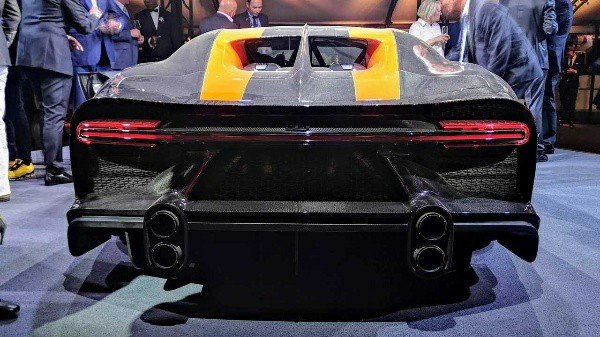 With Bugatti retiring from chasing speed records after achieving its goal of breaking the 300mpg barrier, maybe a customer will use his/her Hypercar, that is designed to go beyond the 273.4 limit, to break the official Guinness World record speed that still stands at 277.87 mph (446.97 kph).
The Koenigsegg Agera RS still holds the Guinness World record title since it did 277.87 mph (VMax 284.55 mph / 457.94 kph) average run in both directions. The Longtail Chiron achieved the 304 mph top speed in only one direction.
To qualify for a record under Guinness World Record rules, automakers are required to make two runs in each direction – and taking the average of the speeds.