Man Crashes His N95m Ford GT40 As He Tried To Impress Daughter's New Boyfriend, This Is How Much He Will Pay For Damages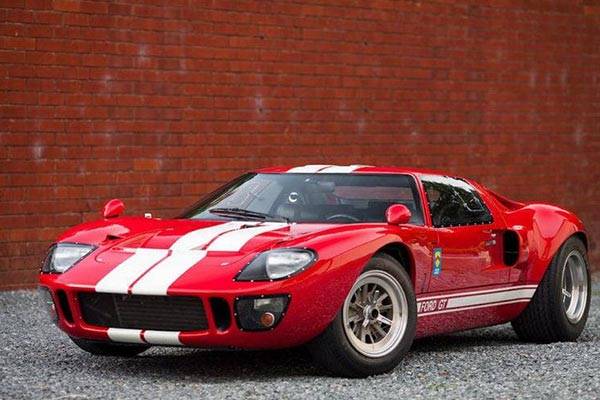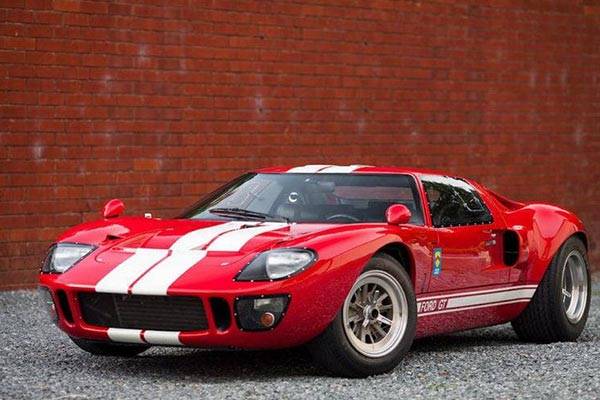 A dad from New Zealand is guilty of allowing his emotions to get the better of him after he totaled his car under avoidable circumstances.
Andrew John Earl, who owned a KSh 27 million (N95,484,871.06) replica Ford GT40, wanted to look cool in the eyes of his teenage daughter's new boyfriend.
According to Otago Daily Times, the man picked up his daughter's new boyfriend with his Porsche 911 then gave the young lad a tour of his sports car collection.
Two of them then left in Earl's Ford GT40 as the man tried to show his daughter's new catch how strong his machine was.
While flexing his muscles and in an attempt to look like a cool father, the man sped through traffic and deviated into the left lane.
The 48-year-old Earl was trying to overtake a vehicle that was ahead of him and collided into a barrier when he lost control of his car.
Photos Of The Ford GT40 Accident
One of the doors went off and the whole vehicle was crushed into unrecognizable ruins.
To worsen the whole situation, Earl had to come to terms with a KSh 3 million (N10,609,430.12) damage cost as he had not insured his sports car.
A judge proscribed the dad from driving for 8 months and told him to pay a fine of KSh 162,000 (N572,909.23).
"It was most definitely not my proudest moment. I am really happy no one got hurt. It could have been worse," Earl said.