NBA Teammates Pranked A Basketballer By Filling His Brand New ₦50.6m Audi R8 With Popcorn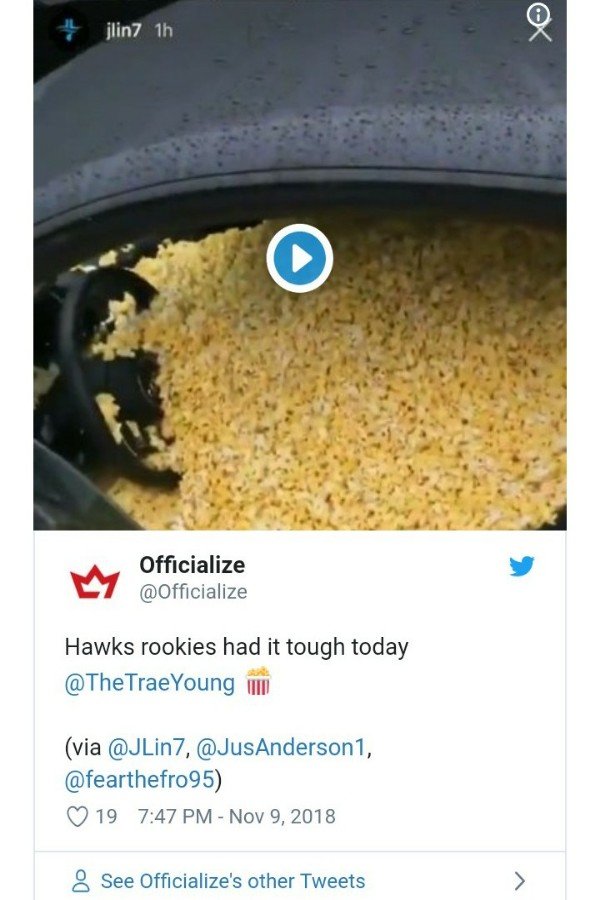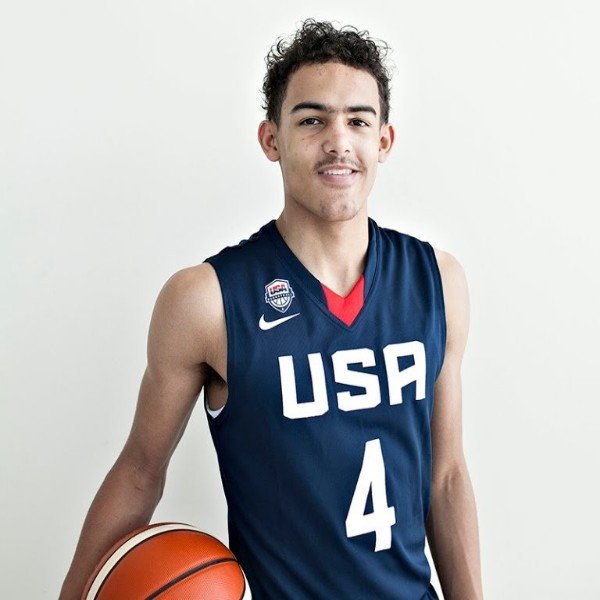 Teammates of Atlanta Hawks rookie sensation Trae Young filled his brand new Audi R8 to the brim with popcorn in one of the many pranks on their rookies which they call the rookie hazing treatments.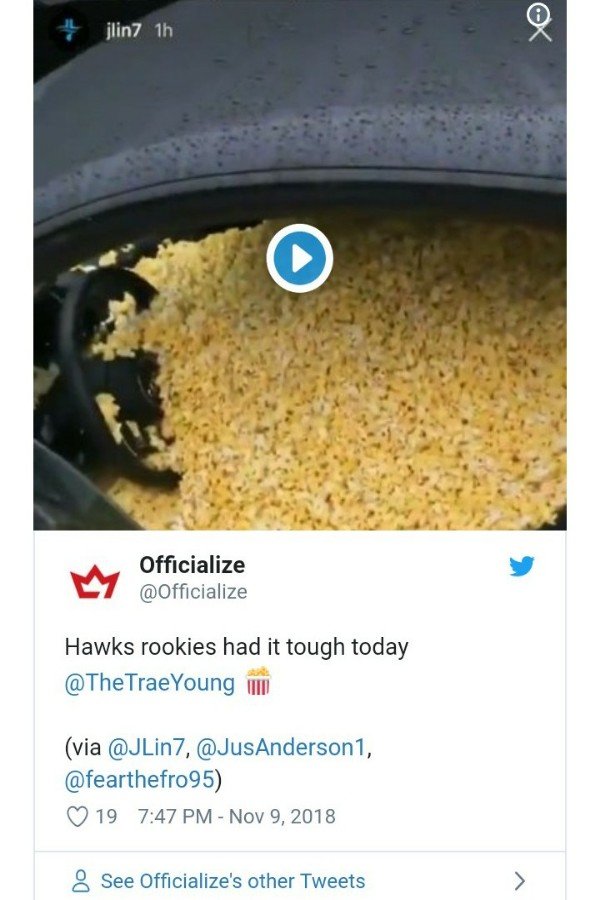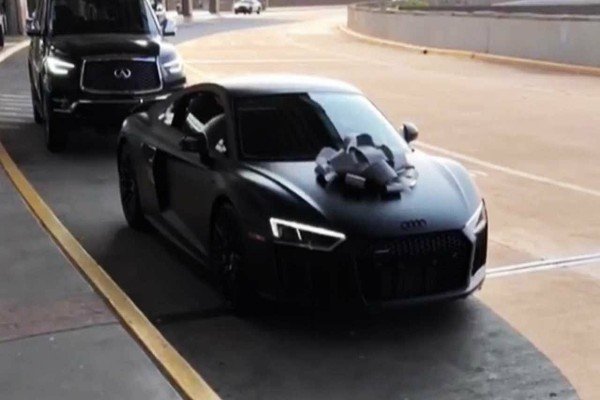 The obviously unhappy 20 year old Young bought himself the Supercar few weeks after signing his first contract worth $15.2 million in July this year.
The customised German machine has a black matte paintjob and black rims and it costs him about $138,700 (₦50.6m ) .
The 532 horsepower Supercar will move from zero to 60mph in just 3.7 seconds.
I know no one loves this kind of joke and it was obvious in his reaction.
What would be your reaction if someone does this to you?