New Airline In Nigeria Binani Air Launched, Sets Up Domestic Routes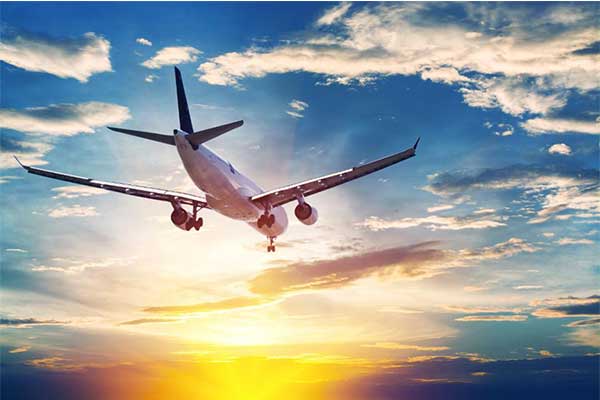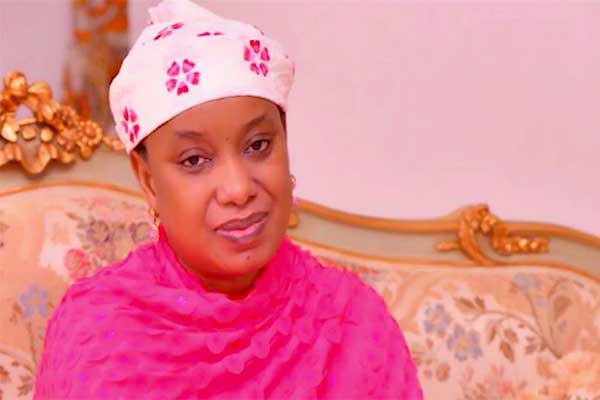 With the lifting of air travel due to the coronavirus pandemic, a new airline has joined the park, Binani Air. The North East (Adamawa State) based airline will be the 1st to be owned by a woman. This was set up as an expansion of the Binani Group of Companies. Although they await licensing from the Nigeria Civil Aviation Authority (NCAA) to commence full operation.
The aim of the airline is to provide modern fleets in the country's aviation sector. Several foreign airlines have offered to go into a bilateral relationship with the new airline. The aim of the airline is to boost the economy of the geopolitical zone. Although it will start with the Yola-Lagos, Maiduguri, Port Harcourt, Kano, Gombe and Bauchi, other routes will be added soon. A representative of the company who spoke in confidence said: "We are happy at the intention of the company. We want to make a big difference in the aviation sector.
The Binani Group of Companies was established by the only female Senator from the North, Sen. Aishatu Dahiru Ahmed Binani (Adamawa Central), who has left the board of the conglomerate having become a member of the Senate. Binani Air will be made up of 80 per cent shareholders' investment and will also create a record of value in addition to attracting Foreign Direct Investment into Nigeria.