Checkout Beautiful Photos Of The Obudu Ranch Resort Cable Cars (PHOTOS)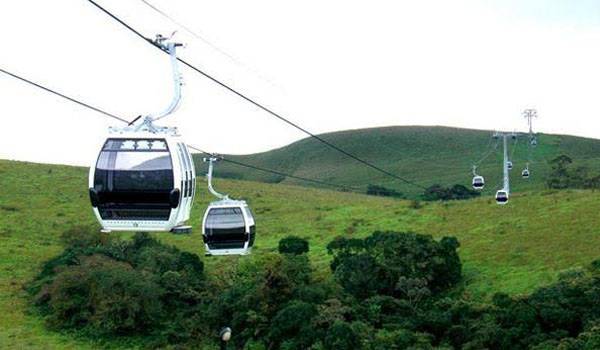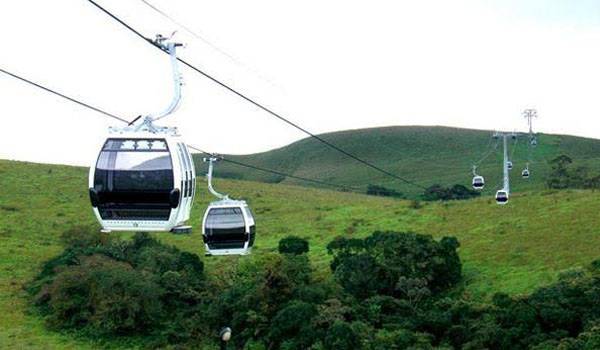 Obudu Mountain Resort Cable car system is the longest in Africa. Obudu Resort Cable Cars
The Cross River State Government recently carried out repairs and maintenance of the cable-car at the resort. The project was concluded on 20th June 2020.
Obudu Mountain Resort (formerly known as the Obudu Cattle Ranch) is a ranch and resort.
It is located on the Obudu Plateau in Cross River State, Nigeria.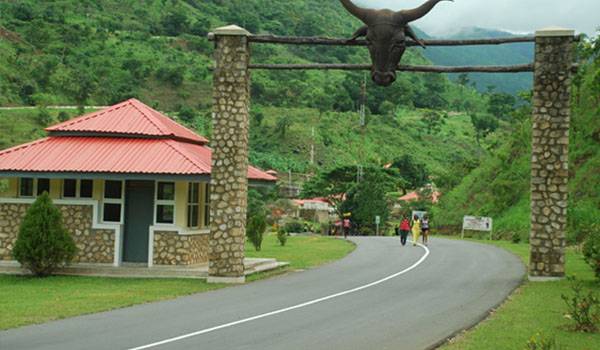 The resort is found on the Obudu Plateau, close to the Cameroon border in the northeastern part of Cross River State. It is approximately 110 kilometres (68 mi) east of the town of Ogoja and 65 kilometres (40 mi) from the town of Obudu in Obanliku Local Government Area of Cross River State.
It is about 30 minutes drive from Obudu town and is about a 332 kilometres (206 mi) drive from Calabar, the Cross River State capital.
When you visit the Obudu Mountain Resort, either drive from the bottom of the hill or take the cable car to get to the top of the resort centre. Resort Cable Cars
The hilltop is about 11 km of winding road from the base.
Driving up takes about 25 minutes while using the cable car takes about 6 minutes.
Since 2005, a cable car climbing 870 metres (2,850 ft) from the base to the top of the plateau gives visitors a scenic view while bypassing the extremely winding road to the top. Resort Cable Cars
Tourists who visit this resort are always eager to get on this cable car and enjoy the fun of riding to the top of the resort in these cable cars, as it affords you enlivening and exciting vistas of green rolling hills.