Police Shut Down Workshop Making Fake Ferrari And Lamborghini Supercars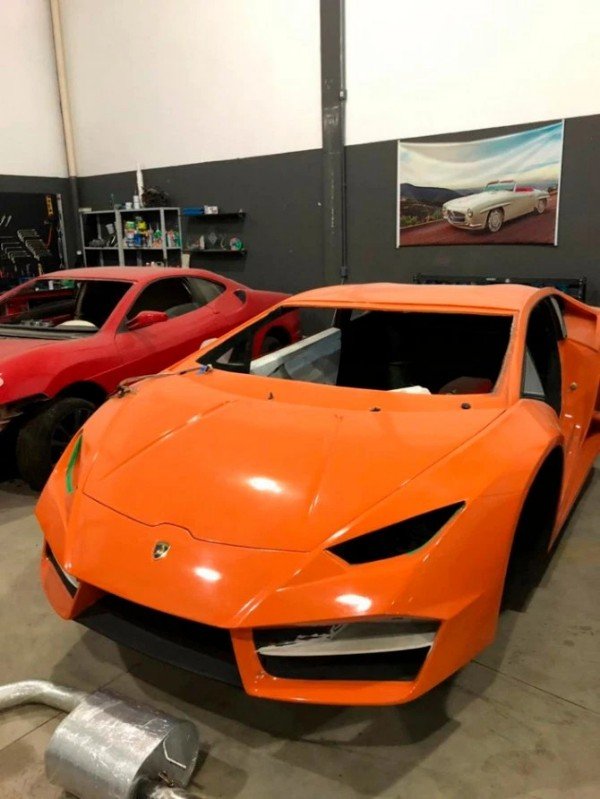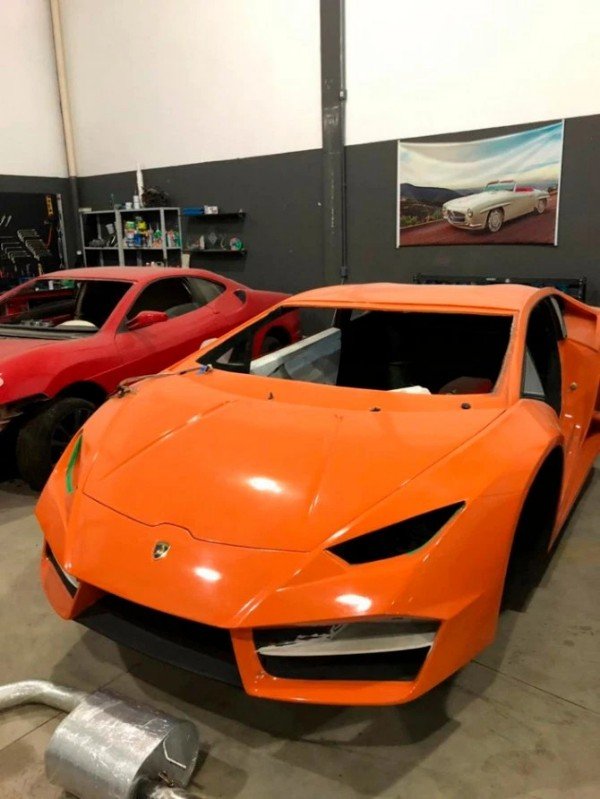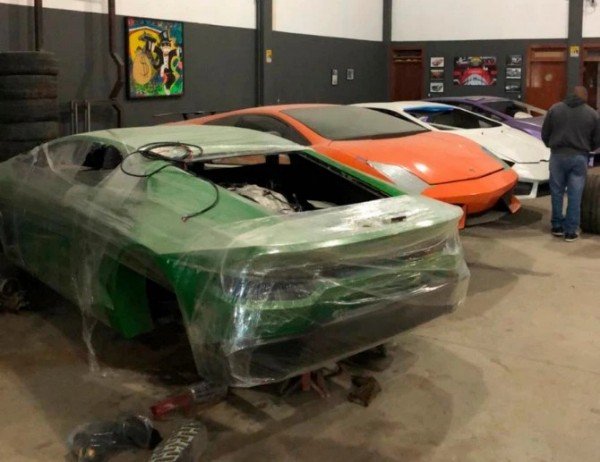 A father and son have been arrested and their workshop shut after intelligence revealed they have been producing fake Ferrari 812 and Lamborghini Aventador supercars.
After complaint by the two Italian companies — who has a team that works to discover illegal operations in several countries, the police raided the workshop and discovered eight replicas which were in the process of being assembled. Tools, molds and frames used to making the fake cars were also seized during the raid.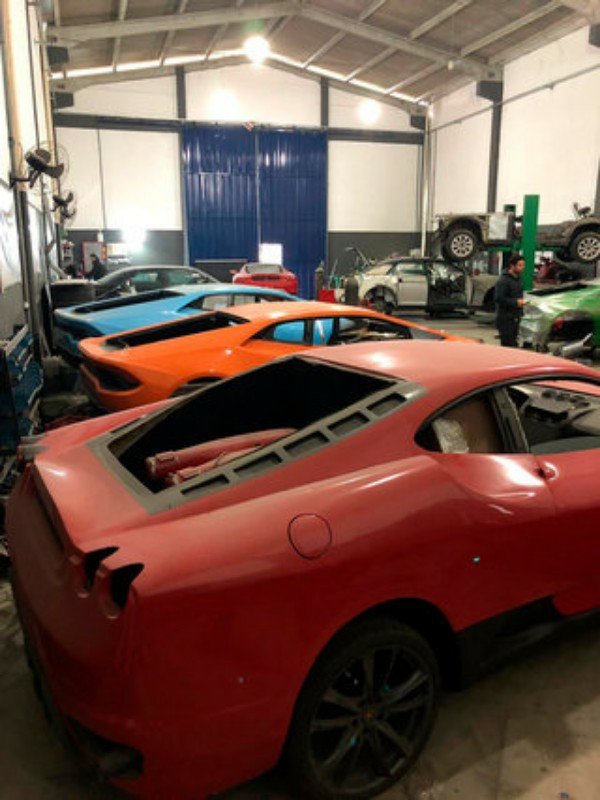 According to the Civil Police of Santa Catarina, Brazil, the two criminals were selling the fake supercars on social media for between $48,000 and $66,000 — which is a fraction of the price of the genuine Lamborghini Aventador and Ferrari 812 .
The pair, who face criminal charges for falsifying commercial property, are believed to be the largest manufacturers of fake luxury cars in Brazil.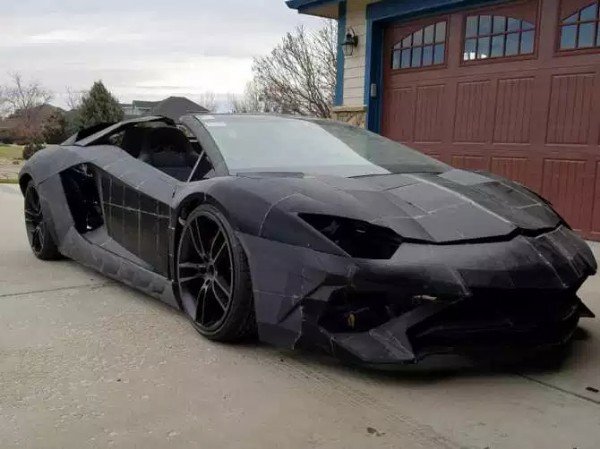 Three days ago, we revealed an American Physicist who spent 18 months building his own Lamborghini Aventador for just $20k (₦7.2m) using a 3D printer in his garage – saving a whopping $380k (₦137m).
He and his twelve year old son, who  fell in love with the superfast Italian car while playing a video game Forza Horizon 3, made enough tweaks in order not incur any legal issues with Italian automaker, Lamborghini.
What Do You Think?