Pope Francis' ₦82m Lamborghini Huracan Supercar Could Be Yours For As Little As ₦3,650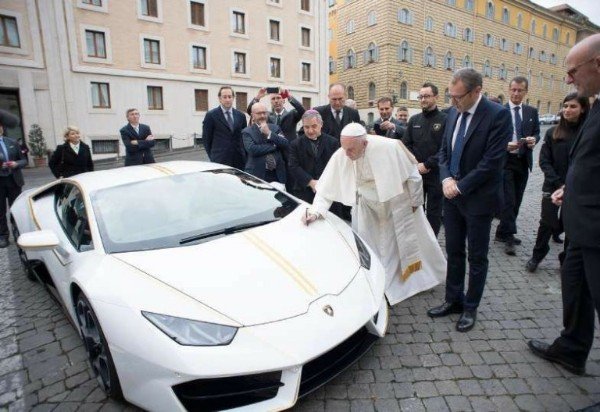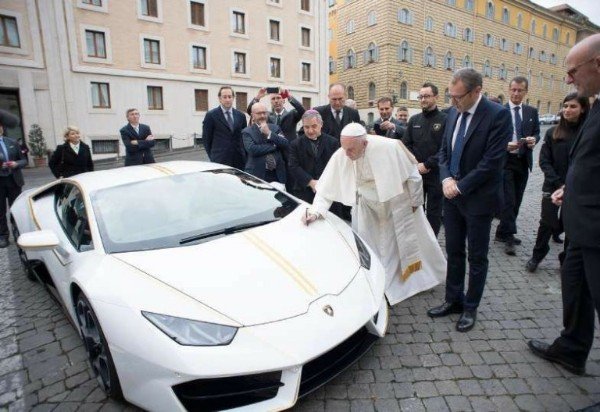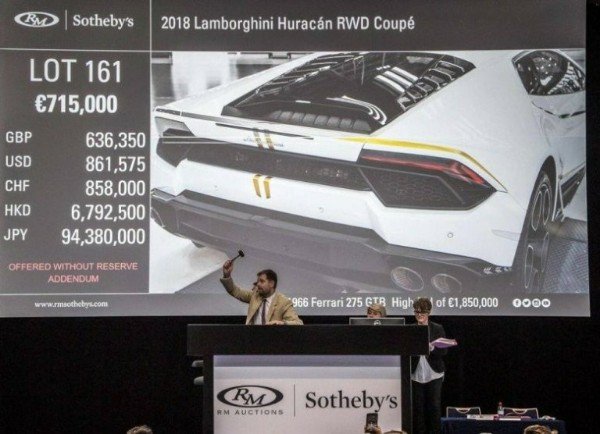 Remember Pope Francis's custom-built 2018 Lamborghini Huracan coupe that was auctioned for over $800k or 4 times its retail price back in May?
According to Lamborghini, the final bidder at the Sotheby's auction failed to pay the agreed $861,575 price.
Now you have the chance to win your dream car through a fundraising raffle draw by donating a minimum of $10 in order to enter the contest according to Omaze.
And if you happen to be the lucky winner, you and a guest will head to the Vatican to receive the keys to your new car during a private ceremony with Pope Francis and Lamborghini's CEO, Stefano Domenicali. Flights and hotel included.
The proceeds from a fundraising raffle will still go to rebuilding war torn villages ,assist victims of human trafficking , provide medical care and education to those riddled with poverty.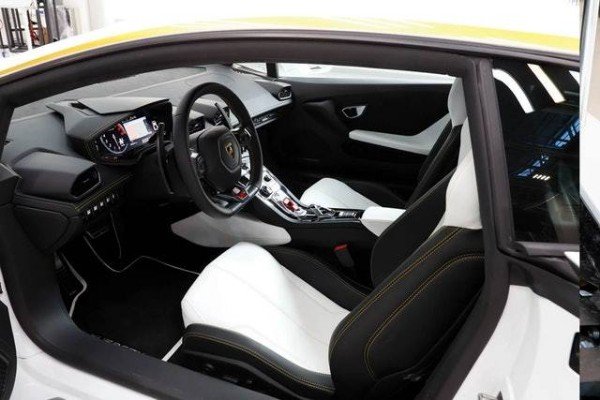 So with as little as $10 (N3650), you too can be a winner of the blessed rear-wheel-drive Lamborghini Huracan that has the strength of 573 horses and a top speed of 198 mph (320 kmph). It will go from zero to 62 miles per hour in just 3.4 seconds .
What do you think?