Potential Electrical Fire Prompts 1.1 Million Honda Accords Recall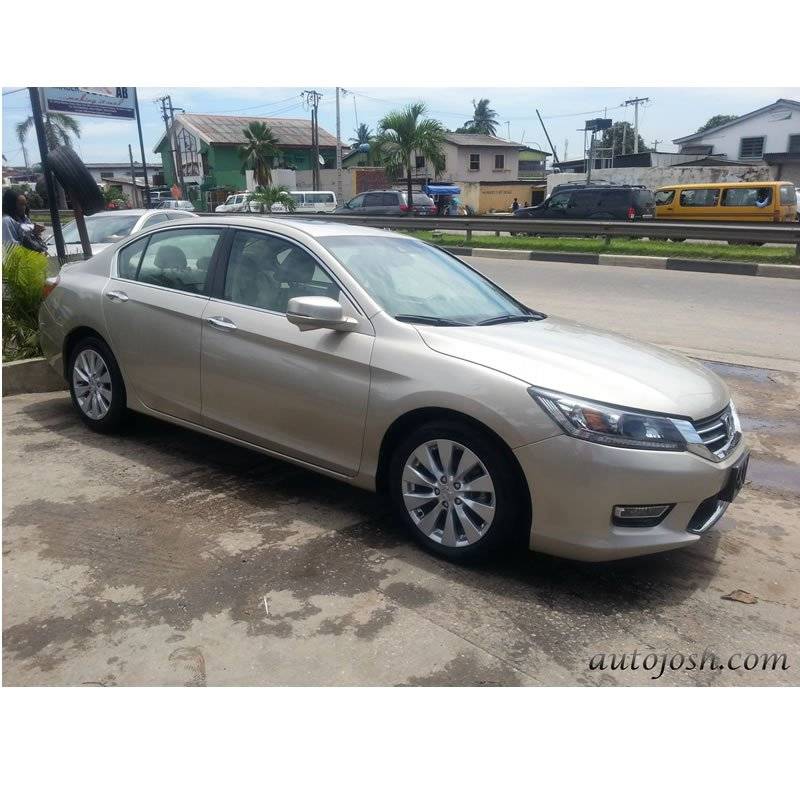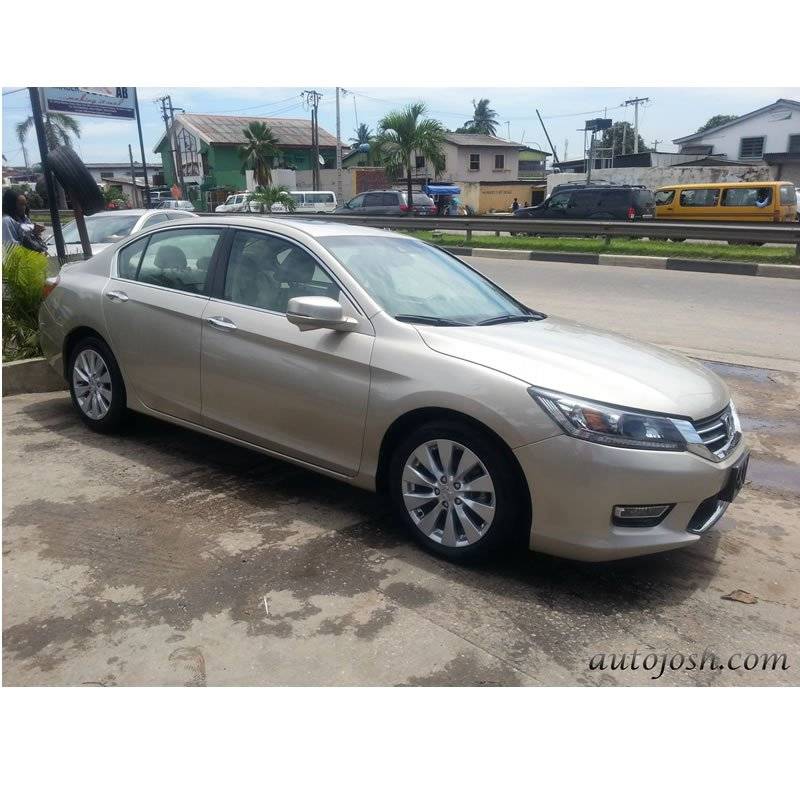 Honda Motor Corporation has Recalled 1.1 Million Accords for Potential Electrical Fires. Honda is recalling more than 1.1 million Accord sedans and coupes in the U.S. for an electrical short circuit that may cause a fire under the hood.
According to the company, the 2013–2016 Accord is equipped with a sensor on the 12-volt battery's negative cable with an improper weather seal. Water, salt, and other corrosive materials could contact the sensor and cause a short, which then could affect the electrical resistance and heat up the sensor enough to start a fire.
It will be recalled that this fire scenario has happened at least four times in the salt belt states. Honda did not report any accidents or injuries.
To this end, Dealers will replace the battery sensors. Damaged sensors will be replaced immediately, while those that are intact will be sealed with an adhesive initially, until enough new parts arrive for every sensor under recall to be replaced.
By Sola
See Related Post The All New 2018 Honda Accord Has Been Unveiled – Details And Photos