Reckless Biker Jailed After Filming Himself Riding At Highest Speed Ever Recorded On British Roads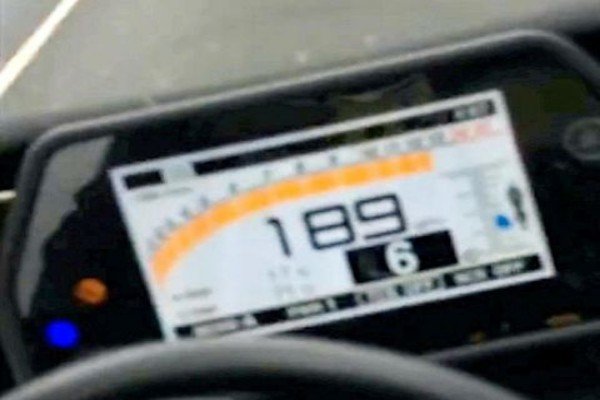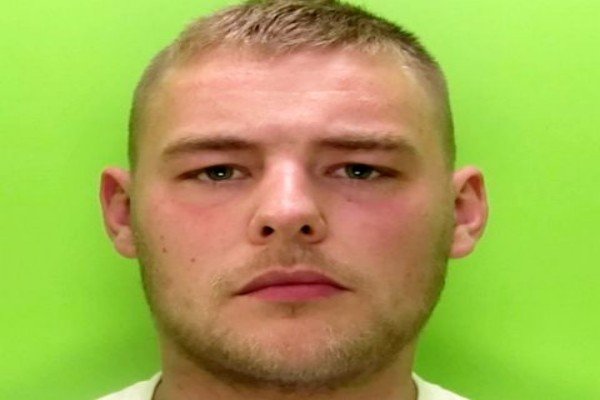 Last week, 26 year old Adam Campion was jailed for 21 months at Nottingham Crown Court after admitting five counts of dangerous driving with a stolen motorbike. He also pleaded guilty to assisting an offender in the retention of stolen goods.
Police found the heart-stopping footage of his reckless driving on his laptop while carrying out an arrest warrant at his home in September 2016 after discovering a plate number in the boot of an abandoned car linking him to the stolen motorbike.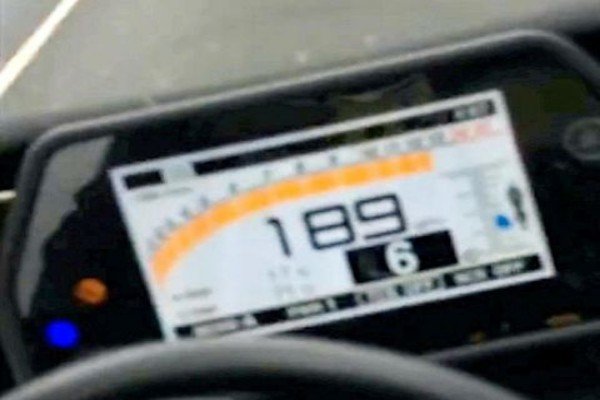 Detectives used forensic facial recognition which identified him as the reckless rider in the 189mph video despite him wearing a crash helmet.
In one of the videos,he was driving one-handed while filming his speed with a phone , which topped 189mph with the other hand .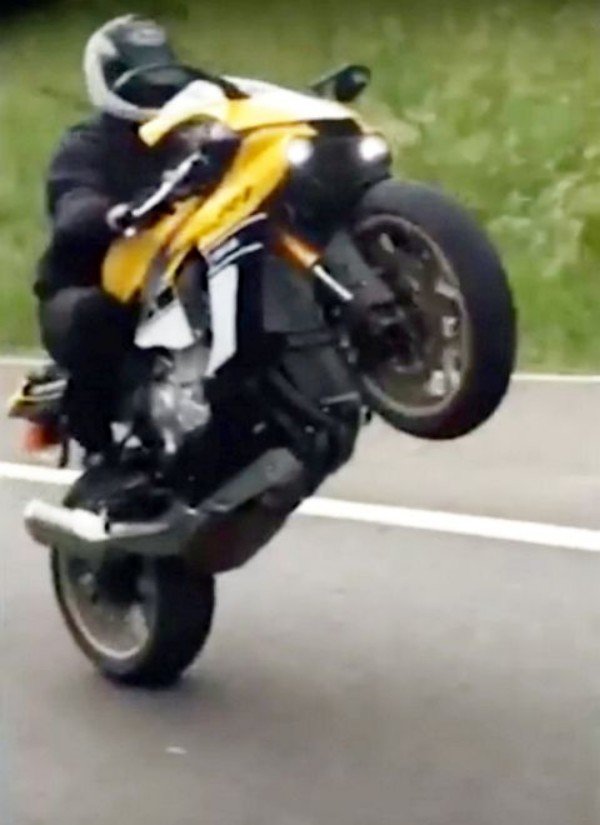 Other videos shows the accused speeding in and out of traffic, driving through red lights and driving on the wrong side of the road .
Police Inspector said:
"The illegal and dangerous use of motorcycles is a massive issue to our communities and although this investigation was immensely complex and time consuming, the result in court has been satisfying".
"I hope this prison sentence will make those who think it is acceptable to put themselves and others in danger by driving dangerously think twice".
"They are not above the law and no matter how long it takes; we will bring them to justice".
His 189 mph speed broke the previous fastest speeding record set by a motorist driving a Porsche 911 Turbo at 172mph in 2007.