Remembering The Luxury Silver Seraph Sedan , One Of The Few Rolls-Royces Made By Volkswagen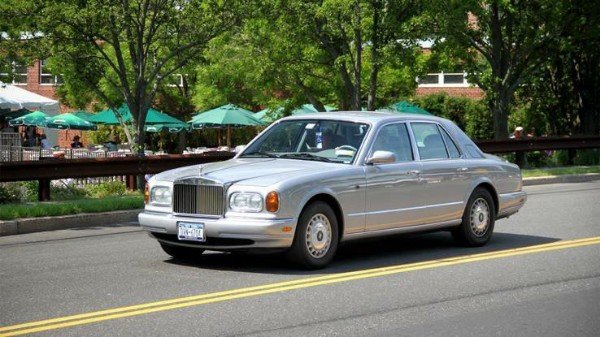 Throwback Thursday…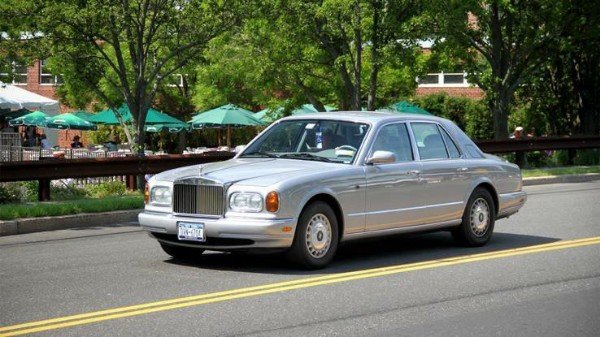 Volkswagen owns Bentley now, but for a brief time ,the German automaker also owned the Rolls-Royce brand – And during this period, it built the Rolls-Royce Silver Seraph.
First unveiled on 3 March 1998 at the Geneva Motor Show, the large luxury Silver Seraph (the first Rolls-Royce in 21st century and first in twenty years ) was a perfect replacement for the Rolls-Royce Silver Spur, which ended production in 1997.
The Rolls-Royce Silver Seraph had a sophisticated look yet was still instantly recognisable as a Rolls-Royce, and not just courtesy of its imposing radiator grille crowned by the famous Spirit of Ecstasy figurine.
Aside from the radiator grille, badges and wheels, the Seraph was internally and externally identical to the Bentley Arnage, sharing both its platform and body shell.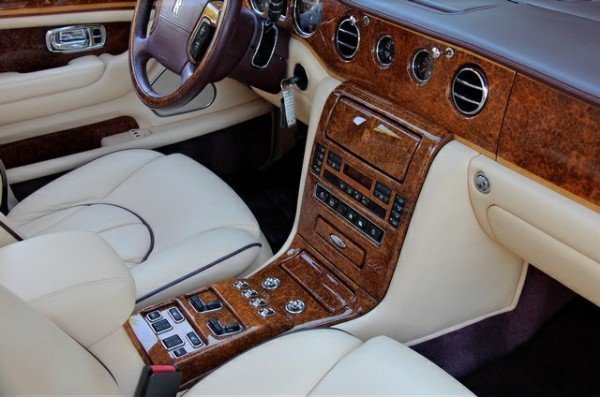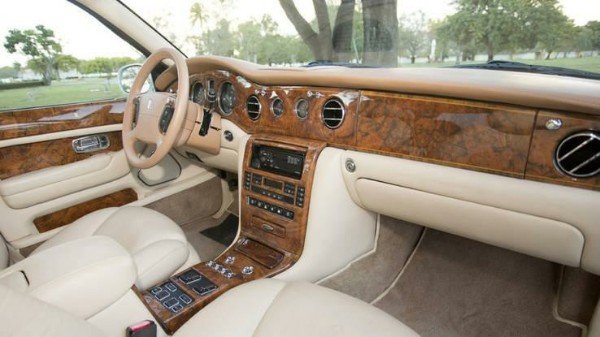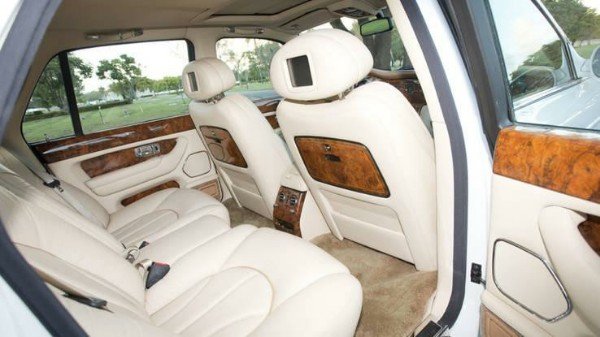 One of the more noticeable differences between the two luxury cars was the placement of the gear selector-The Bentley Arnage had a console-mounted shifter, while the Seraph had its shifter on the steering column.
Piloting this 5.39-metre-long, 2.4-tonne Silver Seraph is BMW's M73 5.4 L aluminium alloy  V12 engine connected to a 5-speed automatic transmission, making it the first twelve-cylinder Rolls-Royce since the 1939  Phantom III. This engine gives a top speed of 140 mph.
The Silver Seraph had a base price of $220,695 or roughly ₦79m in 1998, this is more than double that of its technology donor, the BMW 750iL.
A total of 1,570 Silver Seraphs were hand-built at the Rolls-Royce factory in  Crewe, England before its production was discontinued in 2002 (after four years) when the license to use the Rolls-Royce marque was sold to BMW.
You can read how Volkswagen lost the Rolls-Royce Brand to BMW four years after buying it for ₦200b here
Also See: Buy and sell cars faster on Carmart NG