How Volkswagen Lost The Rolls-Royce Brand To BMW Four Years After Buying It For ₦200b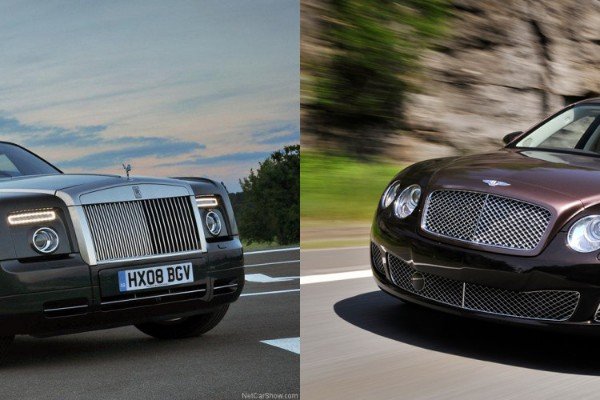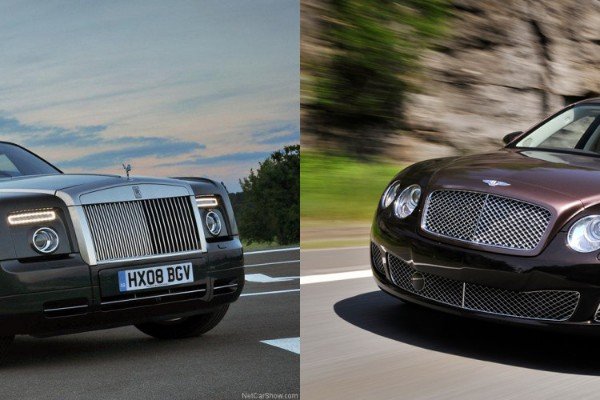 In 1998,Volkswagen and BMW had a bidding war to buy the Rolls-Royce Motors when the owner , Vickers (also the owner of Bentley) , decided to sell the luxury brand.
The most likely buyer was BMW, which already supplied engines and other components for Rolls-Royce and Bentley cars.
BMW had the deal almost wrapped up with a final offer of £340 million before Volkswagen came in at the last minute with £430 million to win the deal for both brands.
But this didn't mean that Volkswagen Group (that currently sell passenger cars under the Audi, Bentley, Bugatti, Lamborghini, Porsche, SEAT, Skoda and Volkswagen models ) owned everything about the Rolls-Royce brand.
Who Owns Who?See The World's Largest Automakers And Car Brands They Currently Control
Volkswagen only bought the Rolls-Royce designs, nameplates, administrative headquarters, production facilities, Spirit of Ecstasy and Rolls-Royce grille shape trademarks .They didn't buy the right to use the Rolls-Royce name or logo which belongs to Rolls-Royce plc.
Rolls-Royce plc, the aeroplane-engine maker, preferred BMW and for only to £40 million,it licensed the Rolls-Royce brand name and logo to BMW AG (the better part of the deal)
BMW also threatened to cut off engine supplies within a year ( which was part of their initial agreement ), a move that frightened customers and cut orders by 30 percent .
This means that Volkswagen won't be able to build new Engines that will power the Rolls-Royce vehicles within that time frame.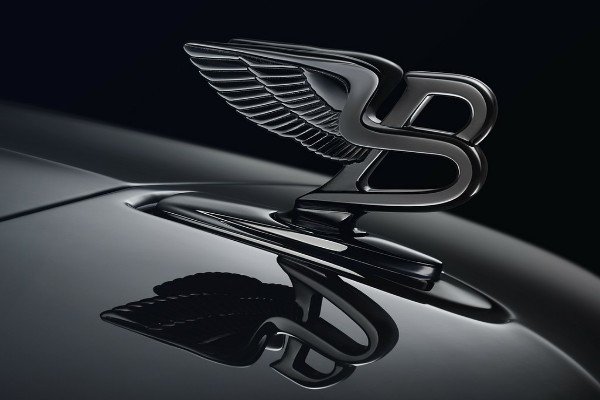 VW's Bentley
After a lengthy battle, the two German Automakers entered into negotiations and agreed that :
Volkswagen will use BMW's Rolls-Royce brand name and logos to produce Rolls-Royce branded vehicles between 1998 and 2002.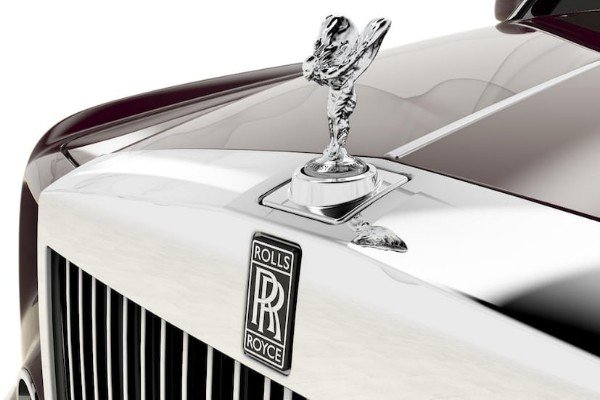 BMW's RR
Also, BMW will continue supplying engines and components to Volkswagen's branded Rolls-Royce until the end of 2002, after which they will acquire the rights to the Spirit of Ecstasy and Rolls-Royce grill shape trademarks from Volkswagen AG.
The time will also allow BMW to build a new Rolls-Royce administrative headquarters and production facility.
From January 1st 2003,BMW-owned Rolls-Royce Motor Cars Limited became the exclusive maker of Rolls-Royce branded cars,with the Rolls-Royce Phantom becoming the first luxury car offered for sale .
Volkswagen also became the sole provider of luxury Bentley car brands.
What do you think?