Report: No Car Was Sold In India For The Month Of April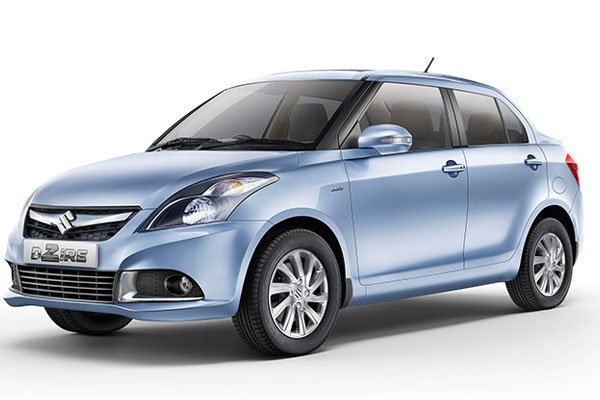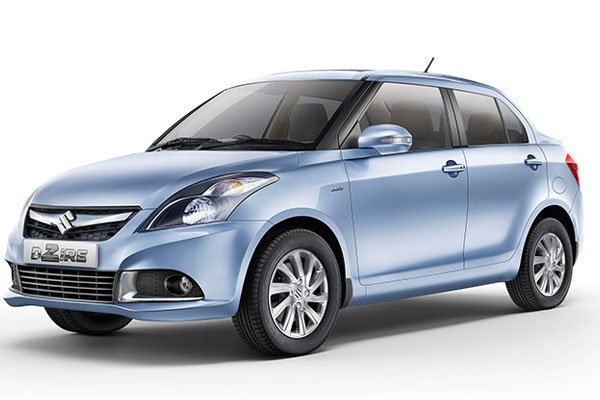 With countries gradually resuming sales in the automobile sector and brands achieving little profit, the nation of India is bad. The country recorded no single sales of cars for the month of April and its alarming. The reason for this is that the country has been on lockdown since March 25th  due to the Coronavirus pandemic. As a result of this, no new car was sold ever since.
According to the Society of Indian Automobile Manufacturers (SIAM), the automotive industry is losing $306 million per day. The automakers include Mahindra & Mahindra, Maruti Suzuki, Hyundai, MG Motor, and Toyota Kirloskar. The picture was a bit rosier in April of 2019 when the industry sold 247,541 passenger vehicles, 68,680 commercial vehicles, and 1,684,650 two and three-wheeled vehicles.
Vehicle sales in India were already on a downward path. In March, year-over-year domestic Maruti Suzuki sales dropped 47.9 percent, while Mahindra & Mahindra sales dropped 90 percent. To make matters worse, the total lockdown has been extended. The date to which it will lapse is 17th of May and it will further depress an already tough situation for automakers. The industry has written a letter to the Home Secretary at the Ministry of Home Affairs asking for the automotive sector to be allowed to open up.