See How The Proceeds From The Popes Soon To Be Auctioned Lamborghini Will Be Shared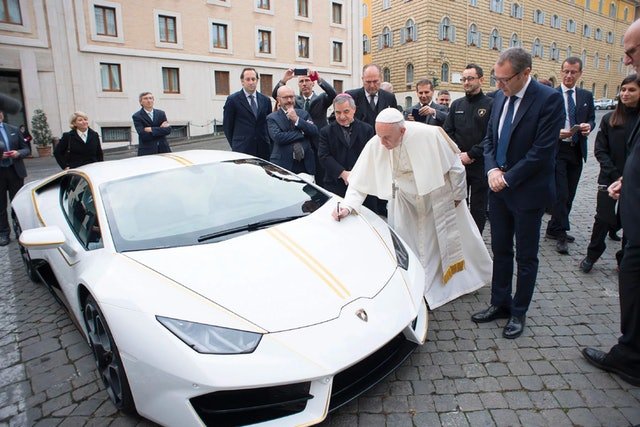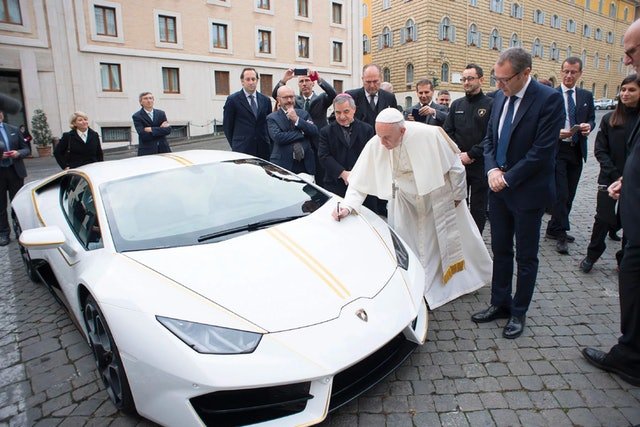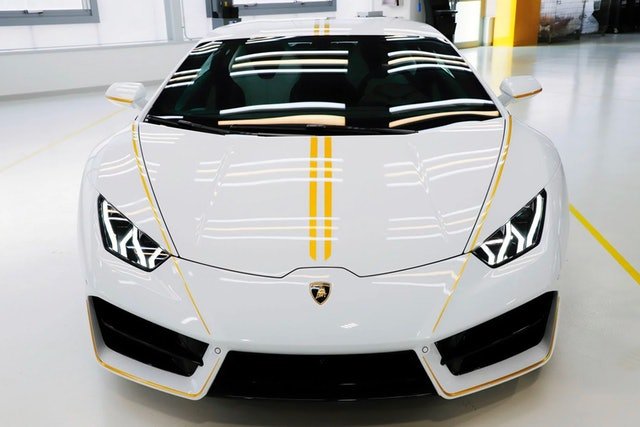 The customised Lamborghini Huracan  RWD was gifted to Pope Francis last year as part of Lamborghini's "Ad Personam" program.
Since being presented to the Pope roughly six months ago, the car has been kept in storage but will be put up for auction at RM Sotheby's Monaco sale on May 12.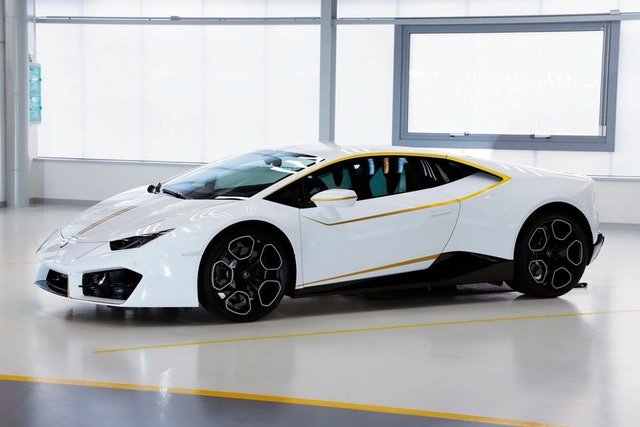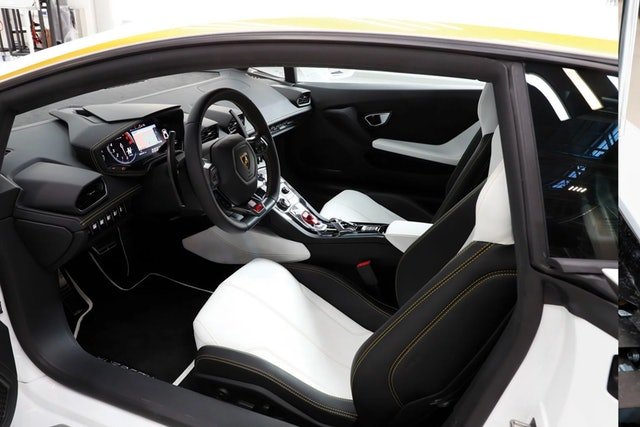 It has a unique set of wheels painted in black and silver and complement the Nero brake calipers. Completing the Huracan's eye-catching exterior is the signature of Pope Francis on the hood.
Take a step inside and you'll find Bianco Leda Sportivo leather and Lamborghini crests on the headrests, white paint job that matches the Pope's white cassock and gold stripes and detailing in honor of the Vatican City flag.
The Lambo is espected to rake in ₦109m ($303k) to ₦153m ($425k), and all proceeds donated to charity.
70% will go to the Iraqi city of Neneveh, which has been besieged by ISIS , 10% to Amici per il Centrafrica Onlus, 10% to Groupe International Chirurgiens Amis de la Main and 10% to Pope John XXIII Community Association.