See The Difference Between Bose Amazing Suspension & A Normal Car Suspension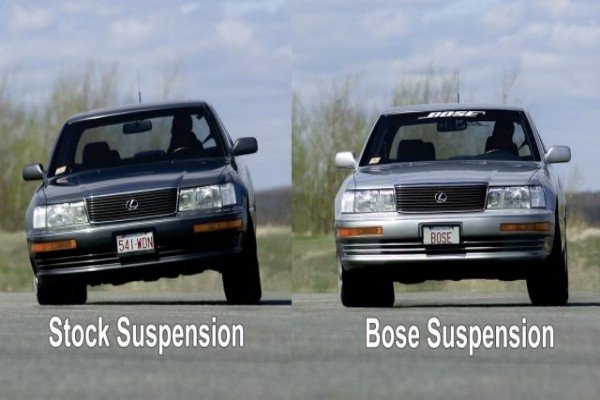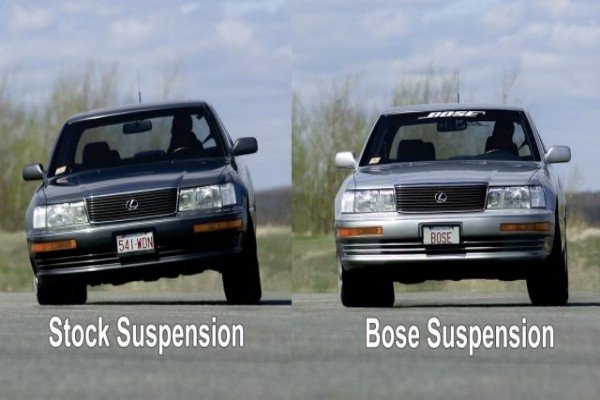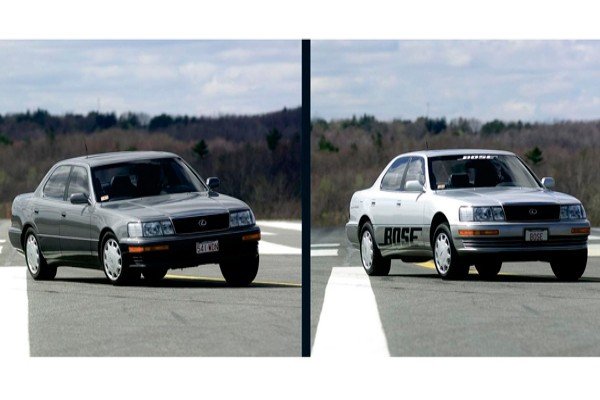 Years back, Bose (known for making audio speakers) came out with a magical Lexus LS400 that never leans or roll because of its super smooth electromagnetic suspension.
The suspension offerred far greater comfort and control than what you would see in conventional cars. Drivers and passengers inside the car fitted with the Bose suspension remain consistently comfortable even when the car enters a pothole or climb a bump.
Normal Suspension (with springs, shocks and control arms) are passive systems that react when they come across any bumps but Bose suspension (with magnets, motors and controllers) are proactive and it controls each wheel to remove the diving, bouncing and swaying a normal car experiences on a constant basis.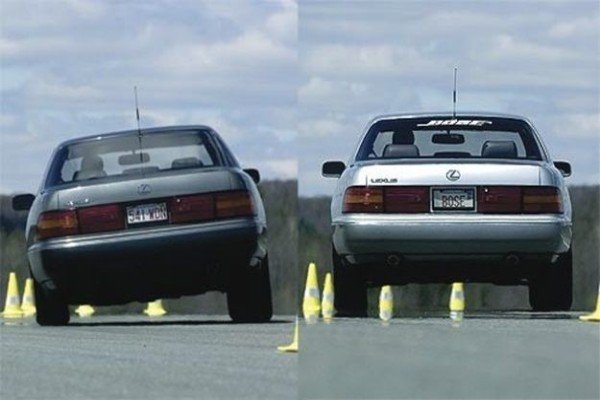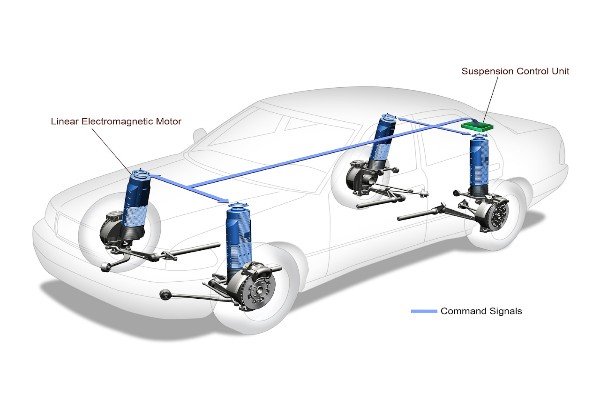 When the Bose controller detects a disturbance, it takes 5 milliseconds for the motor to counteract it by applying pressure to the damper.
But no automaker seemed interested in the super suspension as it was too heavy and expensive.
ClearMotion bought the technology from Bose in 2017 and was able to reduce the cost of this system, which in turn makes it more attractive to potential customers.
ClearMotion has shown off the capability of this system with 2 BMW 5-Series sedans and is now ready to bring its digital chassis to the market.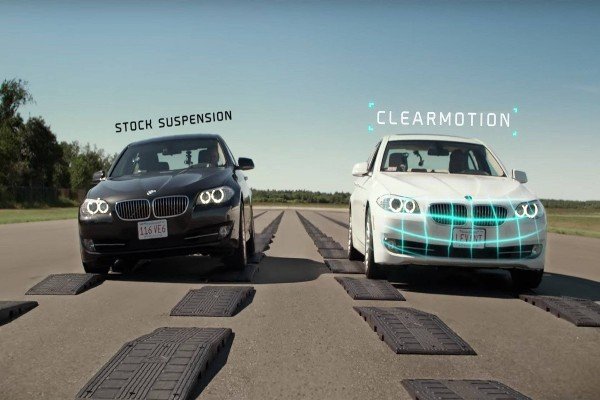 Limited number of cars will be fitted with the digital suspension next year before it heads out to a larger vehicles in 2020.
What do you think about this amazing Suspension that is set to finally give us an ultra-smooth ride?