See The Roads That Sanwo-Olu Promised To Finish Their Reconstruction Soon (Photos)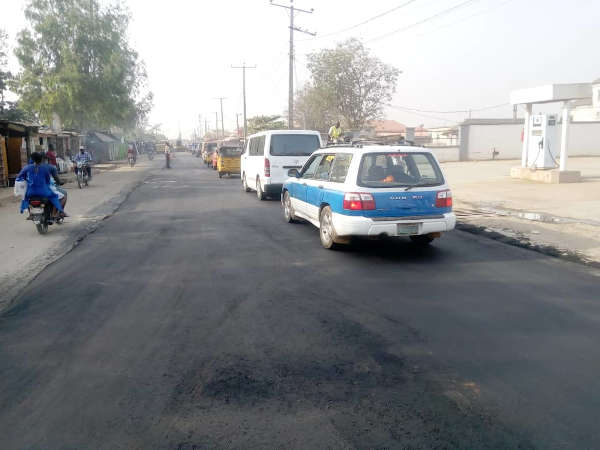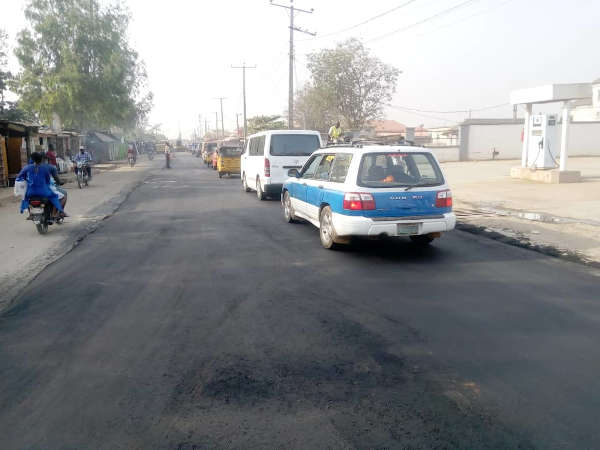 In a bid to set Lagos free from traffic gridlock, the Lagos State Government has intensified efforts to increase the rehabilitation works on roads in the state. The State governor, Babajide Sanwo-Olu, recently made this revelation public.
According to the official Lagos State Government Twitter account, rehabilitation work by the Lagos State Public Work Corporation (LSPWC) Officials on Cele-Okota, Oshodi Isolo are almost completed. Also, work on Command Road, Ayobo Ipaja, is still ongoing, while the Bameke Junction was fixed on Sunday.
According to the tweet, "Rehabilitation work by @LSPWC_Official on Cele-Okota road Oshodi Isolo almost completed. Rehabilitation work is expected to stop at Pako Junction on Isolo road. Below are photos of work done last night between Kamola Plaza and Tomael cakes #RoadMaintenance #LASG #ForAGreaterLagos"
"Rehabilitation work by LSPWC still ongoing at Command road Ayobo Ipaja. Work is being done in phases. Another section of the road from the Bameke Junction to Dabira Junction was fixed yesterday. Work continues on the road today."
In a similar vein, Lagos State Governor, Mr Babajide Sanwo-Olu has revealed that his inspection of the 2nd Lekki roundabout is the effort of his administration to get rid of traffic-gridlock in the state.
He, however, said that the removal of the 2nd Lekki Roundabout is part of an effort to ensure free vehicular movements along the Lekki corridors.
The Governor gave this assurance while inspecting the removal of the 2nd Lekki Roundabout. He also disclosed that other areas that work is ongoing include Ikotun, Maryland and Allen Avenue roundabouts.
Below are some of the pictures of some road rehabilitation works in Lagos State.