Shocking Footage Shows Mercedes-Benz C-Class Being Swept Away By Flood In South Africa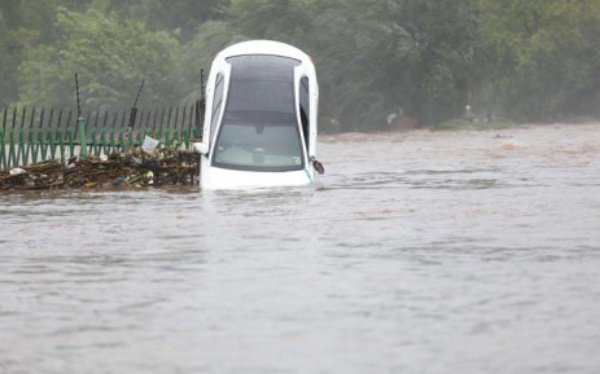 This dramatic footage shows a luxury Mercedes-Benz C-Class being swept away by flood in South Africa. Centurion and the capital, Pretoria, are two of the highly affected cities in the country.
Heavy downpours and floodings have caused massive damages across parts of South Africa.
Centurion was the worst hit, with Midrand and the capital, Pretoria, also experiencing the terrible aftermath of rain.
The air force was called on Monday to rescue people trapped by flood waters as heavy rain continued to pelt Centurion.
This trending footage shows a luxury Mercedes-Benz C-Class sedan being swept away by a massive flood in Centurion, South Africa.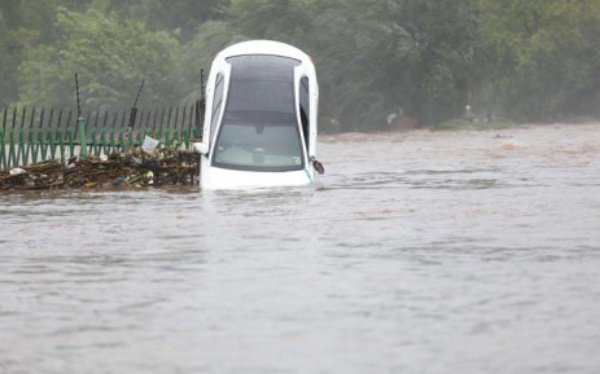 The white C-Class was dragged by the muddy water before getting stuck against an iron fence. Hopefully, the owner of this $41,400 vehicle has a car insurance that covers such damages.
Repetitive warnings from the local authorities and swift interventions of the emergency teams has prevented the loss of lives in the areas affected by floods.
At least 700 homes have been washed away near the capital, Pretoria. The country has also been hit by electricity blackouts due to the flooded coal mines and power stations.
The power cuts, known as load shedding in South Africa, have halted gold and diamond production at some leading mines.