Tesla To Build First Factory In China To Reduce Cost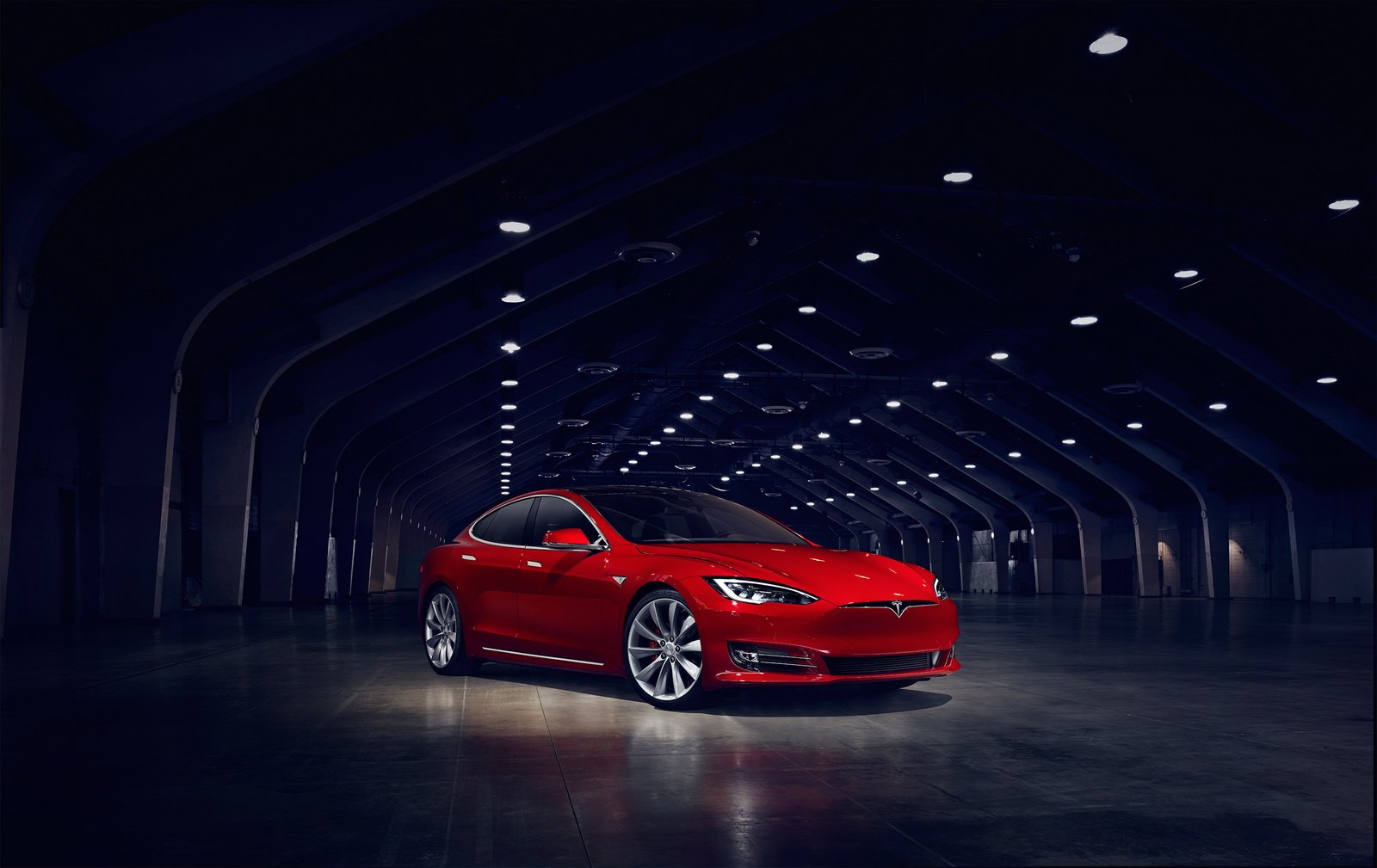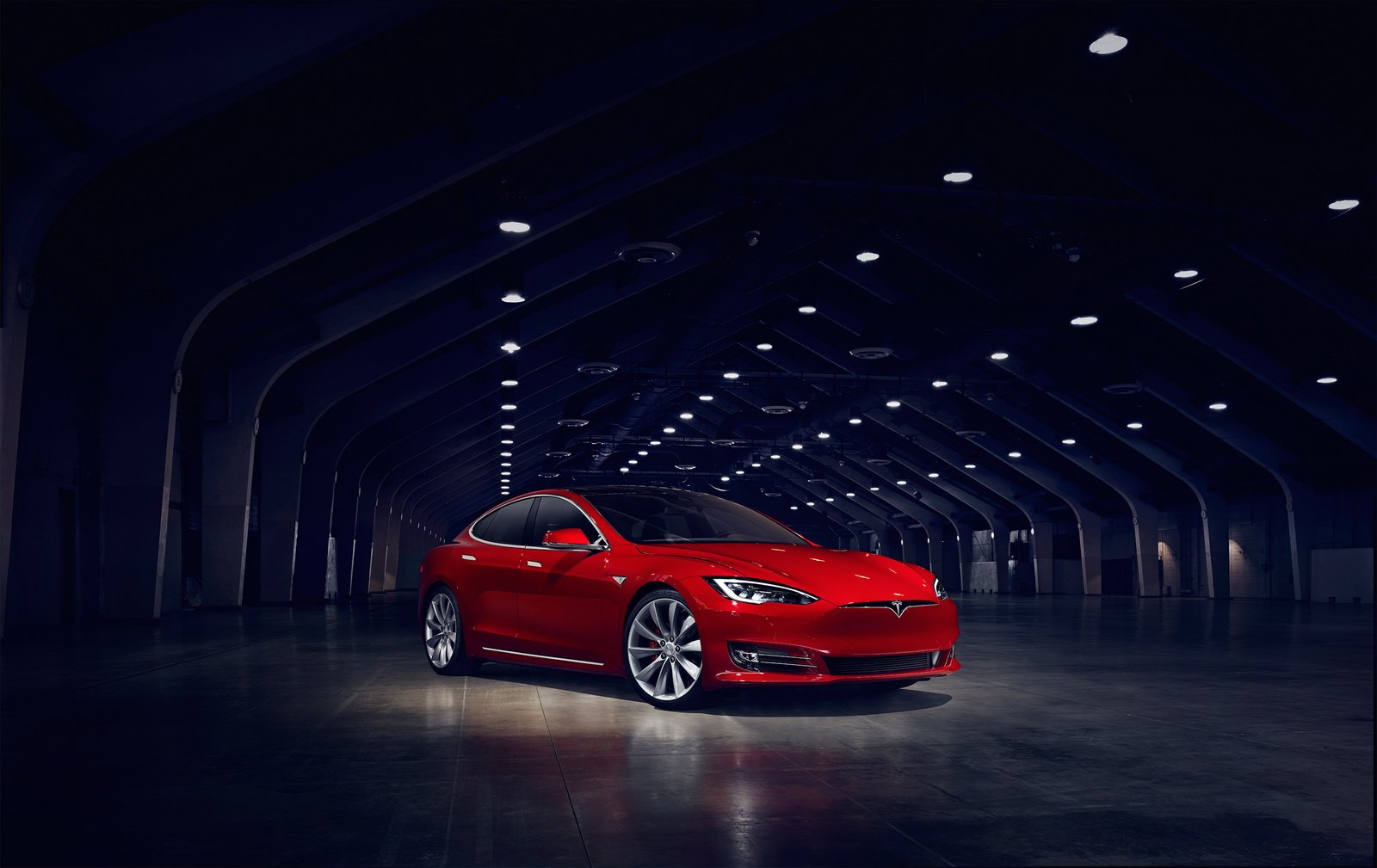 Tesla Motors, the popular American manufacturing company of electric cars is looking to set up a factory in Shanghai, China.
The automakers have found out that it would cut a lot of costs such as the 25% import tax currently applied on its existing Model S and Model X and would definitely help with the upcoming Model 3.
Tesla Motors' sales revenue in China tripled last year to more than N370 billion ($1 billion) owing to the fact that China is already the world's largest market for electric vehicles since 2015, and the government is pushing ahead with an ambitious plan that will increase sales of PHEVs (plug-in hybrid electric vehicle) and Electric Vehicles in 10-fold over the next decade.
Negotiations is ongoing as the facility would be located in Lingang development zone of Shanghai. Under China's existing rules, that Tesla would have to set up a partnership with at least one local car maker in order to build a factory there.
Sources say that the outcome of the agreement should be announced this week.
See Related Post: Tesla Model X SUV Rated The Safest SUV Ever.