These Are The 25 Best Selling Auto Brands And Models In 2018 According To JATO Dynamics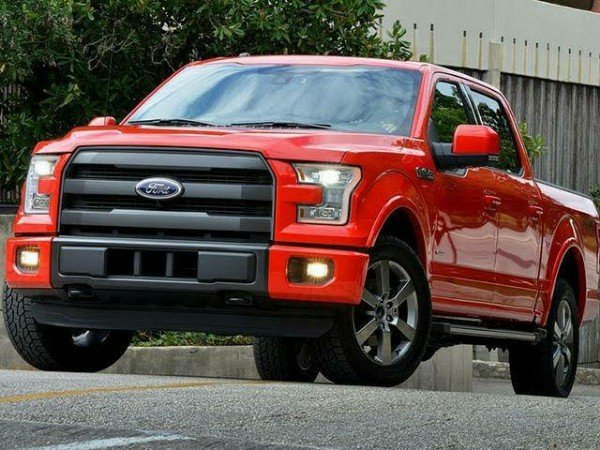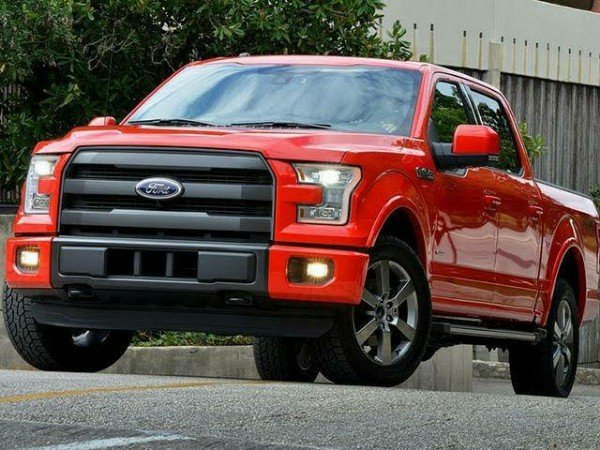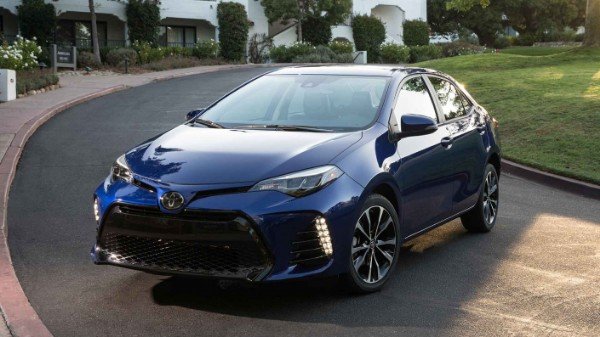 According to JATO Dynamics, a total of 86.01 million cars were sold across the world's 54 top markets in 2018 compared to 86.43 million that were sold a year before, as global sales fell by 0.5 percent.
"The dip in the Chinese market had ramifications upon the rest of the global market in 2018″
"As China makes up nearly 30% of global vehicle sales, any change that happens there is felt across the rest of the world"
China continued to lead the world rankings with 28.08 million sales, followed by Europe with 17.7 million sales and the US with 17.3 million sales.

2018 marked a record year for the sale of battery-powered electric vehicles with the passenger electric cars recording a total of 1.26 million sales, up by a huge 74%.
This was due to increase in Chinese demand for EVs as well as increase in the sales of Tesla Model 3. The luxury all-electric four-door sedan, which starts at $35k,also became America's best-selling premium car as well as the World's best selling EV in 2018.
A record 29.77 million SUVs,representing 36.4 percent of the entire market ,were sold in 2018. The SUV segment accounted for most of the total sales last year.
Rolls-Royce Can't Keep Up With Demand For The Cullinan,Because Everyone Wants The Luxurious SUV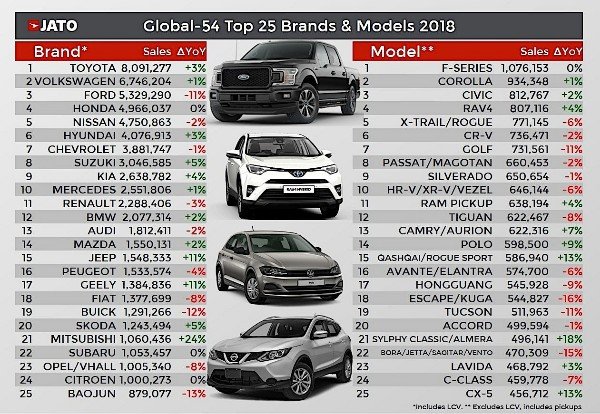 The Ford F-Series pickups maintained its position as the world's best-selling vehicle, as it was the only vehicle to register more than 1 million sales in 2018. Toyota Corolla also maintained its position as the second best-selling car in the world.Honda Civic and Toyota Rav4 occupied third and fourth spot respectively.
And Finally, the best selling automaker in 2018 is once again the Japanese brand, Toyota, with a total sales of 8.09 million cars. Germany's Volkswagen is second and US-based Ford in third position .
What Do You Think?