This Is The All-New Ultra-Luxurious 3-Seater Volvo S90 Ambience Concept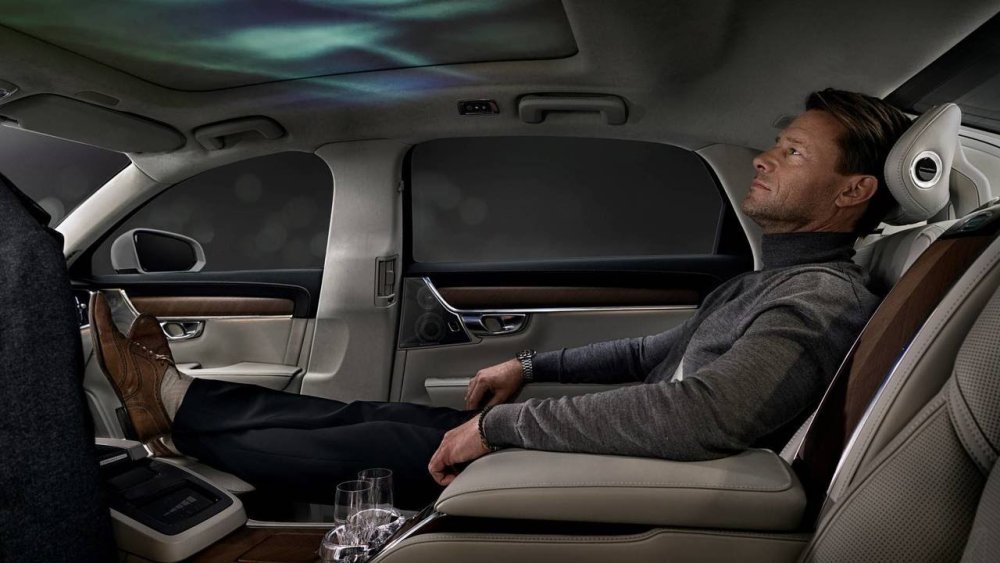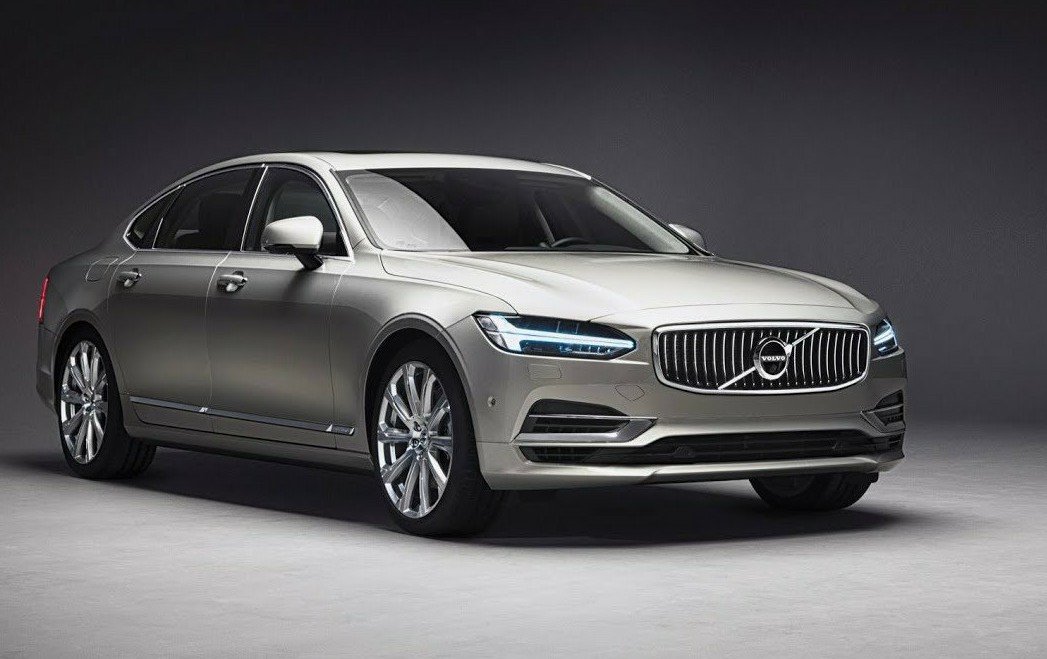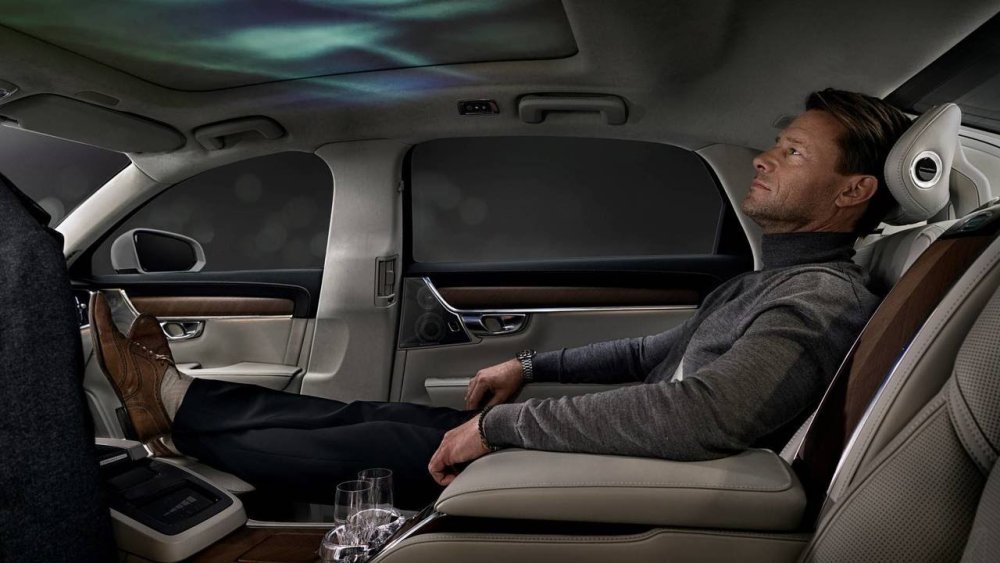 Volvo has unveil the ultra-luxurious 3-Seater S90 Ambience Concept today at the 2018 Beijing auto show.
The concept is based on Volvo's S90 Excellence, but skips the front passenger seat in order to maximize legroom for someone sitting at the back .
It features what Volvo boasts is an industry-first sensory experience that synchronizes visuals, sounds and scents to make the cabin as inviting as possible.
In the S90 Ambience concept, a smartphone can be used to choose one of seven visual themes synchronized with different sounds and scents.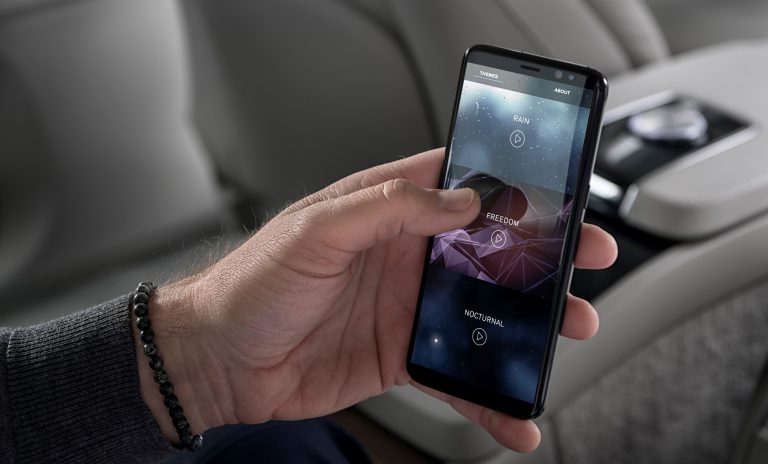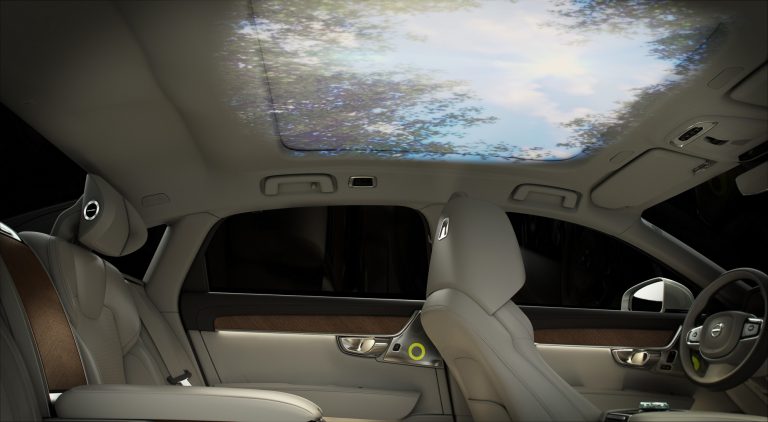 The visual element transforms the car's ceiling according to the selected theme which includes the Northern Lights, Scandinavian Forest, Swan Lake, Archipelago, and Rain, in addition to a Nocturnal (night) theme to help passengers rest and a Freedom theme that's said to boost energy.
The synchronized sounds play through a Bowers & Wilkins premium audio system, which includes small tweeters in the headrests for an immersive sound experience.
Each theme is also matched with one of four bespoke scents, which deploys simultaneously from a portal in the center console.
For now the S90 Ambience is just a concept and created primarily for the Chinese market ,but Volvo plans to make the relaxing features available in S90 Excellence production cars in the near future.