This Special Number Plate Honouring Man City's Historic Treble Is For Sale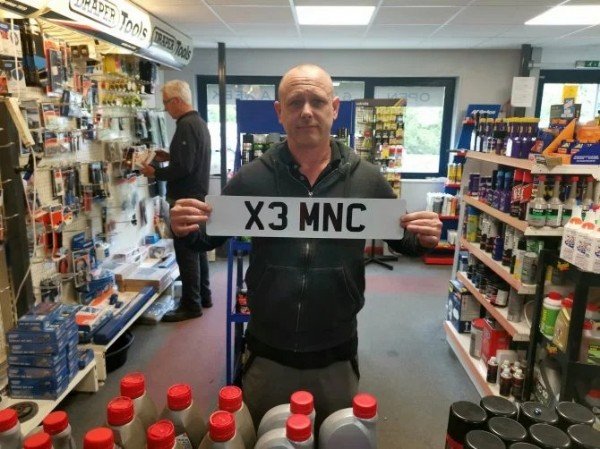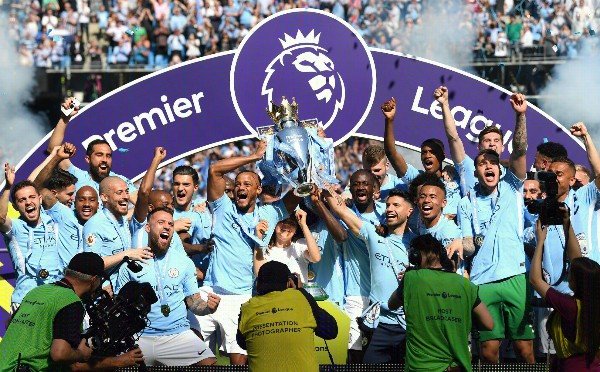 A 42 year old Motorist is hoping to make some cool cash selling his "X3 MNC" number plate that fits perfectly with Manchester City's recent domestic treble competition success.
After the Newcastle fan totaled his BMW S3 three months after buying it in 2017 , he decided to keep the number plate in the hope that one day Man City would win the Premier League, Carabao Cup and FA Cup.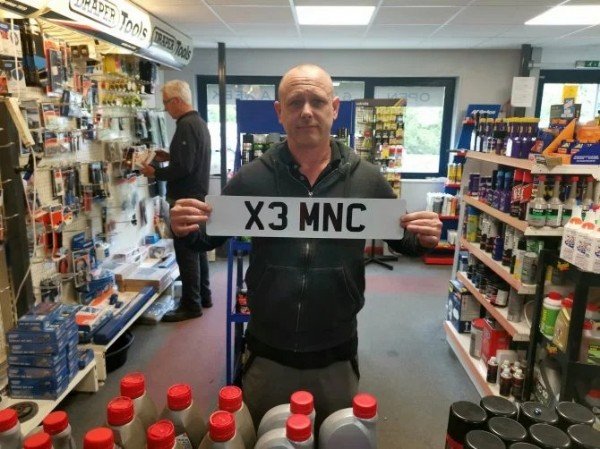 He has now listed the plate on eBay with a starting bid of just £250 ( ₦114k) but hopes a rich Man City fan will pick it up for thousands of pounds .
He said:
"I think it's an ideal opportunity for a fan to treat themselves and to rub others noses in it.
"As I am a Newcastle fan I never have a reason to celebrate. I'm never going to have that opportunity so to be able to give another fan that chance is the next best thing.
"If I could wave a magic wand, I'd have Raheem Sterling make me an offer. I'm sure he has a few bob spare.
"I always kept hold of it in the hope they'd go on to win the treble.
"But there's no two ways about it – this is something a true fan can't afford to turn down.
"Someone can remember the treble in style. It's the ultimate football memorabilia."