Self-driving Trucks Are Now Delivering Mails And Parkages For U.S. Postal Service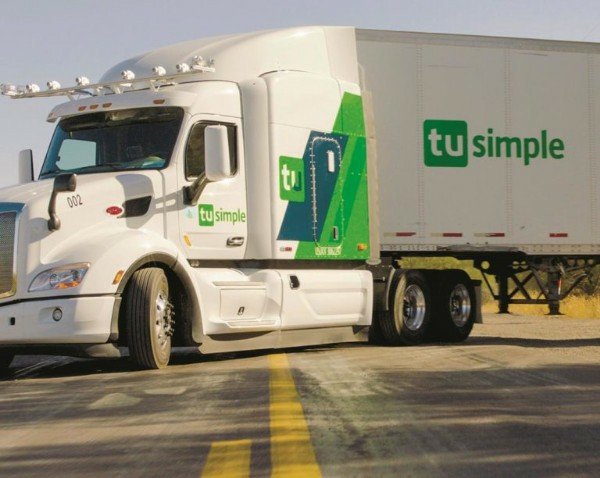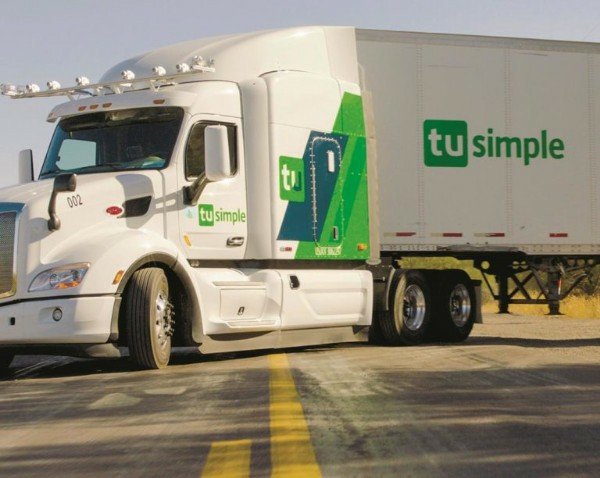 The U.S. Postal Service (USPS) on Tuesday started a two-week test to deliver mails across three Southwestern states (Arizona, New Mexico and Texas) using San Diego-based startup TuSimple's self-driving trucks.
The self-driving trucks will haul mail between USPS facilities in Phoenix and Dallas to see how the tech might improve delivery times and costs. A safety driver will sit behind the wheel to intervene if necessary and an engineer will be in the passenger seat.
The mail deliveries will be done in TuSimple's Class 8 heavy-duty trucks fitted with eight-camera array, which uses lidar and radar to "see" 1,000 meters in all directions.
The pilot program involves five round trips, each totaling more than 2,100 miles (3,380 km) or an estimated 45 hours of driving. It is unclear whether self-driving mail delivery will continue after the two-week pilot.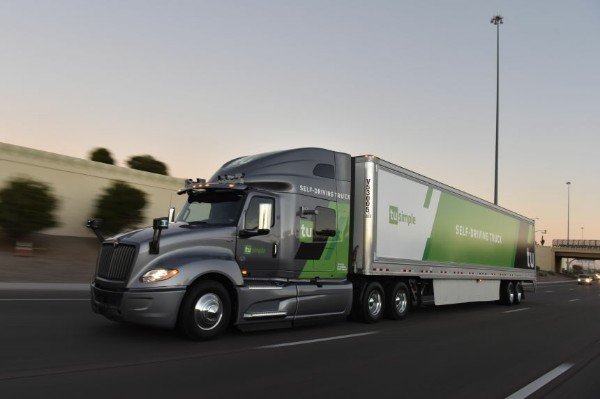 If successful, it would mark an achievement for the autonomous driving industry and a possible solution to the driver shortage faced by freight haulers across the US .
According to American Trucking Associations , transport companies need roughly 60,000 extra drivers due to the growing shortage of drivers.
Also in Europe, there are 150,000 unfilled truck driver positions, according to Transport Intelligence, a logistics research company.
Robots have already displaced key blue-collar jobs across the US and plans are on to also replace Truck Drivers.
Will Self Driving Trucks Replace Nigerian Truck Drivers In let's say 20 to 30 years time ?