Throwback Thursday: The Forgotten Daewoo Tico Hatchback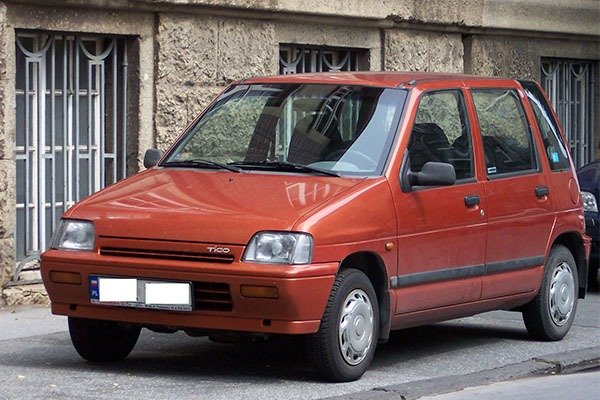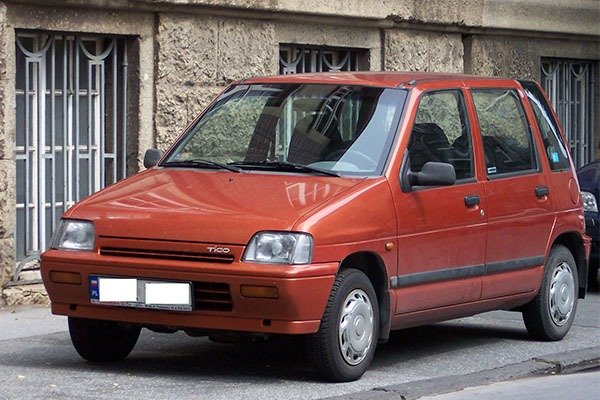 It is quite obvious that many 90s kids will never remember this vehicle. The few 80s kids will be like "oh yeah I remember this". Well, this is the Daewoo Tico which made its debut in 1991 all the way to 2001 and was popular in Nigeria back then. It was the smallest vehicle to grace the streets back then, even smaller than the Kia Picanto and Hyundai i10 and very cheap too.
It was available only in a 5-door hatchback and was using a 3- cylinder 0.8-litre engine that outputs 41hp. Now that is very very slow and to make things worse, it does 0 to 60 in 17.5 seconds which by today's standards is appalling. It's a tiny vehicle so we should not be too surprised, but that didn't stop its popularity in Nigeria as you could see both the DX (most popular) and SX model which was a little upscale model.
A 5-speed manual and a 3-speed automatic transmission were available. Just to let us know that the Daewoo Tico was based on the Suzuki Alto, with both cars sharing parts. The popularity of the Tico is not only known in Nigeria. Many countries have tuned and modified the engine making it more impressive. This was possible because of its cheap parts.
What's your thought about this car? How many of you guys remember it? Tell us in the comment section below.