Tinubu's Armored LC 300, FG Gift Niger Ten SUVs Worth ₦1.4b, Oseni Fined ₦70k For Driving On BRT Lane, News In The Past Week
Tinubu's armored LC 300, FG gift Niger Republic ten SUVs worth ₦1.4 billion, broadcaster fined ₦70k for driving on BRT lane, news in the past week.
Bola Tinubu's Armored Toyota Land Cruiser 300 SUV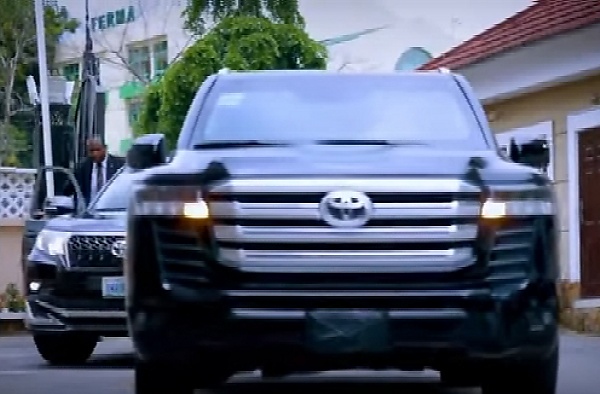 APC Presidential candidate Asiwaju Bola Ahmed Tinubu was recently spotted arriving at meeting venue in an armored Toyota Land Cruiser 300 SUV.
His Toyota Land Cruiser 300 SUV will likely be armoured to level B6 – the highest grade of civilian protection allowed without a special permit.
B6 will provide full protection for occupants of the SUV against assault rifles, including attacks from AK-47.
Oseni Pays ₦70k Fine For Driving On BRT Lane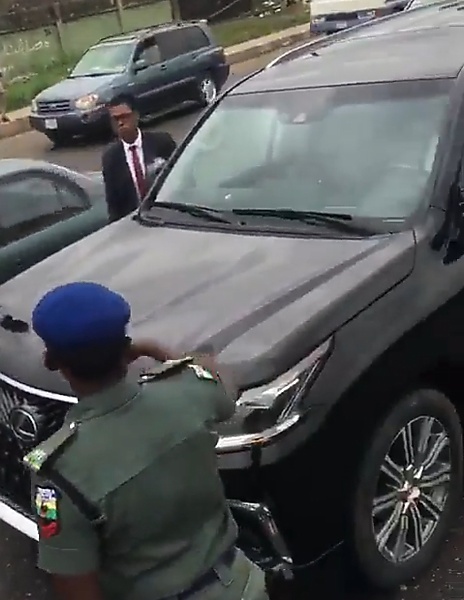 A Court in Lagos last week fined Arise TV broadcaster Rufai Oseni ₦70,000 for driving on dedicated BRT lane in Lagos.
His vehicle seized by the police was later released to him after paying the fine. Oseni has now apologized to all parties involved in his traffic infraction case.
FG Gift Niger 10 SUVs worth N1.4 Billion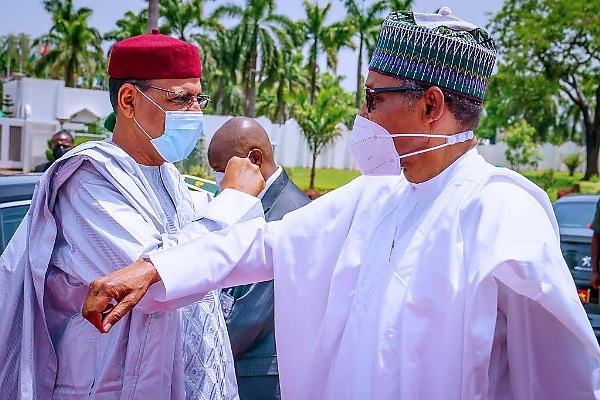 'Cash-strapped' FG also confirmed spending the sum of N1.4 billion to purchase ten (10) 2022 Toyota Land Cruiser V8 SUVs to help Niger Republic tackle insecurity.
While defending the its action, it said the support, based on a request by Nigerien Government to enhance its security, is also in the best interest of the Nigeria.
It added that Nigeria has a policy of assisting its neighbours to strengthen capacity to deal with insecurity.
Drunk Lagos Driver Forgets Where He Parked His Boss's Car
A Lagos driver who got drunk and later forget where he parked his boss's 2014 Nissan Altima lied to the police that the sedan was stolen at gunpoint.
Rapid Response Squad (RRS) recovered the vehicle on Tuesday, two days after it was abandoned by the drunk driver at Allen Avenue, Ikeja, Lagos.
At the time of recovery, the vehicle had all the side glasses wound down and a bottle of dry gin was beside the driver's seat.
FCT Security
FG also approved the sum of N2.6 billion for the procurement of 60 utility vehicles, gadgets and accessories to help enhance security at Federal Capital Territory (FCT).
The first contract awarded to Coscharis Motors at the cost N1.8b billion for the supply of 60 Ford Rangers + 3-yr of post-sales service, while the second contract was awarded to E&S Technology Ltd. at the cost of N847.1 million for various security gadgets and accessories.