Top 4 Beneficiaries From The Lagos Flood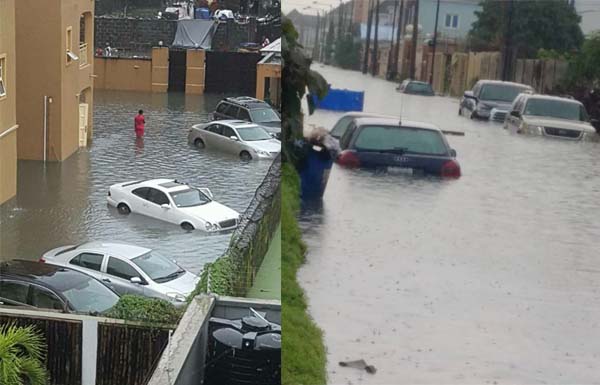 Mechanics
Mechanics are now either fixing a car that was damaged from the flood or tuning one to face the flood, both ways it's really paying off and increasing their profits.

Touts
If you happen to get your vehicle stuck in the drowning waters of the Lagos floods, these touts aka area boys will always be around to push it to wherever you want, only if you are ready to pay them nicely.

See Related Post: 5 Disadvantages Of Hybrid Cars
Hotels
Due to the floods making home unlivable, hotels in Lagos have recorded a high rate of check-ins to the extent of workers over staying their shifts.

Cleaning Agencies
While residents are lodged in hotels, cleaning agencies are making profits from cleaning homes that were not totally destroyed from the floods, arranging and tidying up the area to make it suitable again.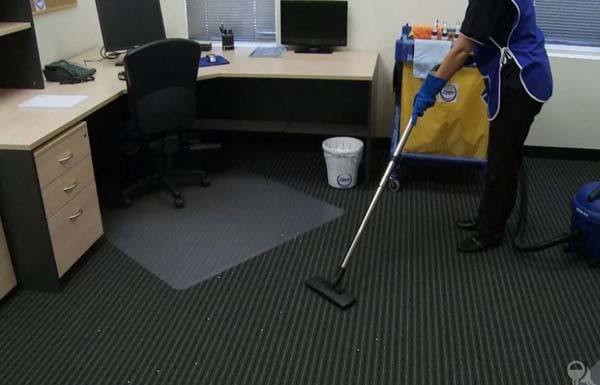 See Related Post: 5 Disadvantages Of Hybrid Cars