Toyota Adds Another Model To The Crown Badge With Crown Vellfire (Photos)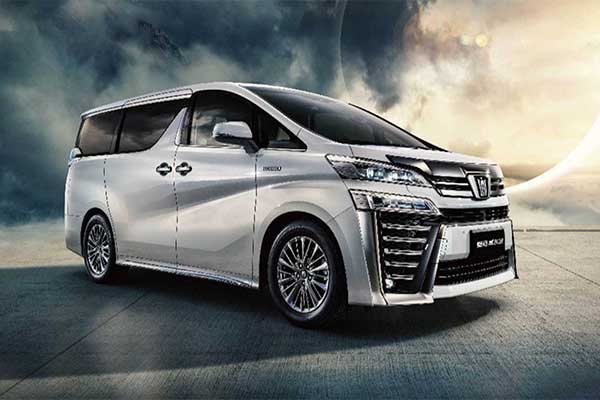 As the Shangai Auto show still continues, with Toyota launching the Crown Kluger, the Japanese brand also added another vehicle the Crown Vellfire. The Crown badge will be luxury focus as the Crown Vellfire is packed with luxury and comfort amenities. The Crown Vellfire and Crown Kluger will be Chinese exclusive vehicles.
Although like the Crown Kluger (Highlander) which isn't new, the Crown Vellfire isn't new too as it is called Alphard in Japan and both share the same looks. Unlike the Alphard with a massive grille, the one on the Crown Vellfire is more subtle. Instead, the bumper is the main attraction featuring tons of chrome all around. Rather than a Toyota logo, however, it features the Crown's signature logo on the centre. No photos of the rear were available, but we bet it's the same as what you would find on the Vellfire. Unlike the front end, it's also more similar to Alphard. The main difference would be the taillights. The Vellfire features clear taillights with square elements compared to the red units fitted on the Alphard.
The Crown Vellfire is only available as a hybrid with an electrified 2.5-litre gasoline engine. This offers a combined output of 163 horsepower channelled to the road through a continuously variable transmission (CVT). Oddly enough, Toyota has not issued a press release in China dedicated to the Crown Vellfire. The only official images we were able to find are these low-resolution ones.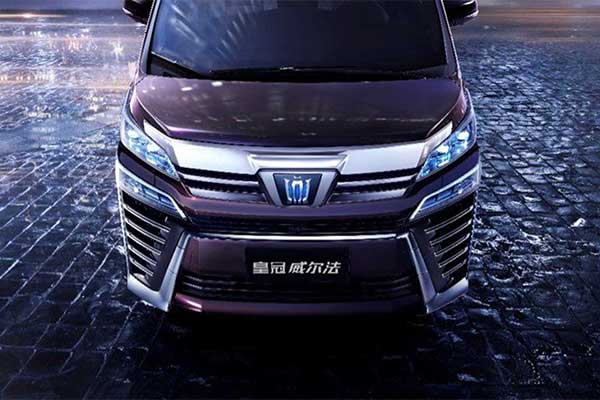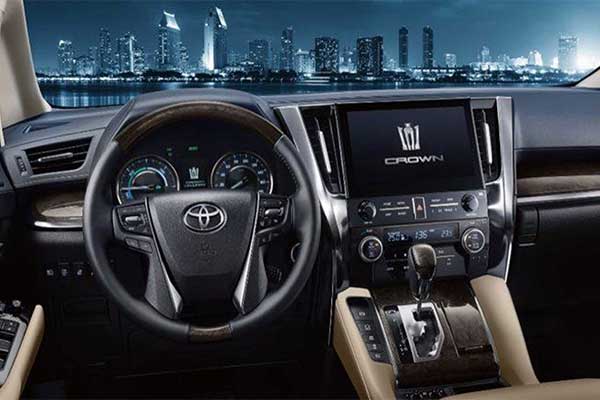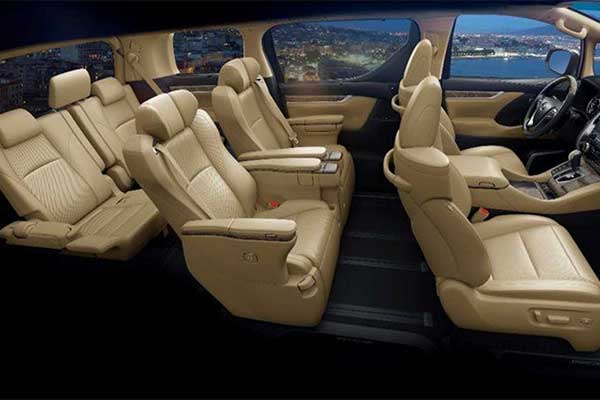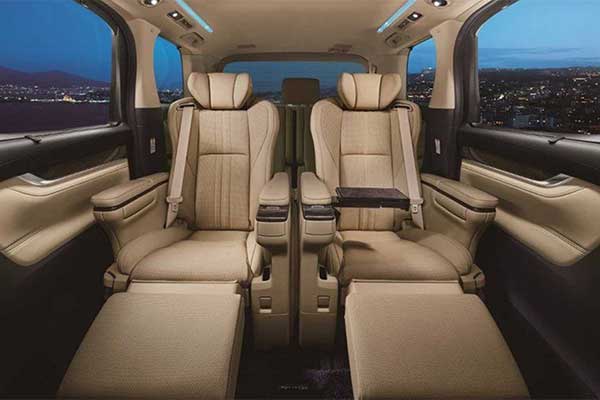 Also See: Buy and sell cars faster on Carmart NG