Train With One Passenger Derails In Italy After Traveling 7km Without Driver And Conductor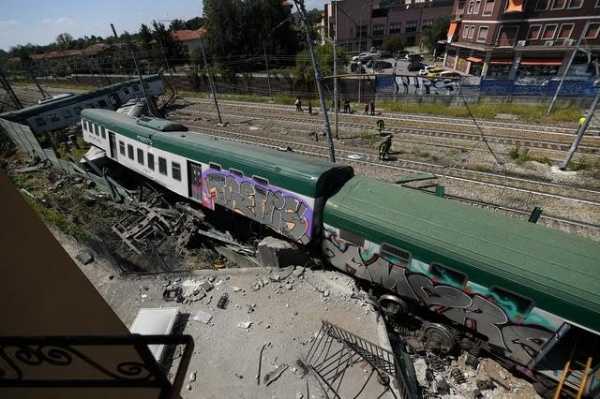 Driverless train with one passenger on board derails in Italy after traveling 7km without driver and conductor.
Fortunately, the passenger on board was able to escape with minor injuries.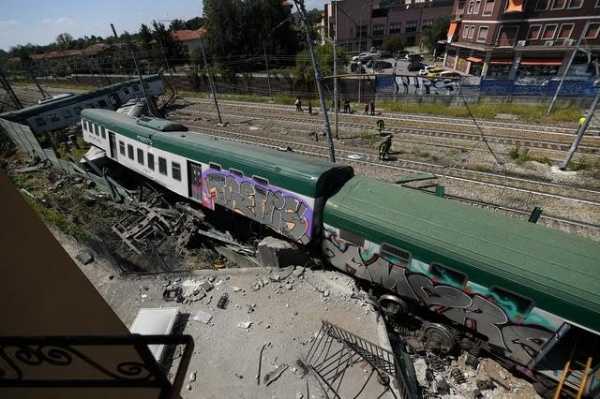 Prosecutors have launched a probe after a driverless train left a northern Italian station on its own before derailing near Milan on Wednesday.
According to Trenord, the rail company that operates the line, the train with one passenger on board travelled for about 7km (4 miles) after its driver and conductor had stepped off for a break.
"For reasons to be ascertained the train left Paderno station without any staff on board"
The safety system then routed the train to a section of unused track at the Carnate-Usmate station.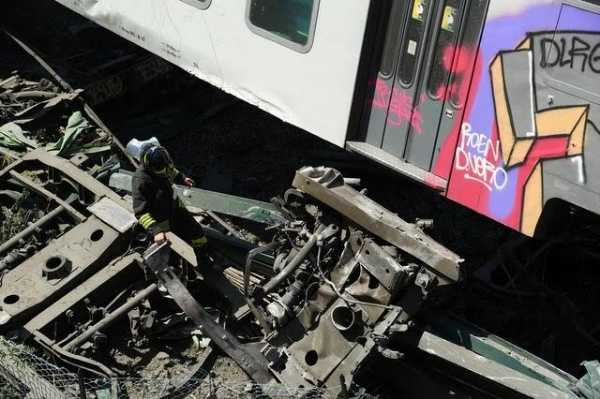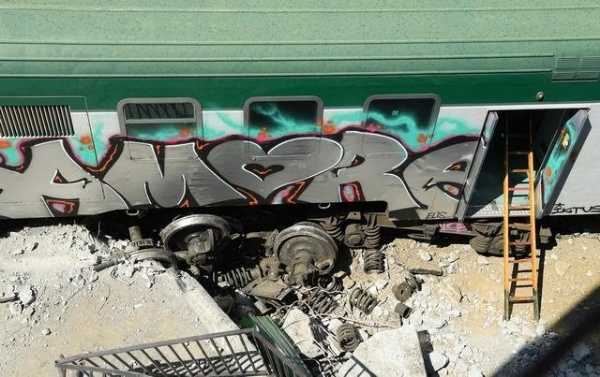 The only passenger travelling on the train reportedy broke a window to escape. He was given first aid at the crash scene before being transported to hospital as a precaution. Trenord's statements added that the driver and the conductor were also mildly injured too.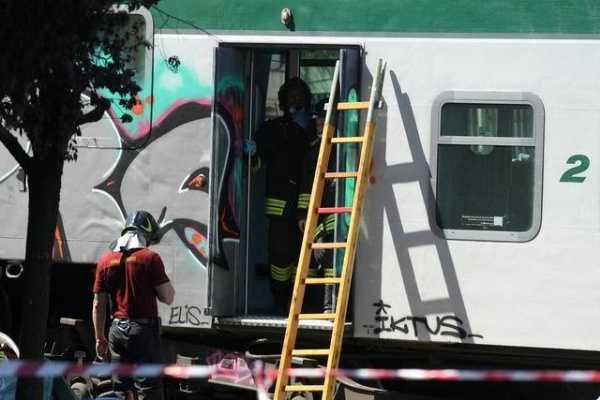 Three carriages on the train went off a truncated track near the town of Carnate. Images taken at the scene showed one car leaning on its side. Another one was seen leaning at a 45 degree angle off the track.
The line connects Milan and the Lake Como, and crosses a rich, industrial area known as Brianza, northeast of Italy's financial capital.