Twitter Nigeria Reacts To A Nigerian Used 1982 Mercedes Benz 230E Selling For N1 Million
A Nigerian Twitter user identified as @Autorush2 got a lot of people talking after uploading a 1982 Mercedes Benz 230E for sale at one million Naira (N1,000,000). Yes, you read that right. That's roughly $1550 as the time this post was made.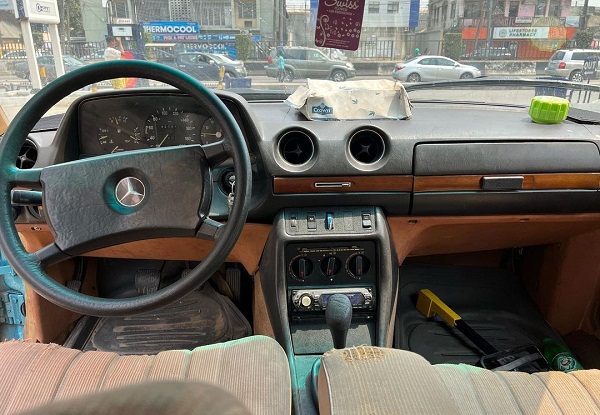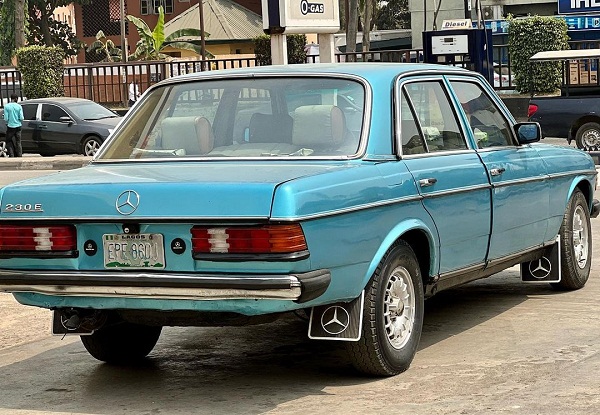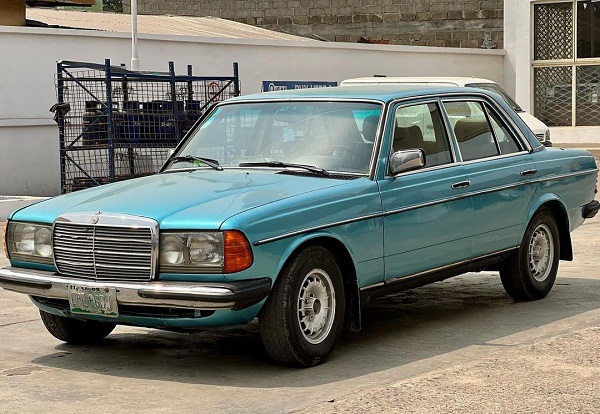 To some people, the price is outrageous, and to some other, the price is okay. Most people who feel the price is okay are of the opinion that the car is a collector item and that people who know the value won't hesitate to pay that amount.
Below shows how people reacted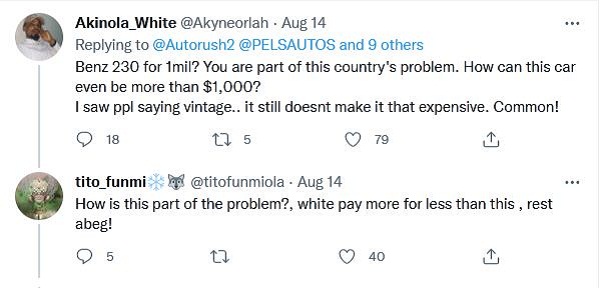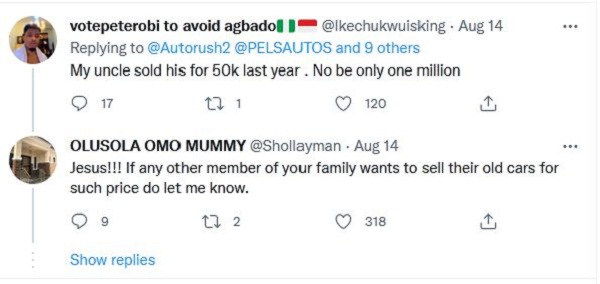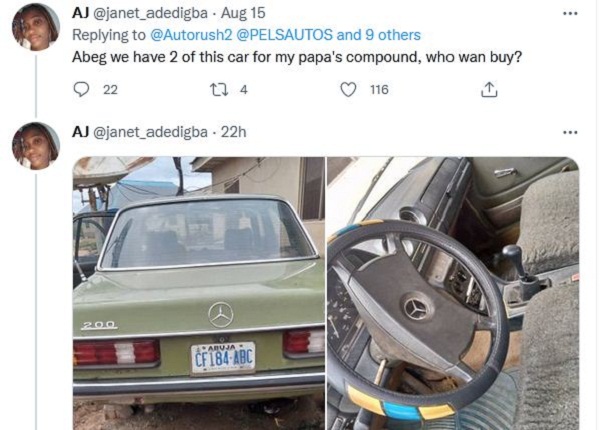 These are some other reactions:
@MusaMussaddiq
I would've paid the 1M ifs it's automatic, I only know how to drive automatic. You shouldn't come and stress me Abeg..
@iamjohnreuben:
Car wey my papa sell 30k four years ago 🤣
Una funny, no be only vintage 🤣
@Olivermzia
Omo if you buy this one ehh police and Efcc won't talk to you or stop you on the road. They'd see as someone suffering
@thiscuteman
Everybody saying it's vintage and he can sell it for 20M, why not just help him bring the 20M buyer and enjoy the huuuge commission 😂? The truth is; the car is too common to be a true vintage car
@mhayeon_flux
The supply currently outweighs the demand. It's an old car lol not a vintage 😂😂
@TundeSmilez
Benz Na Benz 🤭🥰❤️❤️❤️
@FChoplyfe
This is a vintage. Too cheap a price for a vintage.
@krativity
Somebody will pay 1million naira to come and be sweating changing gears?
@Ballzeebu33
Nice…first body, good interior and rugged. Better for Nigerian road more than the new electrical ones. Not sophisticated though😊
@ChiefNmerexle
I understand vintage cars costing more but that only applies when they are rare enough to be considered a collectors piece
I agree with people saying 1 million is much
Do you think the classic car is overpriced? Let's hear your take on this in the comment section.