Uber Introduces Car Seat Service For Children, Will Nigeria Follow Suit?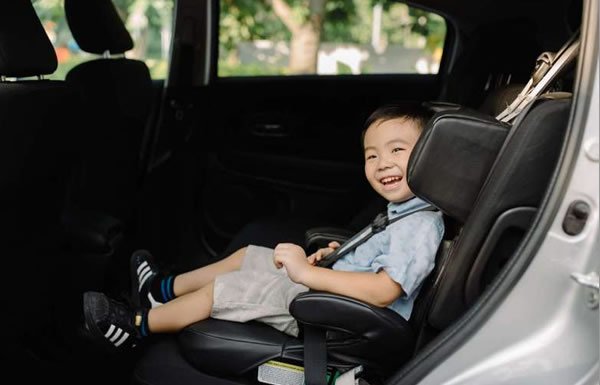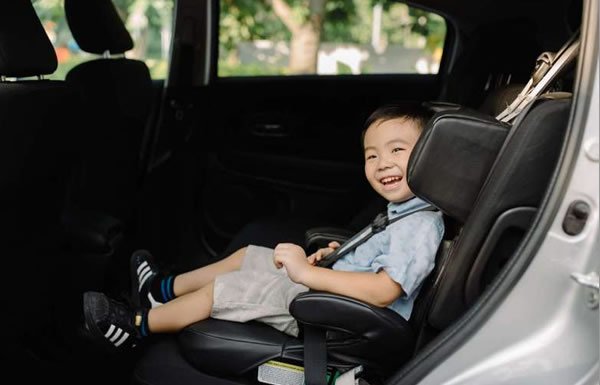 Uber's privately hired cars now have an option to get vehicles with already installed child seat.This was a smart move, because there were reports that private hire cars like Uber are not allowed to board passengers below the height of 4ft in some countries.
Users will have to pay an additional charge of N1,850 ($5) when the Uber car seat option is selected in booking an UberX ride with the Uber App. This service was introduced on Thursday, June 15th 2017 on a total number of 100 cars.
Children that use the child seat have to be from ages one to ten and weigh between 10kg to 25kg, and must not exceed 4ft in height. These seats cost about N148,ooo ($400) but would be subsidised for Uber cabs due to the existing partnership between Uber and Taxi Baby.
See Related Post: 4 Best Cars To Use For Uber Business
GrabCar Uber's rival has however already had 3000 cars equipped with child seats manufactured by Grab- and- Go. The age range is from four to seven years old and requires users to pay N740 ($2) more than the normal price.
This feature is already available in countries in Asia, however will we see this improvement in Nigeria?