US President-Elect Joe Biden And His Cars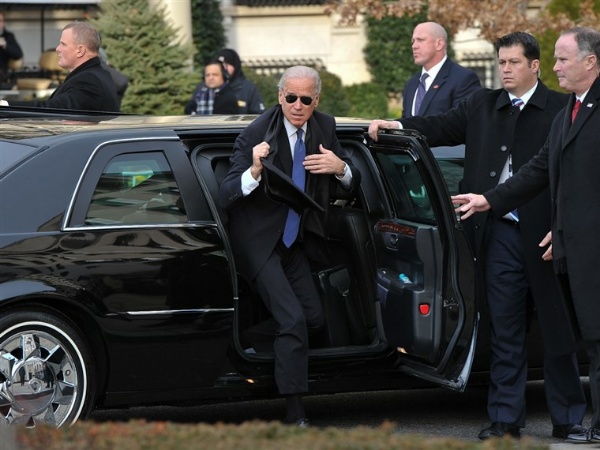 US President-Elect Joe Biden is a car guy as he was born and brought up in and around cars.
His father managed car dealerships in Delaware for 34 years.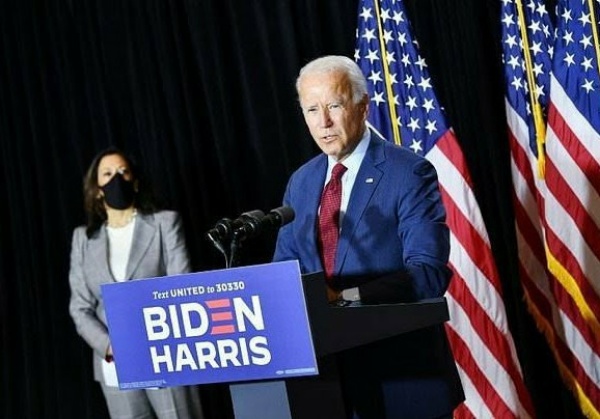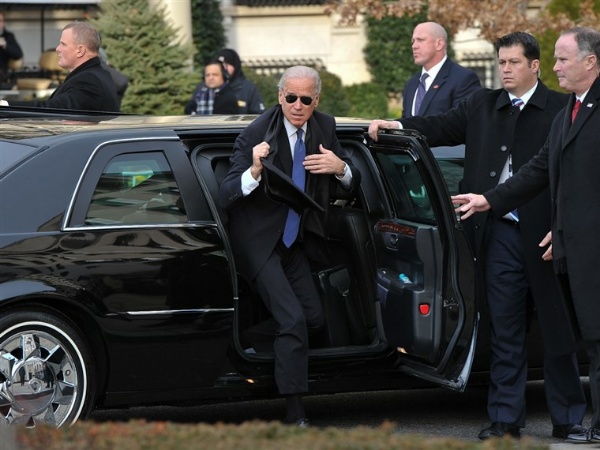 Come January 20th, 2021, Joe Biden will be sworn in as the 46th president of the United States. And defeating the incubent president Donald Trump in the last election means Biden will once again take the keys to the bullet-proof Cadillac limousine, named 'The Beast.'
As a rule, the Secret Service does not allow the President and the Vice President to drive cars during their term in the office. This rule also applies during the first six months after leaving the office.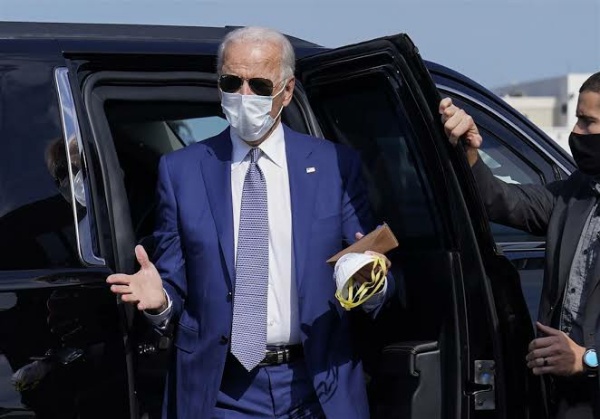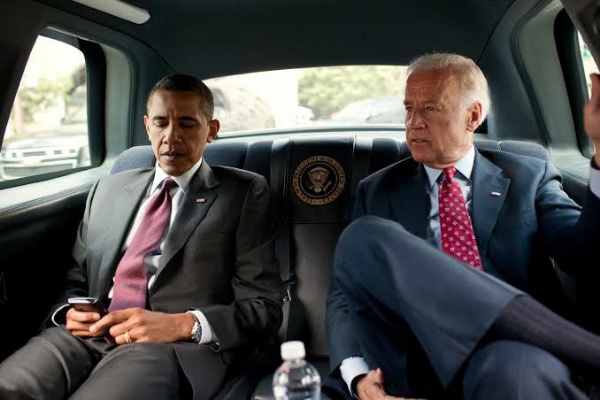 This means that petrol-head Biden, like he did while serving as the Vice President under the Obama administration, will have to once again abandon his personal cars till he completes his four/eight tenure as the president.
Let's take a look at his cars over the years and the rides that still sits in the US President-Elect's garage.
Biden was born and brought up in and around cars as his father managed car dealerships in Delaware for 34 years.
'Car guy' Joe Biden's first car was a 1951 Studebaker Champion. This was followed by a 1952 Plymouth Cranbrook Convertible and a 1956 Chevrolet he had in college. He also bought a Mercedes-Benz 190SL with over 100,000 miles.
But Biden's most prized possession is his 1967 Chevrolet Corvette Stingray. The convertible, finished in Goodwood-green, was a wedding gift from his father in 1967. The car still sits in his garage till today.
Despite his love for classic cars, he's been loud and clear that ecofriendly battery-powered cars (EVs) are the future of transportation.
Prior to last months presidential elections, Biden said on the campaign trail that he planned to boost incentives for consumers to switch over to electric cars. He also said his administration would invest billions in the upgrading the nation's charging infrastructure.