Volkswagen Gives A Glimpse Of How The Next GTI EV Will Be In The Form Of The ID.GTI Concept
Volkswagen is making waves in the automobile scene with the announcement of the ID.GTI. Well, the ID.GTI aims to capture the very essence of the iconic Golf GTI but with an electrifying twist.
Unveiled at the ongoing 2023 IAA Munich motor show, this front-wheel-drive dazzler is set to crown Volkswagen's growing electric car line-up. It boasts a front-mounted electric motor and a sport-tuned suspension – the GTI staples. As for the price, it's estimated to hover around €30,000. Thomas Schafer, Volkswagen's CEO said this electric GTI model will debut in 2026, hitting the market in early 2027.
For those who might be wondering, the GTI name will continue to grace only the front-driven performance cars. Those familiar with the GTX label can expect to see it on their four-wheel-drive sports models. And the 'R' badge? Well, that's only for the elite, the creme de la creme of their electric beasts.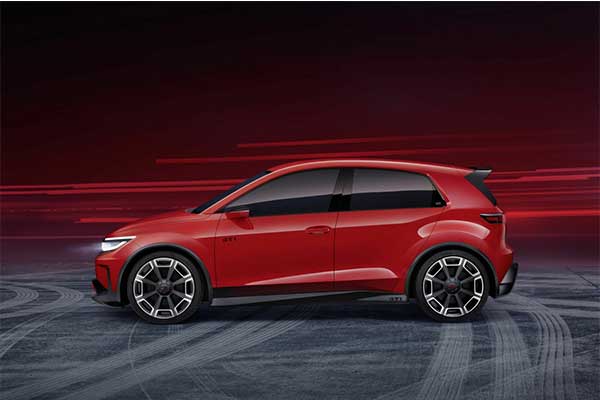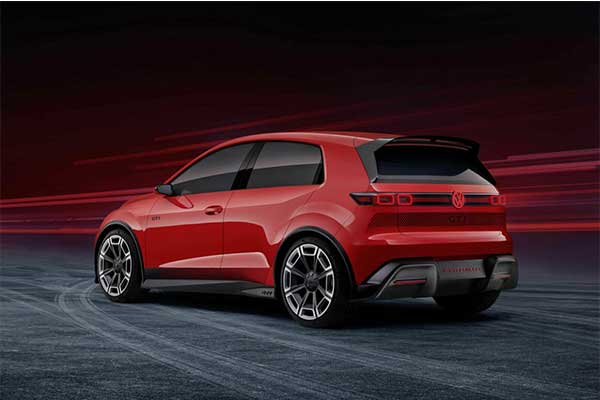 The ID.GTI finds its roots in the shortened version of Volkswagen's MEB platform, the same platform underpinning the VW ID.2all and fondly named the MEB Entry. Apparently, there is a "large" battery fitted to the ID.GTI and there's speculation it could be the 56kWh pack, which will also power the ID 2. As for the performance details, it seems like VW is playing it a bit close to the chest. But here's a nugget of info to chew on: it's being developed alongside the Cupra Raval. The latter will have a 226 horsepower electric motor, a 0-100 km/h time of 6.9 seconds, and a range of 439 km. Given this, the ID.GTI should definitely give competitors, such as the Abarth 500e and Mini Cooper Electric, a good run for their money.
Design-wise, Volkswagen is paying homage to its roots. Drawing inspiration from the minimalist Giugiaro design of the original Golf, the new concept has sprinkled in classic GTI design elements. And yes, the result is a beautiful blend of nostalgia with futuristic touches. From a deeper front bumper, and vertically stacked LED daytime driving lights, to honeycomb-shaped detailing, it's clear that Volkswagen aims to respect and uphold the legacy of its most treasured models.
The illuminated VW badges – both front and rear – are the most obvious sign of our times. This detail promises a captivating night-time display, coupled with the brand's IQ Light matrix tech for the headlights. And those 20-inch double eight-spoke wheels? They scream retro and are nestled comfortably within the beefed-up wheel arches.
There's no denying – the new ID.GTI looks attractive. If it delivers on the price and performance promises, Volkswagen will have a blockbuster on its hands.