Volkswagen Wants To Convert Your Classic Petrol-powered Beetle Into An Electric Car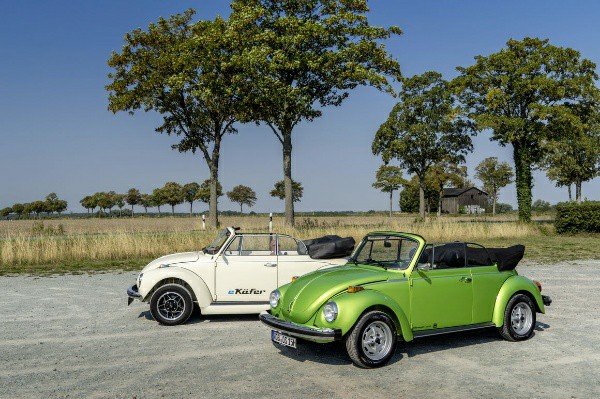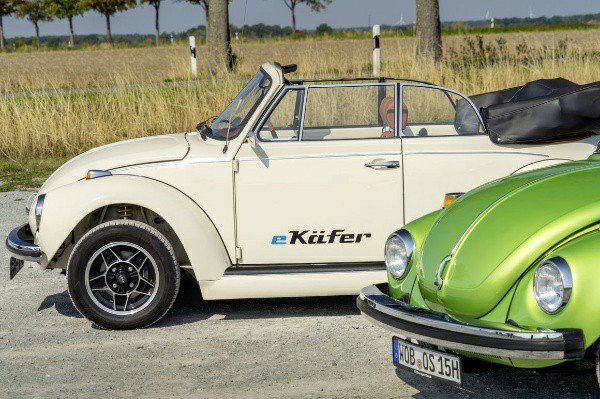 Volkswagen Group has partnered with Stuttgart-based Electric Vehicle (EV) conversion company eClassics to bring the iconic petrol-powered Volkswagen Beetle back to life, but this time as an electric car.
The conversion kits, which will be used to replace the air-cooled flat-four-cylinder engine in your old Volkswagen beetle, includes new parts such as 1-speed gearbox, battery packs and electric motor from the VW e-Up!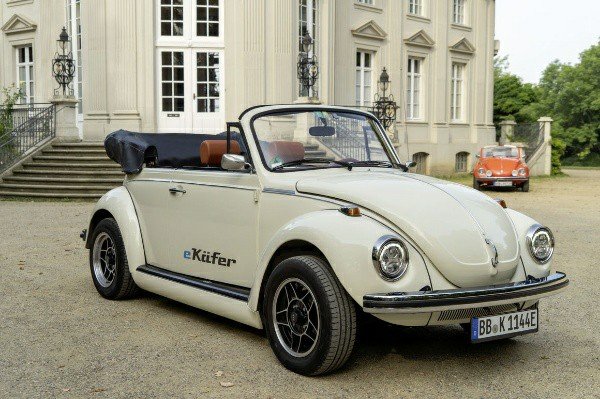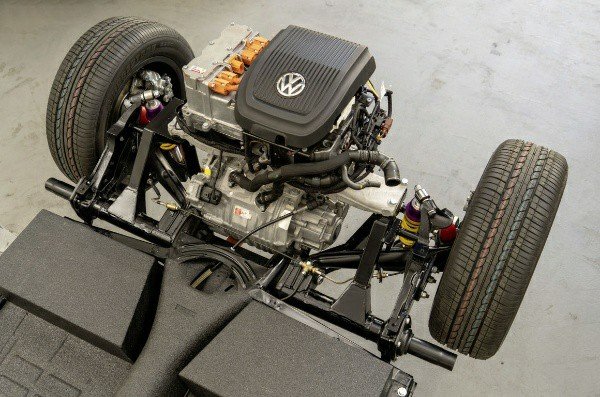 Thomas Schmall, Member of the Board of Management of Volkswagen Group Components, said :
"The electrified Beetle combines the charm of our classic car with the mobility of the future. Innovative e-components from Volkswagen Group Components are under the bonnet – we work with them to electrify historically important vehicles, in what is an emotional process"
"We are also providing Beetle owners with a professional conversion solution, using production parts of the highest quality."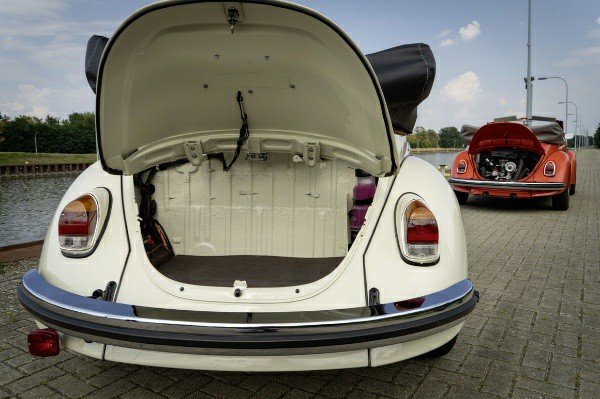 The giant automaker says the electric motor, which produces 81 horsepower and 155 pound-feet of torque, will be able to take the electrified Beetle (e-Beetle) from rest to 50 mph in over 8 seconds, and give a top speed of 93 mph (150 km).
The 36.8 kWh battery pack is built into the underbody. It will go an estimated range of 124 miles (200 km) before needing a recharge.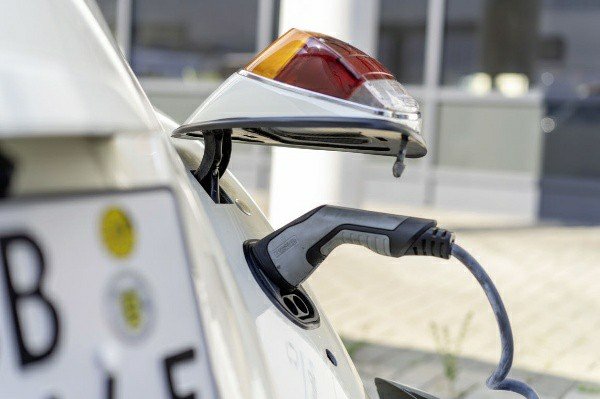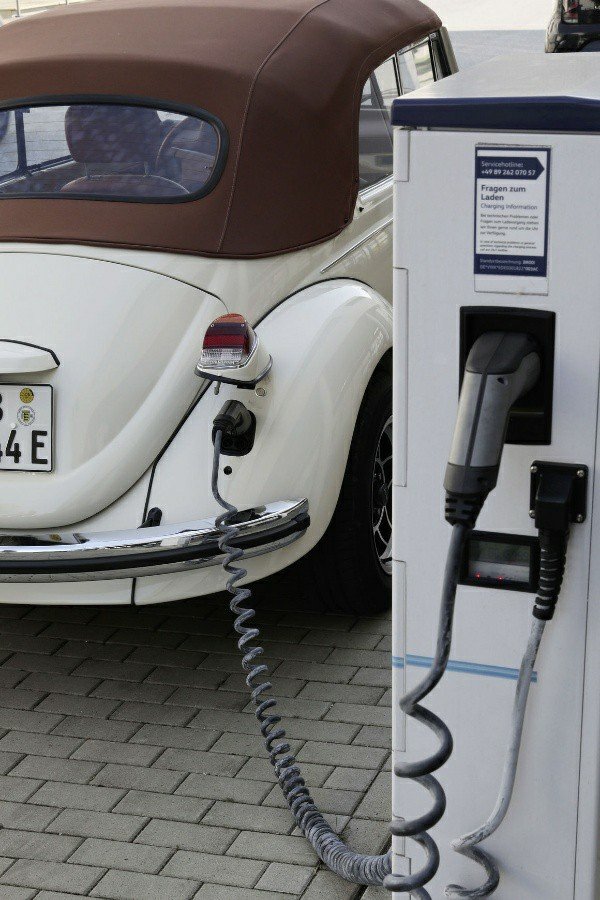 It also features DC fast charging capability that can give up a 75% charge in about an hour, which is enough for a journey of over 150 km.
With the rear petrol-engine gone, you also have enough boot space for your luggages at the back of the car.
Volkswagen Group hasn't released any pricing or information for their conversion service yet.
Would You Convert Your Classic Volkswagen Beetle Into An Electrified Car If The Cost Of Conversion Is Cheap?