Ghana And Ivory Coast Sign Vehicle Assembly Plant Deal With Toyota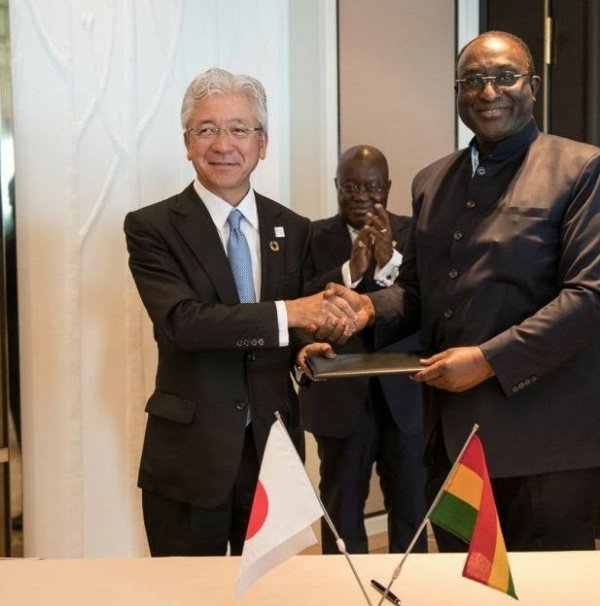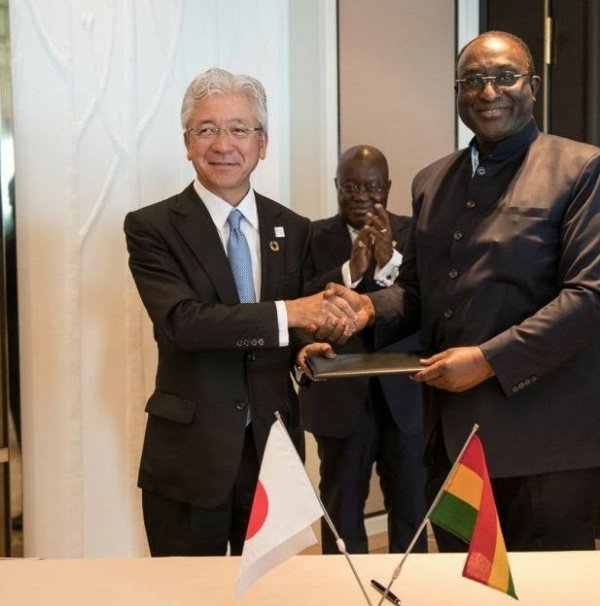 Ghana and Ivory Coast have reached agreements with world-renowned Japanese automaker, Toyota Motors Corporation, to set up vehicle assembly plants in the two West African countries.
The plans were concluded after President and chief executive officer of Toyota Tsusho Corporation, Ichiro Kashitani, signed a Memorandum of Understanding (MoU) with authorities of the two West African nations during the seventh edition of the Tokyo International Conference for Africa's Development.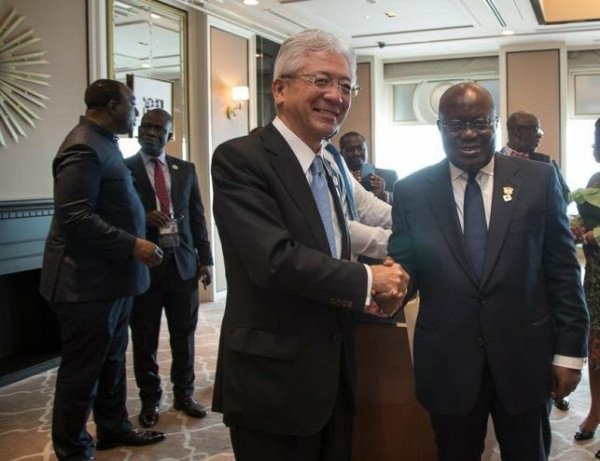 Speaking during the signing of memorandum of understanding (MoU) with the Ghanaian government, Ichiro Kashitani said the project will last for life.
"We consider the project of the assembly plant a marriage. It lasts for life, and it is a long-term project"
The Chief Operations Officer of the company in charge of the Africa division of Toyota Tsusho, Mr. Imai Toshimitsu, also talked about the vehicles that will roll out from the assembly plants from 2020.
"The products to be assembled in Ghana include the Toyota Hilux pickup, which is already popular in Ghana. Since it will be locally produced, I hope it will be more popular. We are also planning to introduce small passenger cars, with two Suzuki brands"
The office of Ivorian Prime Minister, Amadou Gon Coulibaly, in a statement also revealed signing an agreement with Toyota to build vehicle assembly plant in the West African nation.
Toyota joins Volkswagen Group, BMW and Nissan Motor in seeking to break into Africa, a continent considered as one of the world's last untapped markets for new cars.
As part of its push into the continent, Toyota Tsusho, the trading arm of the Toyota Group, acquired French automobile retailer CFAO, which operates in 35 countries in Africa, in 2016.
Honda and Peugeot have also launched assembly plants in Nigeria while Volkswagen and Nissan have also pledged to do so.