8 Movies That Feature Volkswagen Beetle, See The Nigerian Movie On The List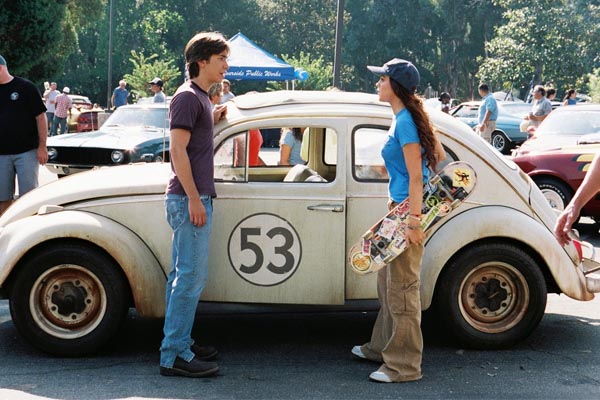 The iconic Volkswagen Beetle is one of the most recognizable cars in the world.  And part of the Beetle's familiarity stems from the appearances the car has made in popular movies and TV shows.
Below are some famous Volkswagen Beetles that have starred in Hollywood movies, and of course in Nollywood.
Once Upon a Time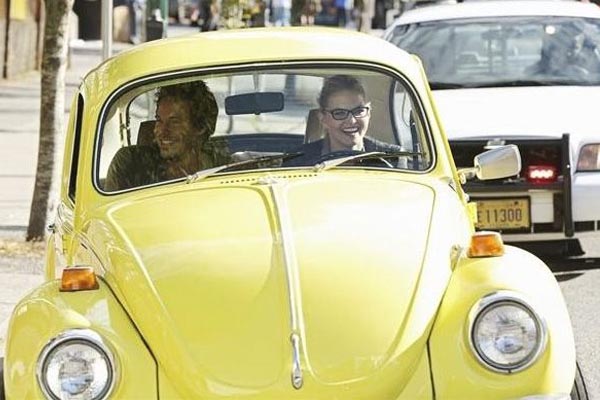 In this popular TV show, Emma Swan, the lead character, frequently cruises around in her yellow Volkswagen Beetle. This car has seen plenty of action on the show, including being stolen, booted, crashed, serving as a getaway car after a robbery and even as shelter for a homeless Swan.
The Love Bug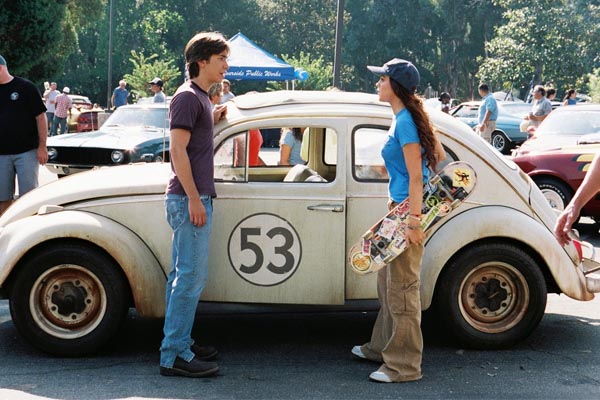 In this movie, Love Bug, the self-driving Volkswagen Beetle nicknamed "Herbie" has a mind of its own. If you need any evidence of how beloved Herbie was, this 1963 Beetle with red, white and blue racing stripes sold for $126,500 in a 2015 auction.
Happy Gilmore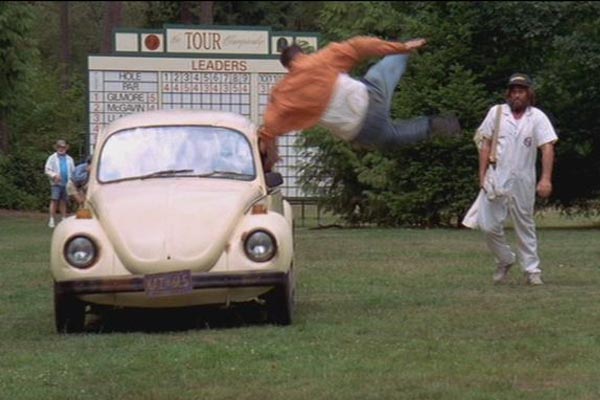 In this 1996 movie that stars Adam Sandler, the Beetle did not play a critical role, but it was a part of one of the more memorable scenes. After being struck by a VW Beetle by a deranged fan during the middle of a golf tournament, an injured Gilmore cries out "Vooooolkswaaaaagen!"
Footloose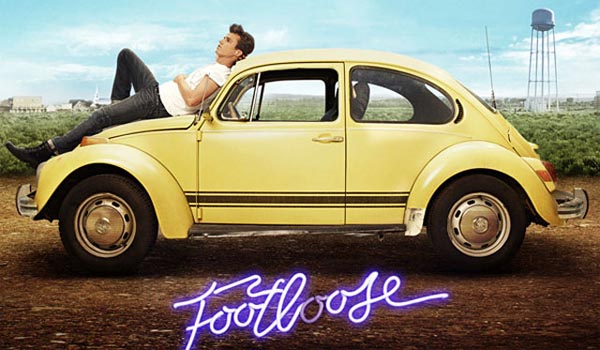 Humble and determined, the VW Beetle was the perfect car of choice for Kevin Bacon's character in the classic 1984 musical. The exact same 1972 Beetle was then used for the 2011 remake of the film.
Fight Club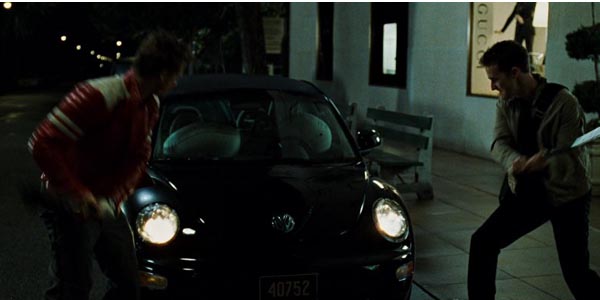 In the 1999 film, stars Brad Pitt and Edward Norton smash some cars with baseball bats. One of them, at the request of Norton, was a late-90's model VW Beetle.
Bring it On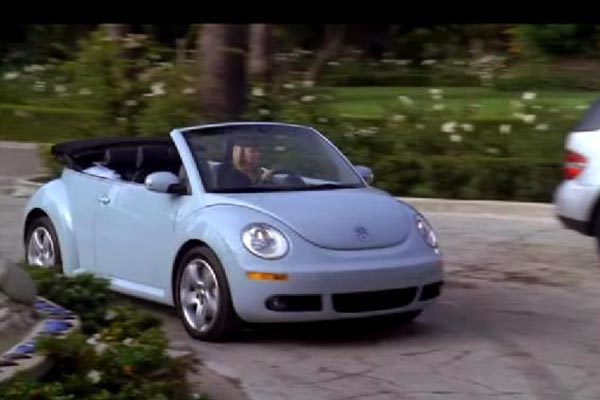 The spunkiness of the VW Beetle was on full display in this 2000 film about a group of California high school cheerleaders. Volkswagen Beetle
Austin Powers II
The second movie in the popular Austin Powers series uses a late-90's VW Beetle convertible as a time traveling machine that takes Austin Powers (Mike Myers) back to 1969. Volkswagen Beetle
Omo Ghetto
Omo Ghetto is another product from the stable of Funke Akindele.
The upcoming movie is the latest installment of her 2010 hit movie 'Omo Ghetto'. In the movie, she plays the dual role of Ayomide and Lefty.
From the several promotional images for the movie features Akindele posing by a the Volkswagen Beetle with heavy graffiti.
The movie is scheduled for release on Christmas day December 25th.