18 unpopular Opinions About Danfo (Thread)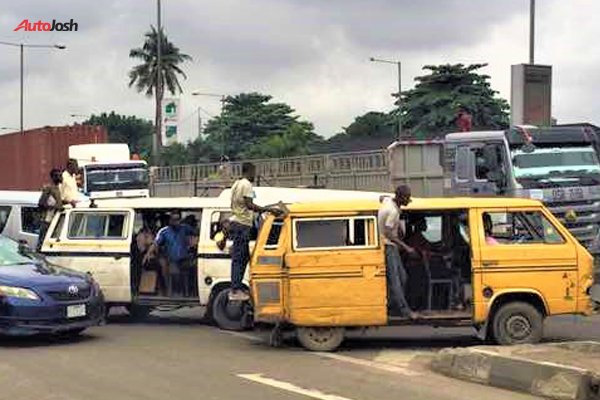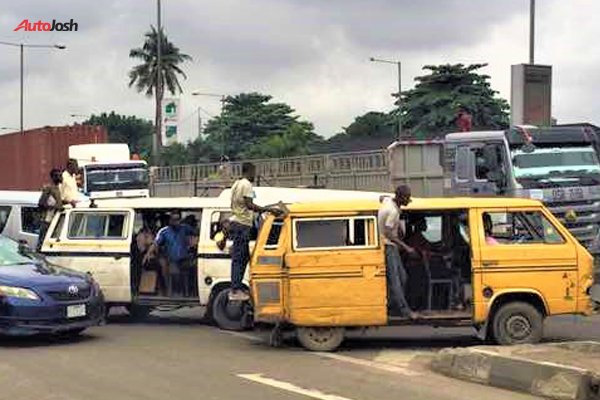 This is a thread started by a Twitter user whose handle is @Girlishlava. We made a compilation of some of the interesting unpopular opinions about danfo.
If you've been in Lagos and use public transport very well, you'll so much relate to 18 of them.
You can also use the comment section to add yours.
Below are the ones we have for you;
1. Sitting beside the driver makes you feel like you in the VIPS.
2. If you don't listen carefully and aren't used to that route, you might enter the wrong bus. They never call out the bus stops or routes properly. 'Yaba,maylanpangrof' egberamangrosimenegbeedaaa🙄
3. Conductor is the most underrated job in the world. Those guys practically serve as:
Side mirror
Indicator(trafficator)
Cashier
Bouncer
PR officer
Advertiser
Sales men…
Just 1 job with so much responsibilities
4. If you enter anyone and there's no poster of Pasuma, Osupa, Wizkid, Olamide or Davido….. My dear come down.
5. Was in a danfo and the bus was wobbly only for the driver to yell "check your canvas" shit got me thinking for some minutes. Only for me to realize "canvas" na tire.
6. You won't know the meaning of hard times until you're under conductors armpit. 😥😖
7. When you enter, if you aren't sitting beside d window…greet those u meet there….they would determine your feeding and change collection from hawkers…don't kick off on the wrong foot I repeat
8. THEIR FACE,WHEN THE FIRST 3 PERSONS GIVE THEM 1,000 NAIRA NOTE…OK NA.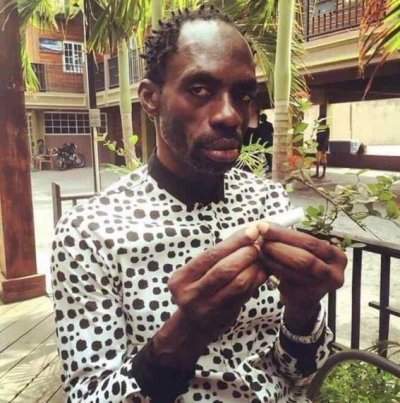 9. they can stop anywhere to pick passenger but won't stop anywhere to drop the same passenger 🤷
10. If the driver is on singlet and his holding face towel, brothers and sisters, be rest assure you can't get to the office late.
11. That sense of fulfillment you get after giving the conductor a large amount and getting your change almost immediately
12. Police officers like sitting in the front seat beside the driver and next to the window like it's their birthright
13. The foul smell/sweat from a Conductor's armpit can Turn Blue🔵 Litmus paper to Red🔴 😢😭
14. All them Danfo conductors have default cadence, all of them have same voice, I am guessing that's the first thing to perfect before you become one of them. All of them are always Angry, never completes the name of any bustop …eg Ojuelegba, contain, cmeeeeeeeh!
15. Oga shift! Na 4 people dey sitdown here 😡
16. OSHODI is different from OSHODI UNDER BRIDGE. Listen carefully. I don warn you.
17. They sabi maths eeeeh,they will be like" give me #50 while i give u #200 then u give me #60 "it will take u 1hr to collect that u are actually paying #90.They don't squeeze money like police.
18. They can pass shortcut and may favor you and they can still pass the route you don't know to beat traffic and drop you when they can no longer go further and you might even get lost😄