$3.35 Million Hypercar : Bugatti Makes 300th Chiron, Remains 200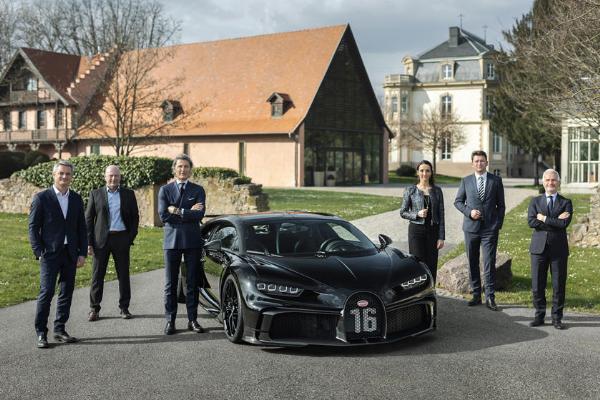 $3.35 million hypercar, French automaker Bugatti assembles the 300th Chiron.
Willing buyers can still order the Chiron as it remains 200 units left.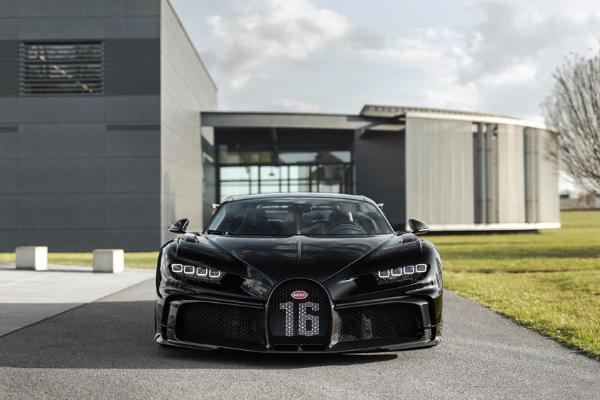 Volkswagen-owned French automaker Bugatti is celebrating a unique milestone as the 300th Bugatti Chiron hypercar rolls out of the assembly line in France.
The celebration model is a Chiron Pur Sport that has a starting price of $3.35m (₦1.27 b, destination cost excluded). It is one of just 500 units that Bugatti plans to make, meaning just 200 units remains to be grabbed.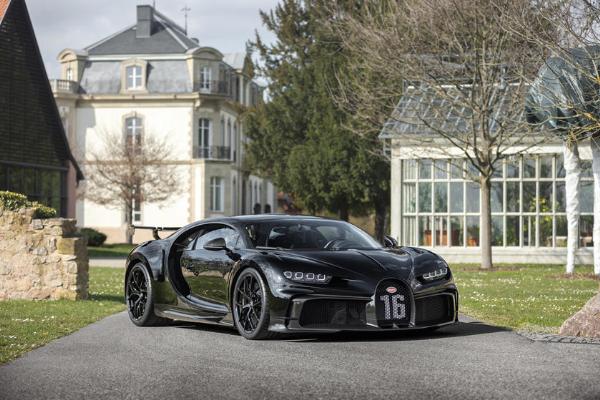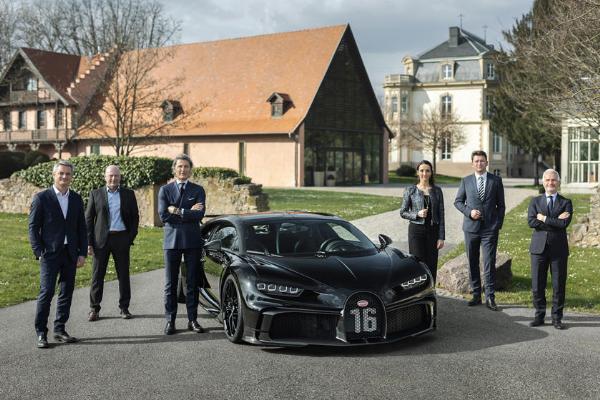 The 300th Chiron is finished in Nocturne while details like the horseshoe grille, exterior mirror housings, and rear wing are all finished in Grey Carbon.
Inside, the Pur Sport features Beluga Black leather and Alcantara seats as well as as optional Sky View roof.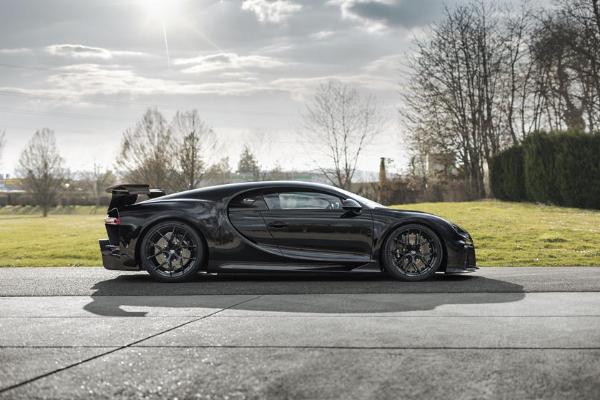 Reacting to the milestone, Bugatti President, Stephan Winkelmann, who also takes the roll in Lamborghini, said :
"Bugatti stands for the most extraordinary, most powerful and most elegant hyper sports cars in the world,"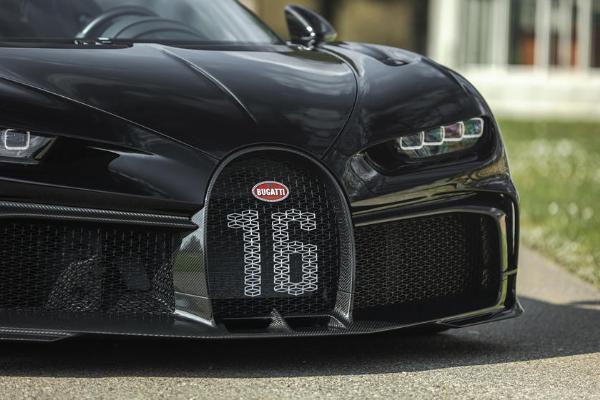 "With the now 300th vehicle produced, we are again showing our competence in quality and customization. The Chiron Pur Sport is guaranteed to give customers pleasure."
Like the base Chiron, the Chiron Pur Sport is powered by 1,479-horsepower 8.0-liter W16 engine. It will allow the hypercar to do a 0-62 mph in 2.3 seconds and 186 mph in under 12 seconds.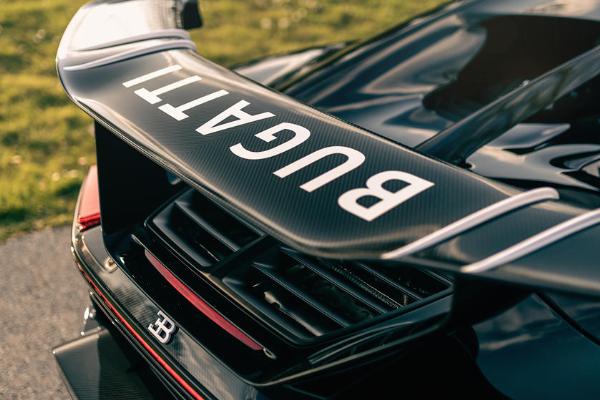 Ever since the successor to the Bugatti Veyron was unveiled at the Geneva Motor Show on 1 March 2016, the automaker has revealed different variants of the super car.
These includes the Chiron Sport, the Pur Sport, the Divo, and the world's most expensive new car, the one-off La Voiture Noire.