Airbus Set To Scrap Off The production Of The World's Largest Airliner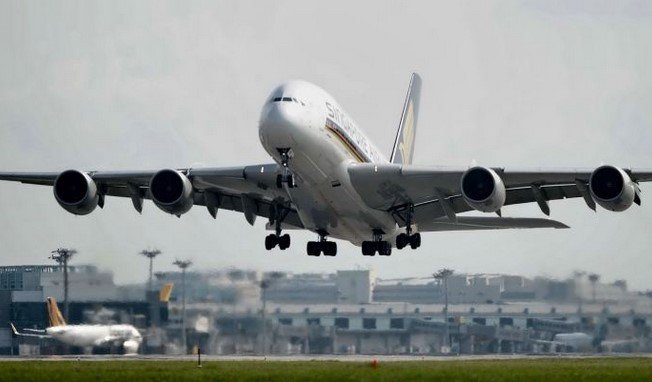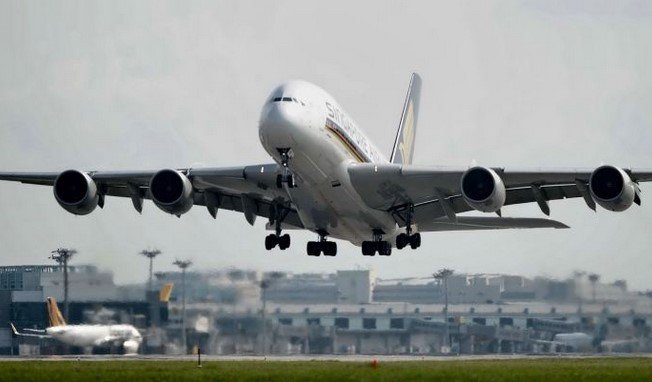 On Thursday, Europe's Airbus announced plans to scrap off the production of the world's largest airliner. They are scraping it off in order to embrace its A380 superjumbo program in favour of smaller, more nimble jets.
In a statement published on Thursday, Airbus said the last A380 will be delivered in 2021.
Europe's Airbus made this decision not long after Emirates – the largest A380 customer – decided to cut back its orders of the iconic aircraft and order a total of 70 of the smaller A350 and A330neo models instead.
"As a result of this decision we have no substantial A380 backlog and hence no basis to sustain production, despite all our sales efforts with other airlines in recent years. This leads to the end of A380 deliveries in 2021," Airbus CEO Tom Enders said in a statement on Thursday.
"The consequences of this decision are largely embedded in our 2018 full year results," Enders said.
Airbus said it would start discussions with unions in the coming weeks regarding the 3,000 to 3,500 jobs potentially affected by the news.
"Emirates has been a staunch supporter of the A380 since its very inception," HH Sheikh Ahmed bin Saeed Al Maktoum, Chairman and CEO of Emirates Airline and Group, said in a statement on Thursday. "While we are disappointed to have to give up our order, and sad that the programme could not be sustained, we accept that this is the reality of the situation."
"For us, the A380 is a wonderful aircraft loved by our customers and our crew. It is a differentiator for Emirates," the statement said.
"The A380 is Emirates' flagship and has contributed to the airline's success for more than ten years. As much as we regret the airline's position, selecting the A330neo and A350 for its future growth is a great endorsement of our very competitive widebody aircraft family," Guillaume Faury, president of Airbus Commercial Aircraft and future Airbus CEO, said in a statement.
"Going forward, we are fully committed to deliver on the longstanding confidence Emirates is placing in Airbus," Faury added.
credits: cnbc