Ace Comedian Alibaba Uses Road Rage To Teach Life Lessons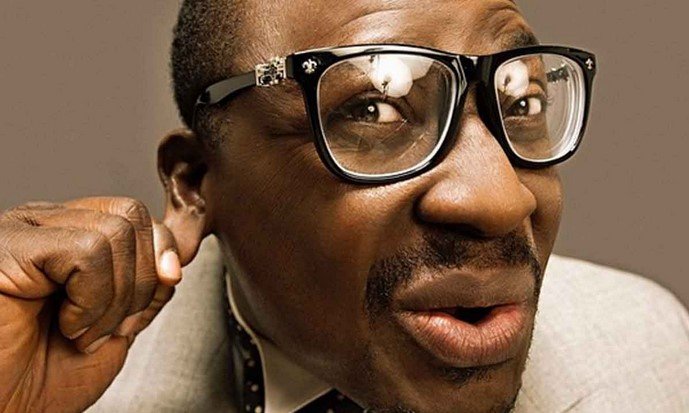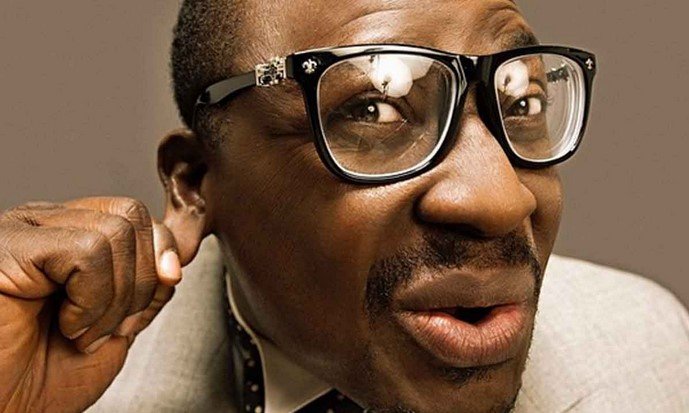 Comedian Alibaba who's regarded to be the king of comedy in Nigeria uploaded a video where there was a road rage between a bike man and a car driver.
If you take time to finish the video, you'll fine out that the rage didn't end well for them most especially for the car driver.
Comedian Alibaba using his official Instagram account used the video as an analogy to treat life lessons.
He wrote;
Road Rage… always ends, but not as planned. This also applies in relationships. In trying to get back to some people who hurt you or broke your heart, you cause damage or say things that become engraved in public space. Once anything is said and heard, it can be quoted. Some battles are not worth it. This road rage, is the same thing couples who are angry play out. Because the bike did something the driver cut him off. The bike kicks the body of his car… and the driver lost his mind. #BodyAndMind, that's where the battles are. The scratch by that kick is nothing compared to the damage on the body of the car in the end. Let this sink in, whether it's someone you have dated before, married to before, had a child with, REMEMBER LIFE IS A ROAD, YOUR ROAD RAGE WILL HAVE CONSEQUENCES YOU NEVER PLANNED FOR. Who can recall the story of a Nigerian Ambassador that the wife was hell bent on getting Nigerian government to sack, because they fell out of love? She went all out. Guess who the man's lack of a job affected? Her children. She satisfied her anger and quest to revenge the hurt alright. But the collateral damage, was not the man, who used to be her husband but her own children. The momentary satisfaction of revenge, could lead you to regrets that years down the line will still hurt. Whether it's your baby mama, baby dada, recording label, artiste management, bestos, former employer, client or business partner. Control your rage. Those who want you to say all you want to say will not be there when you are trying to mend the damage. They would have benefited from the traffic. Because those things said or done in anger, are the real stumbling blocks in reconciliation. A.k.a. irreconcilable differences! Most times, you see it play out, even on Instagram and other social media handles. A lady wrote comments I didn't like, and started abusing other followers. I blocked her. She set up another account and went ballistic in my DM. Calling me names and cussing. I later found out she is a minister in her church. Churches are filled with them. And they handle deliverance ministry that attends to new converts. In the final analysis, on the road of life, control your rage.
Watch the video via the link here.