UK-Based Nigerian Pastor Alex Omokudu Gifted With N80m 2020 Bentley Flying Spur (VIDEO)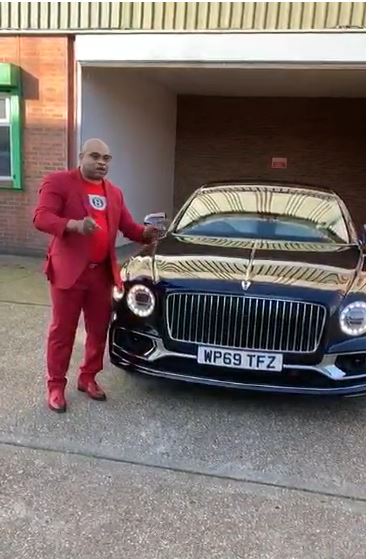 UK-Based Nigerian clergyman, Pastor Alex Omokudu Buys 2020 Bentley Flying Spur (VIDEO)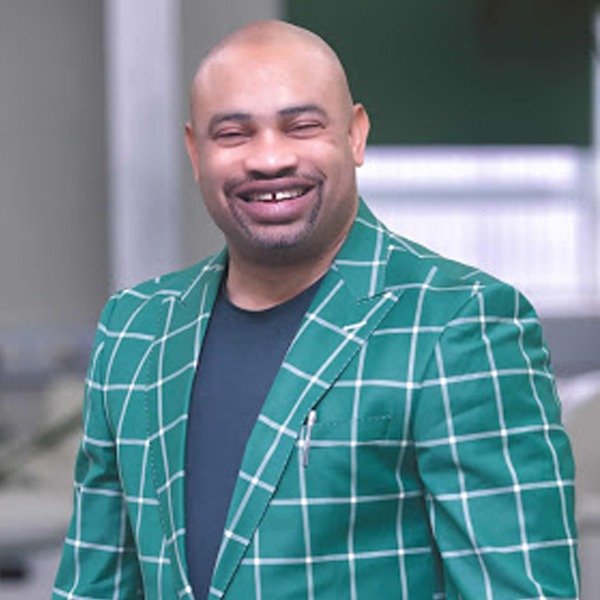 A UK-based Nigerian clergyman, Pastor Alex Omokudu, recently got an expensive gift of the 2020 edition of the Bentley Flying Spur.
Omokudu is the Senior Pastor, Victorious Pentecostal Assembly (VPA). VPA is a Christian deliverance ministry with its headquarter in London, UK.
In a video, the visibly excited clergyman, wearing a red jacket, with a Bentley branded T-shirt underneath, announced the arrival of his latest automobile gift. In the video, he insinuated that the car is a "testimony".
Recall that in early 2019, Alex Omokudu also got a gift of a brand new 2019 Rolls-Royce Cullinan SUV. The SUV has a price tag of ₦116million (that is, the pre-shipping cost to Nigeria).
The 2020 Bentley Flying Spur, without destination cost to Nigeria, is worth about $214,600 (N77,256,000).
A brand new one in Nigeria (shipping, landing and clearing charges inclusive) will cost about N130million.
Watch the video of Pastor Alex Omokudu announcing his newest automobile below.
The 2020 Bentley Flying Spur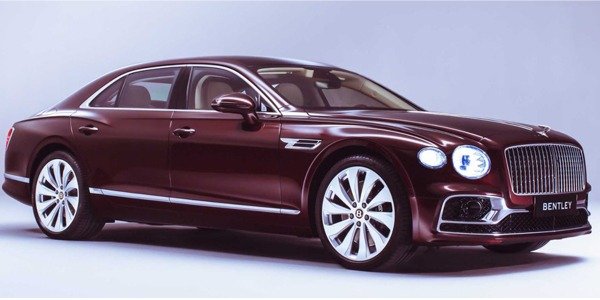 The 2020 Bentley Flying Spur is the first Bentley to get all-wheel steering.
The four-door all-new Flying Spur was developed from the ground up. It is targeted  at those who want more luxury and finesse than the Audi A8 W12 can offer. Of course, it is also for those who are willing to pay the premium of owning a full-size luxury Bentley sedan.
Noticeably, the styling is heavily derived from the Continental GT and adapted to four-door form. This extends to the rear doors, which provides easy access into the lavish cabin.
Right from the start, the Flying Spur gets LED matrix headlights and 21-inch wheels, while Mulliner has also prepared a couple of optional 22-inch sets.
The new Flying Spur features a twin-turbo 6.0-litre W12 engine. This produces 626 horsepower and 664 pound-feet of torque similar to the Bentayga Speed and channelled to the road via a dual-clutch eight-speed automatic transmission.
Even though the car weighs a hefty 2,435 kilograms, it can do 0 to 62 mph (100 kph) in a mere 3.8 seconds before topping out at a respectable 207 mph (333 kph).
The Flying Spur will become the new Bentley flagship model, as the production of the Mulsanne ends in the second quarter of 2020 without a direct successor
The Bentley Flying Spur (formerly the Bentley Continental Flying Spur) is a luxury saloon produced by Bentley Motors Limited.