The best car interior you've ever seen…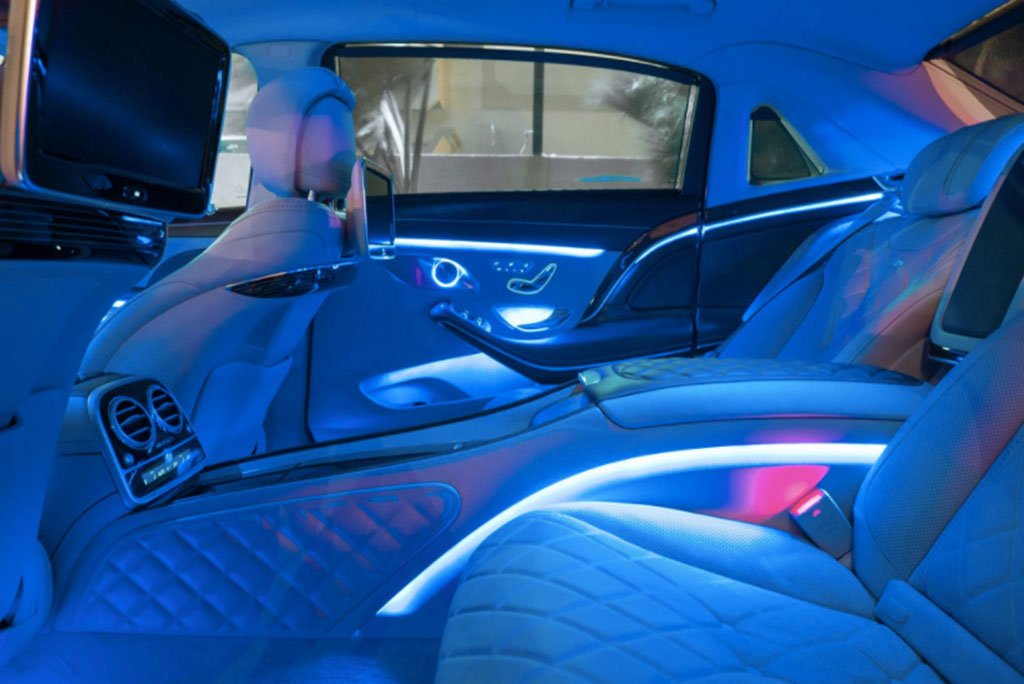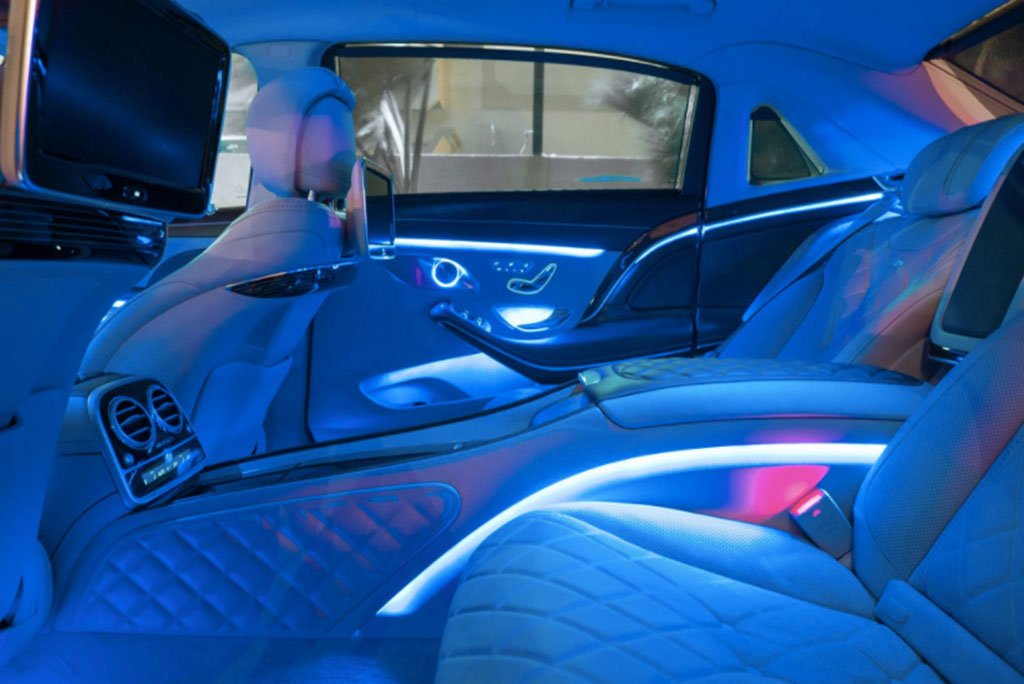 Let's see if there is anyone in the house who knows good car interior better than me.. The first time i saw the interior of this S-Class, I almost passed out.
Just imagine this fantasy becoming your reality.. got ya! 
I always tell people it's good to dream big…
Tell us your best car interior and don't kill the vibe.